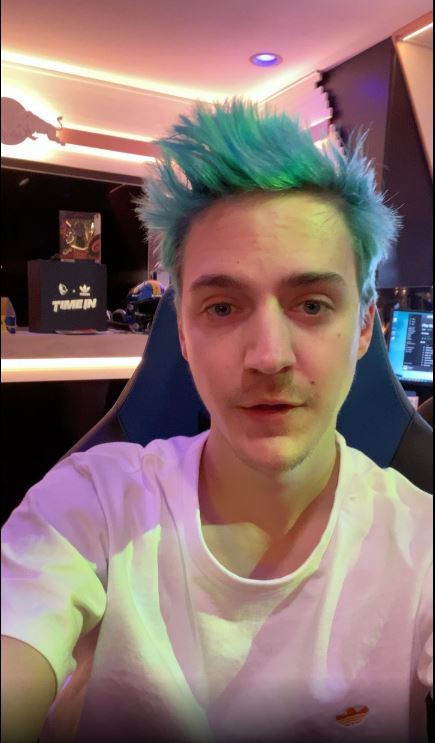 High Profile accounts and Known personality are a major target of hackers Nowadays. A hacker seized the Ninja's Twitter account on 22nd February in mid-day & used it as an opportunity to gain followers, call out Tfue, Fortnite star player.
Hacker also tried to victimize Ninja's wife Jessica Blevins by extorting her, she tweets "You lasted FIVE minutes little fuck boy. Byeee."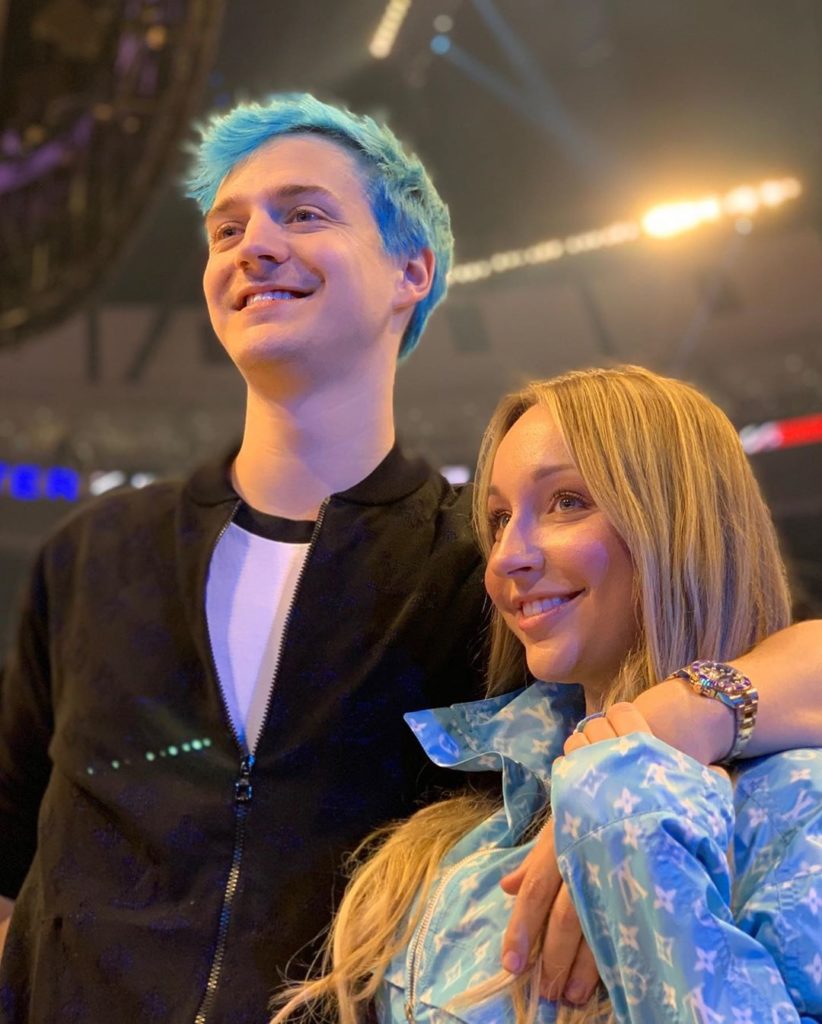 This is not the first time Ninja was targeted by hackers. Later, Ninja made it to twitter by a video trolling Hackers :
Also tweets:
Ninja (Richard Tyler Blevins), 28-year-old, is an American YouTuber, Streamer, professional gamer, and Internet personality with 22.8M subscribers on YouTube.