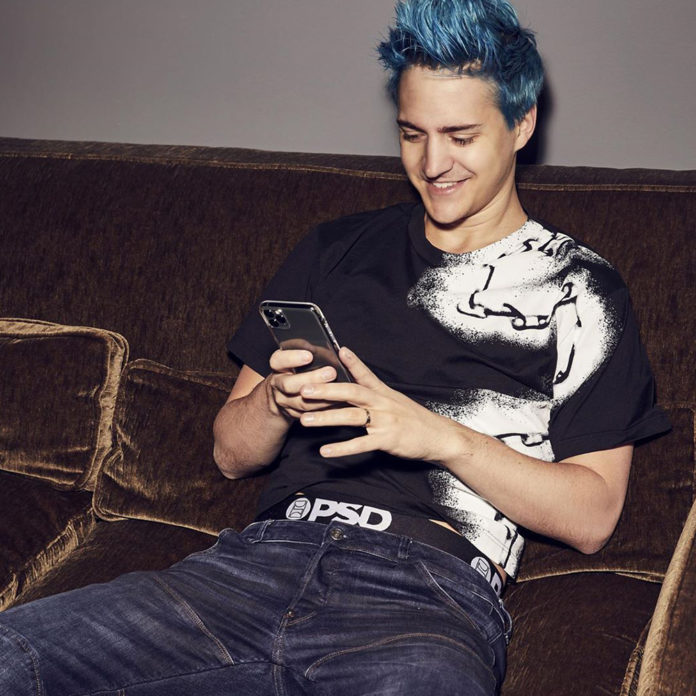 Ninja (Richard Tyler Blevins), 28-year-old, is an American YouTuber, Streamer, professional gamer, and Internet personality.
Tyler "Ninja" Blevins heads to YouTube for streaming after the surprise news that Microsoft will shut down Mixer. Ninja first stream on YouTube Gaming premiered today on 8th July.
Ninja was having an exclusive contract with Microsoft's Mixer, but the service will no longer exist at the end of July. Microsoft announced they will shut down Mixer and redirect streamers to Facebook instead.
Tyler refused to join Facebook's streaming service. Instead, he reportedly started his stream on YouTube alongside Dr Lupo, TimTheTatman, and Courage. Today Ninja streamed for the first time ever on YouTube. However, no news about any exclusive deal has been disclosed yet. He may feature on other streaming platforms like twitch as well.
Tyler left Twitch in 2019 and signed an exclusive stream deal with Microsoft's Mixer. After the surprise closure news of Mixer's Shutdown, ninja switch on to YouTube for streaming.
The news rolled out on Internet after Microsoft surprisingly announced, Mixer will be shuttered on July 22 with gamers encouraged to transition to Facebook Gaming platform.
Not only Ninja but also other popular streamers like Michael "Shroud" Grzesiek and Soleil "Ewok" Wheeler were also given an option either to shift on facebook gaming or other platform.
Ninja is the popular and most recognizable video game streamer who entered the mainstream ever since he discovered Fortnite in 2017.
Mixer was founded as a video game live-streaming platform which was initially Seattle based. This service officially launched in Jan 2016. It was later acquired by Microsoft in August 2016 and later rebranded as Mixer in 2017.