Ninja (Richard Tyler Blevins) is an American YouTuber, Streamer, professional gamer, and Internet personality currently with 22.4M subscribers on YouTube.
A 28-year old pro-gamer Ninja recently announced his own in-game Fortnite skin this morning, shouting in excitement..posted a new video on YouTube and seem so happy about new own Fortnite skin. Check YouTube video here.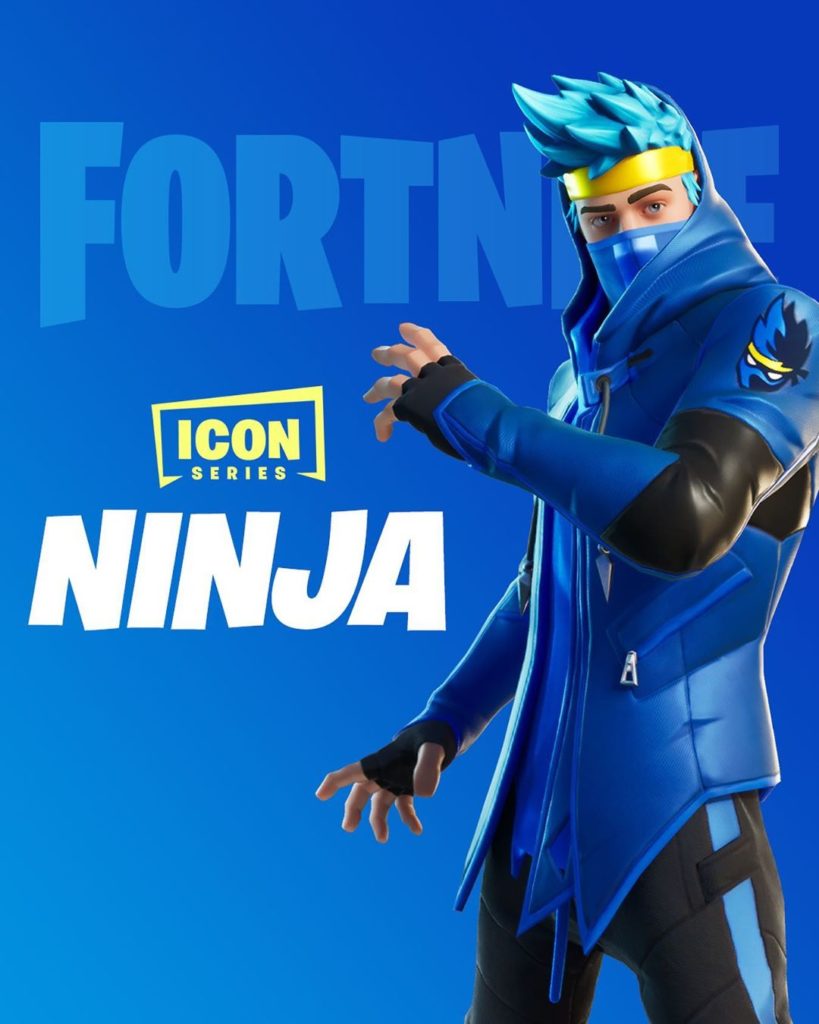 "We finally have a Ninja skin in fortnite" he said in excitement.Ninja have been teasing about a big surprise in back days is unveiled now ."I'm just really excited about this, I'm excited to share this with you guys," He said. "If you put the time in, the effort in, anything is possible. That's just facts."
The skin will be available from 16th Jan to 19th January,yes players have to buy it.
Epic games Fortnite are known for bringing real life personalities in game Fortnite has previously featured Marshmello and Major Lazer and now its Ninja.We may get to see any more further -Epic says.This collection of skins in game are called 'Icon Series' by Epic Games.
Previously Ninja collaborated with many brands like Microsoft,Adidas and others etc.
If you're a Ninja Fan Go,Grab it asap ..Skin's available only for a limited time.