YouTube stars KSI and Logan Paul have joined forces officially in the creation of a new sports drink called 'Prime Hydration'. Both YouTube icons came together after years of boxing rivalry.
KSI and Logan were once the most bitter of rivals. They both faced each other two times before, KSI ultimately emerging victorious after their long feud. Since then both stars have maintained peace with each other. KSI appeared on an episode of Logan's IMPAULSIVE podcast. While Logan has gone on to grow an expensive NFT empire and box Floyd Mayweather.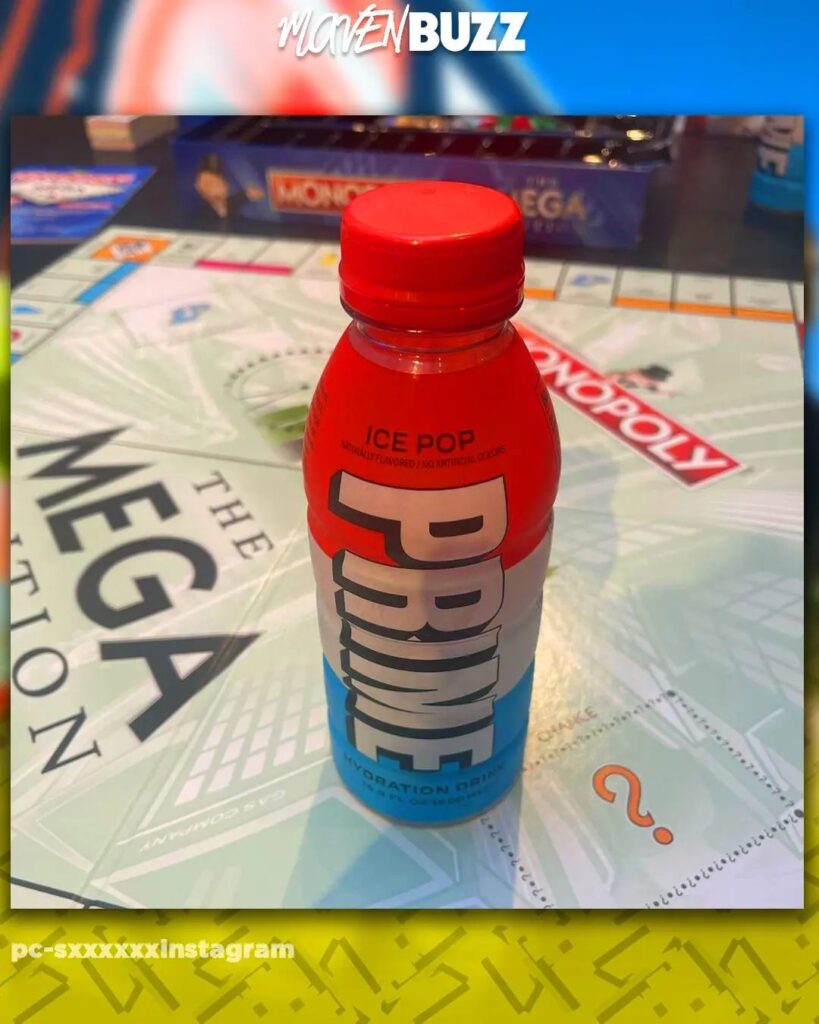 The aim of their project is to provide 'Prime' hydration, With Logan claiming he drank the drink throughout his training camp leading to fighting against Floyd Mayweather. The beverage initially will be distributed across America and later will set to release in the UK in a few months. Prime Hydration will be available to purchase at Vitamin Shoppe, Ralph's, GNC, CVS, Kroger, Target, and Walmart.
Now Prime Hydration has launched their new flavor "Ice Pop". Prime Hydration is a sports hydration drink. It is based on coconut water and has amino acids, electrolytes, and antioxidants. Not only that the drink is gluten-free and caffeine-free. The main purpose of the drink is to provide hydration and instant energy. On the complementary factor, the drink's taste is flavorsome and delicious.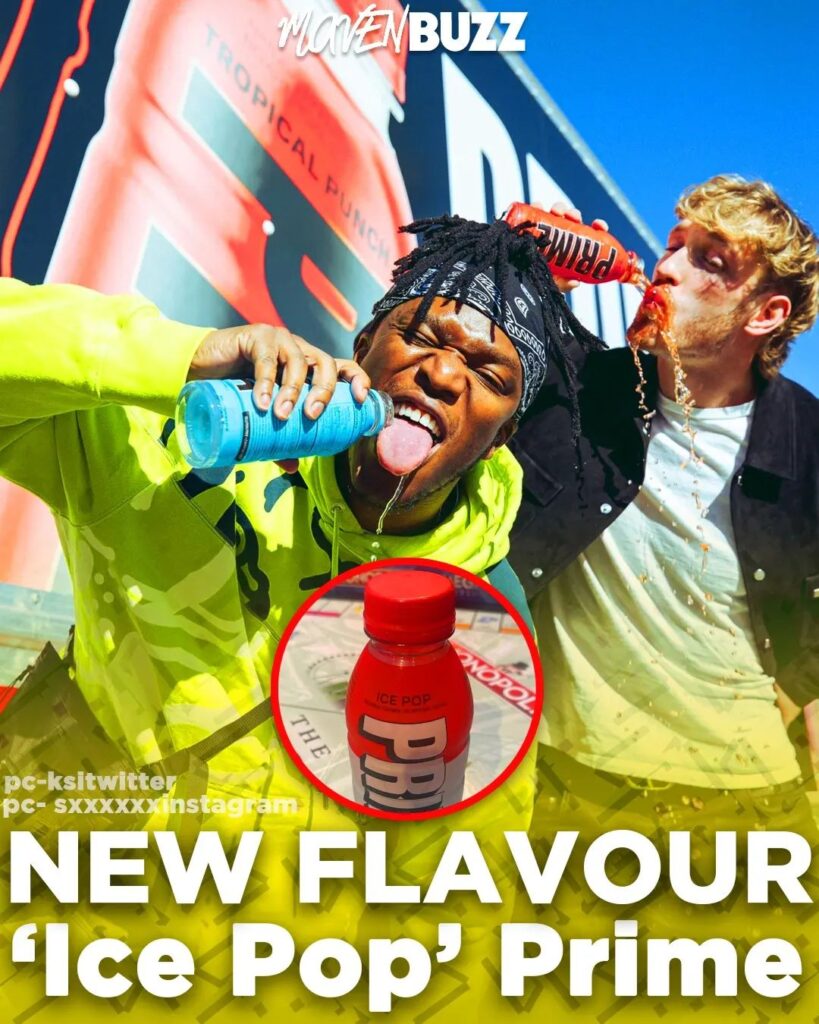 Prime Hydration costs $1.99 for a single bottle and $29.99 for a pack of 12 bottles. The drink can be purchased from their official website or can visit stores like Target, Kroger, Walmart, GNC, Ralph's, and Vitamin Shoppe. Prime Hydration got released on 8 January 2022. To date, the Prime sold over 10 million bottles and now making its way to target.