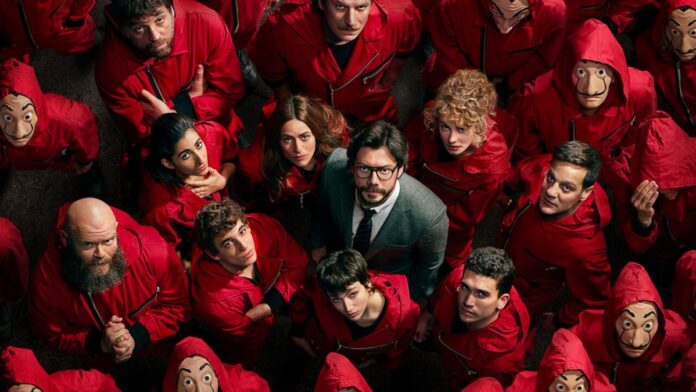 Thrilling Netflix series "Money Heist" (La Casa de Papel) has wrapped shooting its fifth and final season due out on Netflix in the second half of 2021, revealed by streaming giant Netflix. Money Heist Season 5
The show's actors have recently been posting about their final few days on set on social media for the past few weeks. This increased the hype among the fans of this thriller crime drama series. "Money Heist" is Netflix's most successful Spanish series to date beating Narcos and other giants.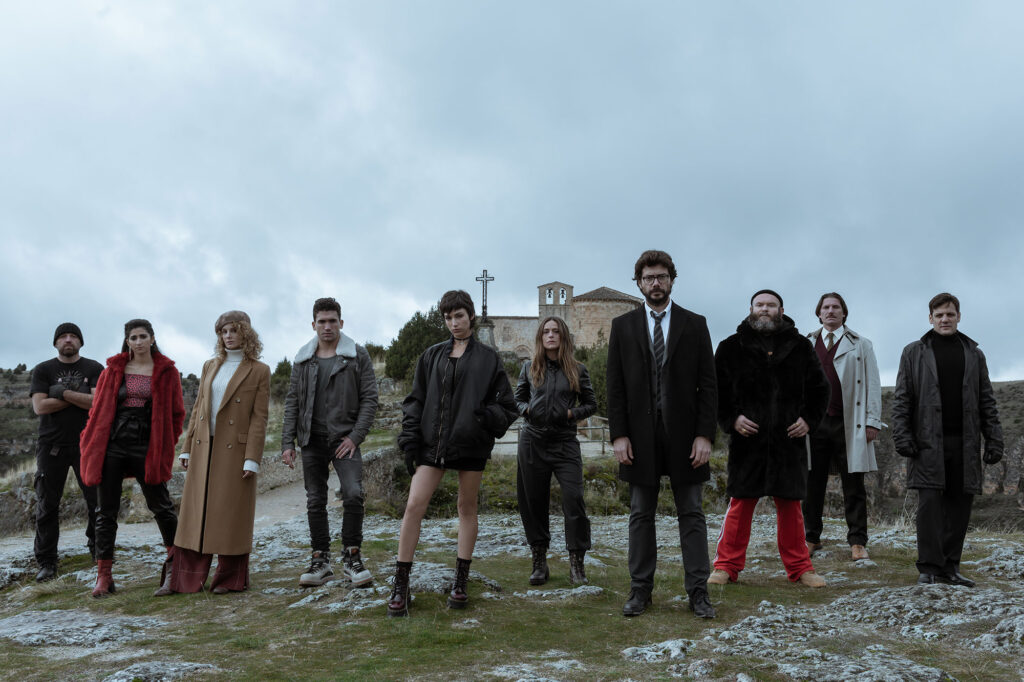 Revealing about the production wrap up Netflix shared a candid picture of the whole cast in their iconic red jumpsuits. Netflix wrote, "What started as a heist, ended as a family. It's a wrap on Part 5 of La Casa de Papel/Money Heist. Thank you to all the fans for being part of La Resistencia (the resistance)! We can't wait to show you how this story ends."
Creator and Executive Producer of Money Heist, Alex Pina said in a statement, "We've spent almost a year thinking about how to break up the band. How to put the Professor on the ropes. How to get into situations that are irreversible for many characters. The result is the fifth part of La Casa de Papel. The war reaches its most extreme and savage levels, but it is also the most epic and exciting season".
Season 5 will mark the end of the gang's ongoing robbery at the Bank of Spain. With the statement of Alex Pina, the closure for the series will be banger. Money Heist Season 5
Follow us on Instagram for daily news and updates.