On 27th May part 1 of Stranger Things seasons 4 will be premiered on Netflix. The exciting countdown of Stranger Things seasons 4 is on.
Netflix revealed a few photos from the highly-anticipated upcoming season of the hit series on Wednesday. It is needless to say every Netflix fan looks a bit stressed. After the events of the epic Battle of StarcourtSeason 4 will pick up six months. It sees the group of friends that gets separated for the first time as they attempt to navigate their new high school and live without each other.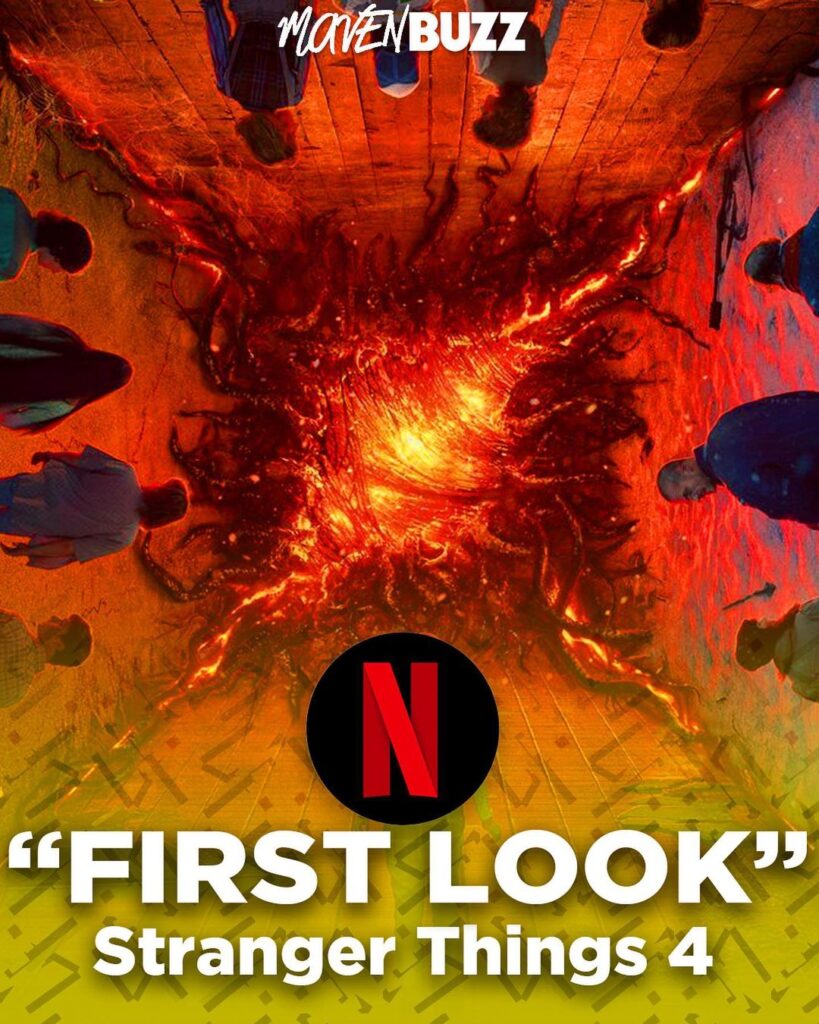 The last season ended with Millie Bobby Brown moving to California with Noah Schnapp and his family, while Hopper, who was presumed dead, is alive in Russia. By the look of pictures horror and chaos continues to follow the group no matter where they go. The plot description reads, 'In this most vulnerable time, new and horrifying supernatural threat surfaces, presenting a gruesome mystery, that, if solved, might finally put an end to the horrors of the Upside Down.'
Pictures appear to tease Hooper's life in Russia, a plane crash, a visit to jail, and more. Importantly the pictures show the reunion between the original Hawkins crew. Netflix announced that the season will be split into two parts Ahead of the Season 4 premiere.