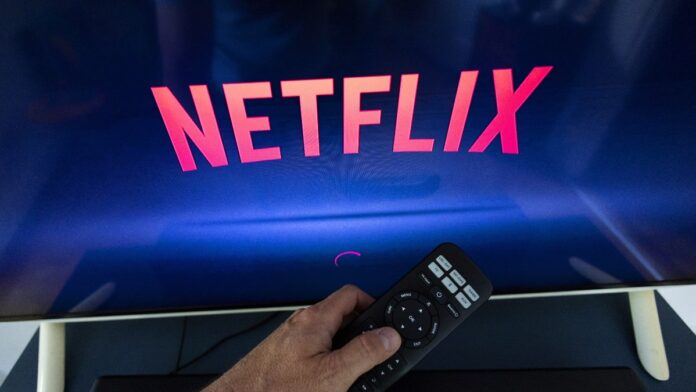 Popular streaming platform Netflix has laid off 150 employees. This happened following the news of subscriber loss and share prices falling.
Netflix is laying off around 150 employees less than a month after the streaming giant reported its first subscriber loss. The laid-off employees account for less than 2 percent of the 11,000 staffers. The employees are mostly based in the U.S. "As we explained on earnings, our slowing revenue growth means we are also having to slow our cost growth as a company," a representative from the company told CNBC.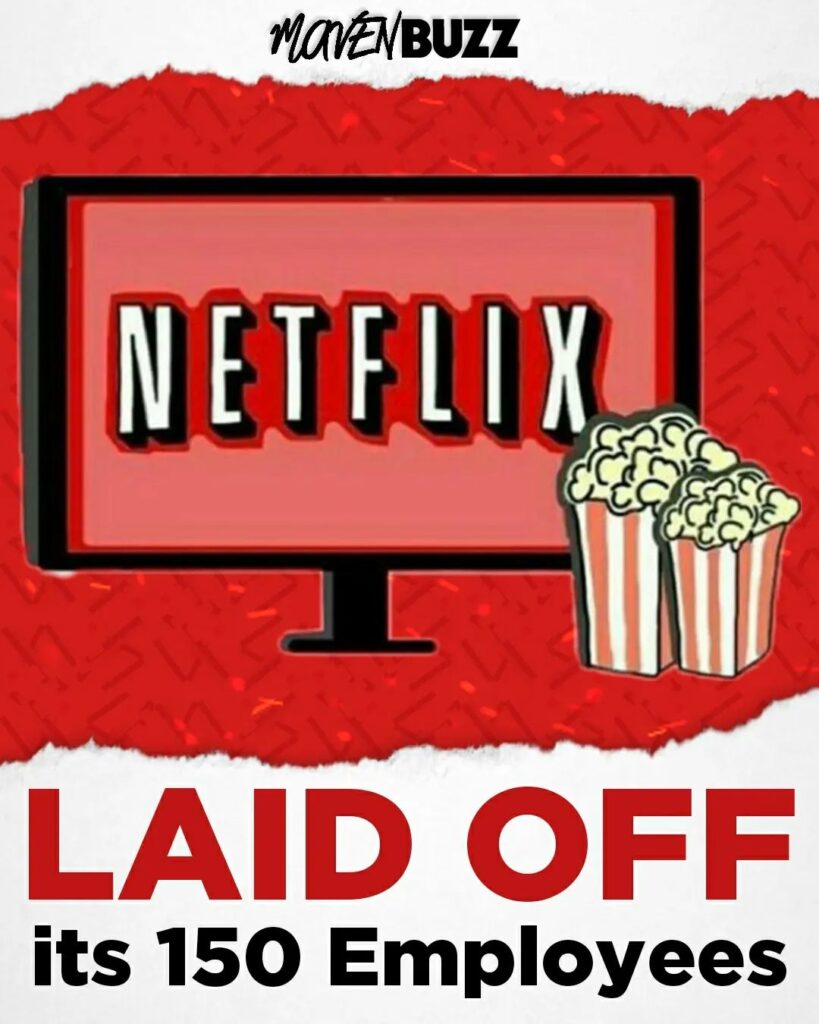 "So sadly, we are letting around 150 employees go today, mostly US-based. These changes are primarily driven by business needs rather than individual performance, which makes them especially tough as none of us wants to say goodbye to such great colleagues. We're working hard to support them through this very difficult transition," the representative said.
As per a WSJ report a few days ago, Netflix had said, "Depending on your role, you may need to work on titles you perceive to be harmful. If you'd find it hard to support our content breadth, Netflix may not be the best place for you." We are grateful for their contributions to Netflix," the company said. The streaming service is working on finding solutions to get back on track. Netflix is also working on cracking down on password sharing to increase subscriber growth.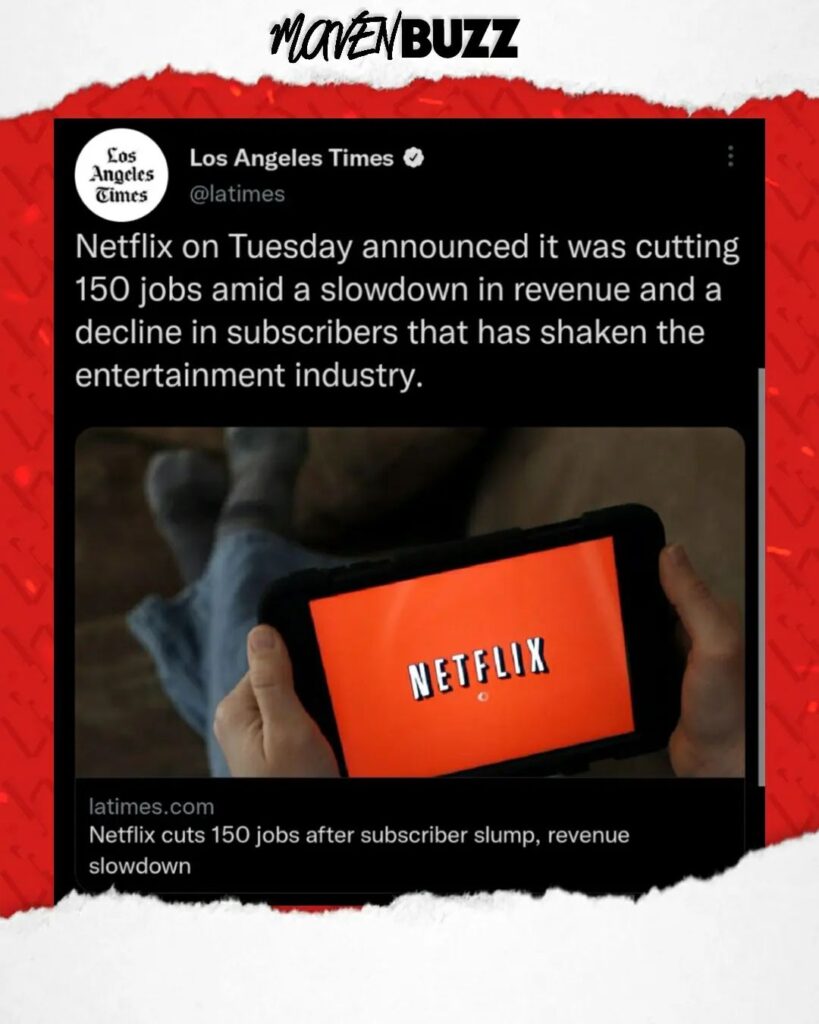 Follow us on Instagram for daily news and updates.