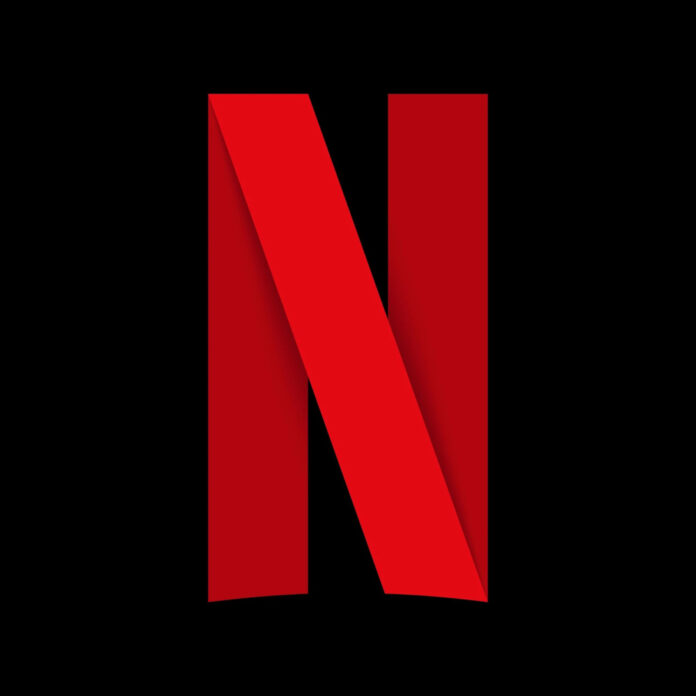 The shares of Netflix plunge 25% after another major subscriber loss. For the first time in a decade Netflix lost 200k subscribers.
According to its quarterly earnings report the company's customer base fell by 200,000 subscribers. This is the first time the subscribers have fallen this drastically since the streaming service became available. The fall this year stemmed in part from Netflix's decision to withdraw from Russia and Ukraine, which resulted in a loss of 700,000 subscribers.
During the April-June period Netflix acknowledged its problems are deep rooted by projecting a loss of another 2M subs. The shares of streaming platform will have lost more than half of their value if the stock drop extends into Wednesday's regular trading session. Netflix is hoping to reverse the tide by taking steps it has previously resisted, including introducing a lower priced and blocking the sharing of accounts.
David Wagner, Aptus Captial Advisors analyst said it's now clear that Netflix is grappling with an impossible task. He wrote in a research note that, "They are in no man's land." In 2011 the streaming platform absorbed its biggest blow since losing 800,000 subscribers. The latest subs loss was far worse than a forecast by Netflix management for a conservative gain of 2.5M subs. Netflix also is trying to give people another reason to subscribe by adding video games at no extra charge — a feature that began to roll out last year.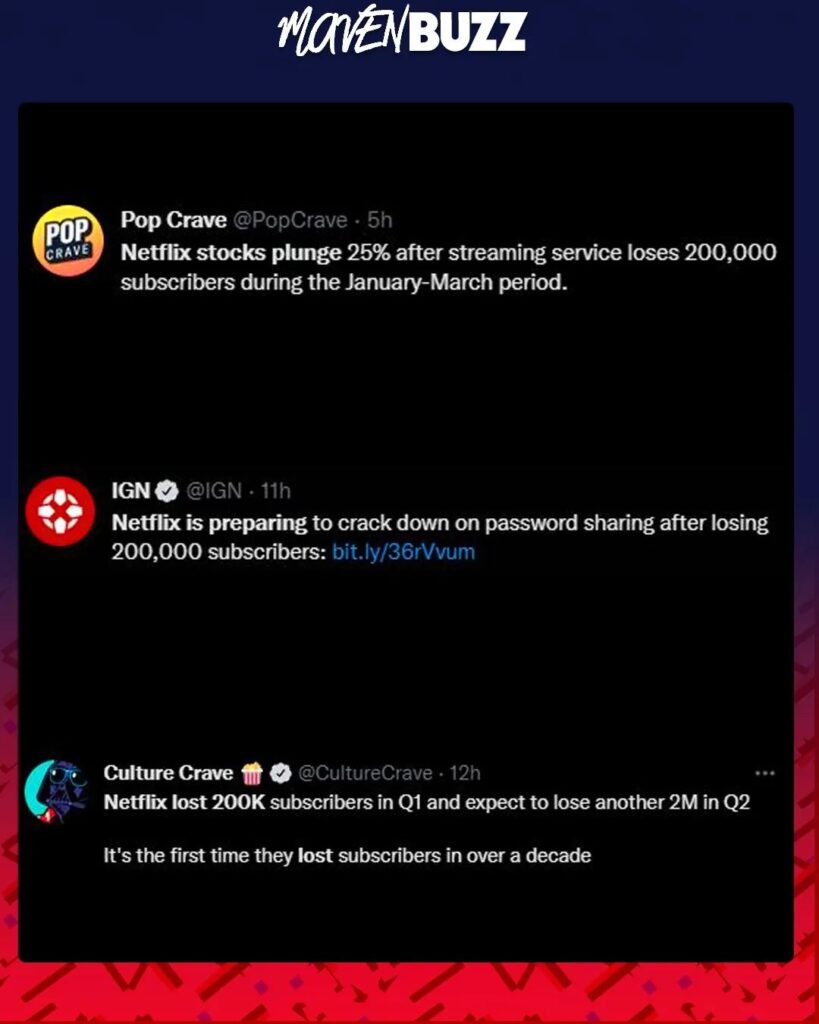 Follow us on Instagram for daily news and updates.