If you're in a mood to watch a wonderfully romantic movie that leaves your heart full of emotions. A romance movie should have you crying into a box of tissues. As they say, Life is better when there's love in the air. There are tons of Netflix movies available to watch. In this article, we've brought you some of the best romance with an epic love story that you must watch.
Always Be My Maybe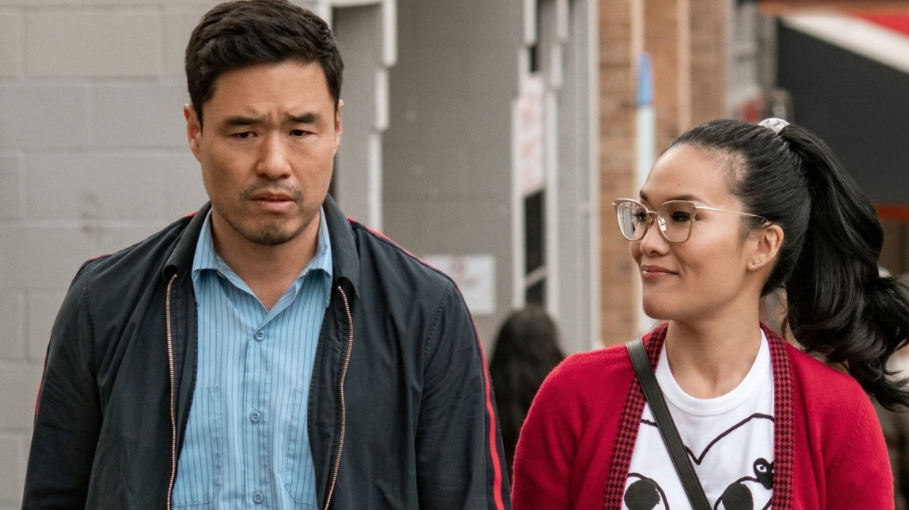 This Netflix original stars Marcus(Randall Park) and Sasha(Ali Wong) as two close friends who go their separate ways. Sasha's boyfriend keeps putting off their wedding, she breaks up with him and moves back to San Francisco, where fate reunites her with Marcus. When they reunite, they certainly have the opportunity to renew their relationship as bigger, but it is not without flaws.
About Time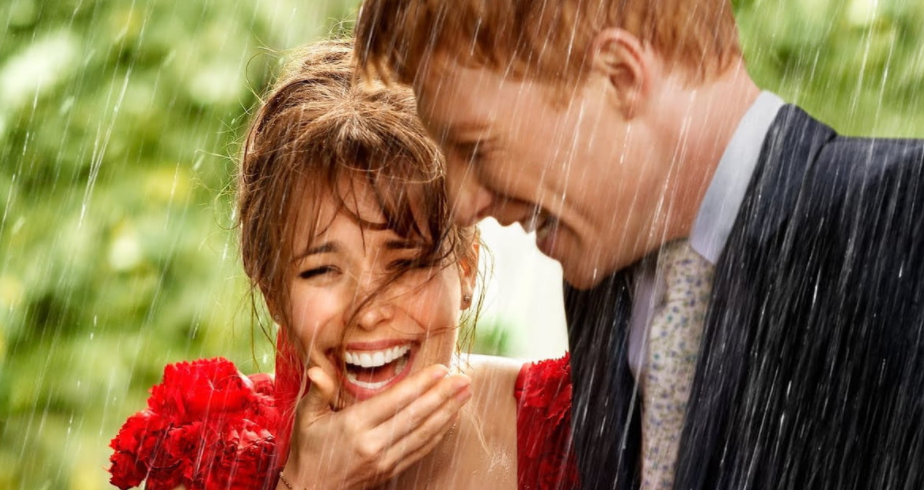 About Time features romantic turns of time travel, revealing Tim (Domhall Gleeson) finds men in his family have the ability to go back in time. The story portrays how he uses this power to get the woman of his dreams and give her a perfect life. About Time is much more than love, it is a meditation on the family and what it means to be resilient in a world where time flows without compromise.
Marriage Story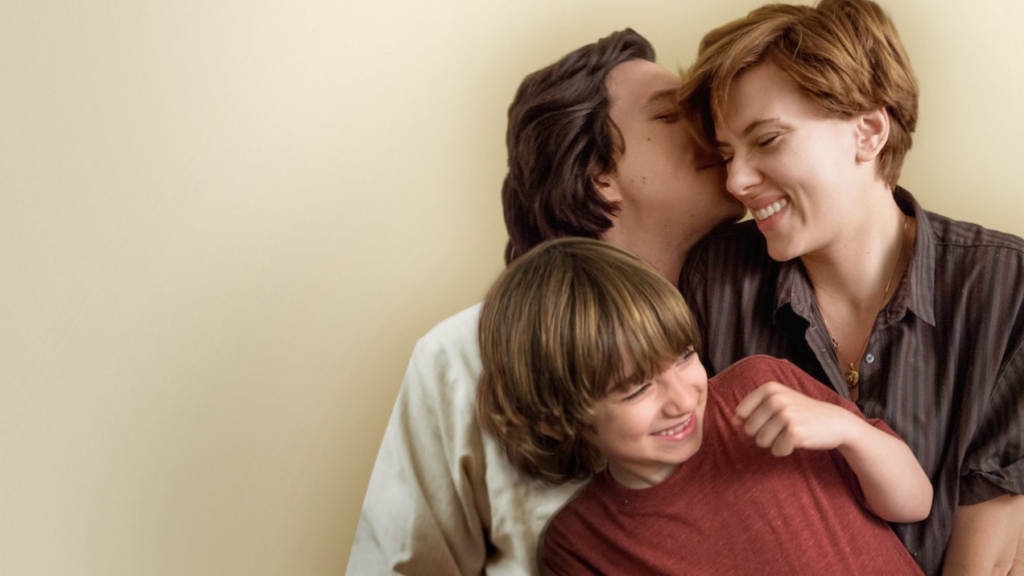 First in our list is the Scarlett Johansson and Adam Driver's phenomenal performance, 'Marriage Story.' The story revolves around Nicole and Charlie who loved each other immensely but ended up divorcing. The couple goes through a difficult divorce that pushes them away creating extreme boundaries. This Oscar-Nominated movie portrays a superior story and hence made it to our top list.
Set It Up
Set It Up has nothing so special but it will pluck the chords of your heart. Tired of their bosses, two business assistants (Zoe Dutch and Glenn Powell) plans to make them fall in love with each other so that they stop being too demanding. But, the twist is here- the assistants fall in love, too. Do watch the movie to find out what happens next. Set It Up is an amazing rom-com with lots of emotions and laugh.
All the Bright places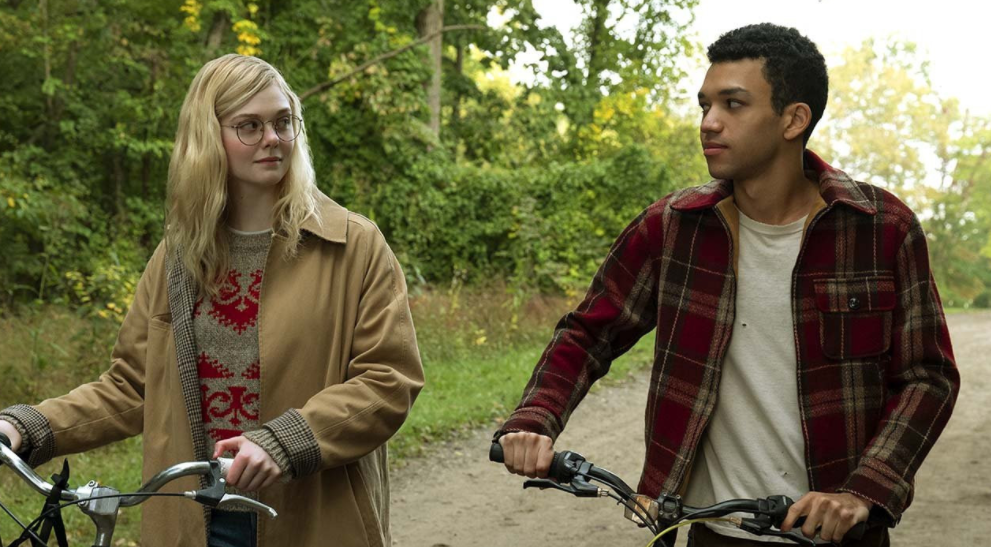 All the Bright Places is a teen romantic drama film, that showcase mental illness and the healing power of love. (Elle Fanning) Violet Markey and (Justice Smith)Theodore Finch both after meeting each other, struggle with the emotional and physical scars of their past. They discover that even the smallest moments can mean something.