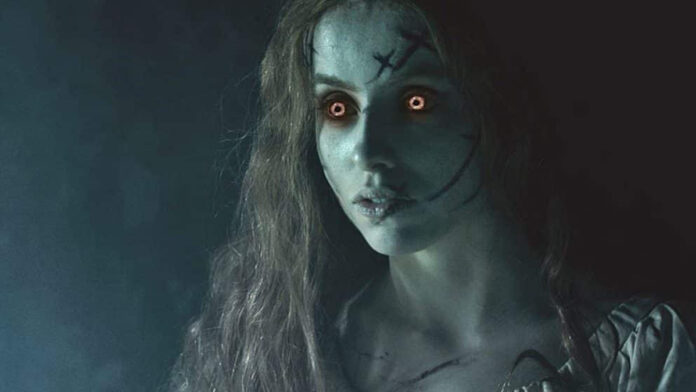 I do not personally love horror movies, but there are few terrifying titles on Netflix that has amazed me. To be honest, we all enjoy something that excites as well as scare us, and deep down we know that thing won't lurk out of our screen. If you want thrills without sacrificing your comfort zone – We have put together best horror movies on Netflix that will shake you up.
GREEN ROOM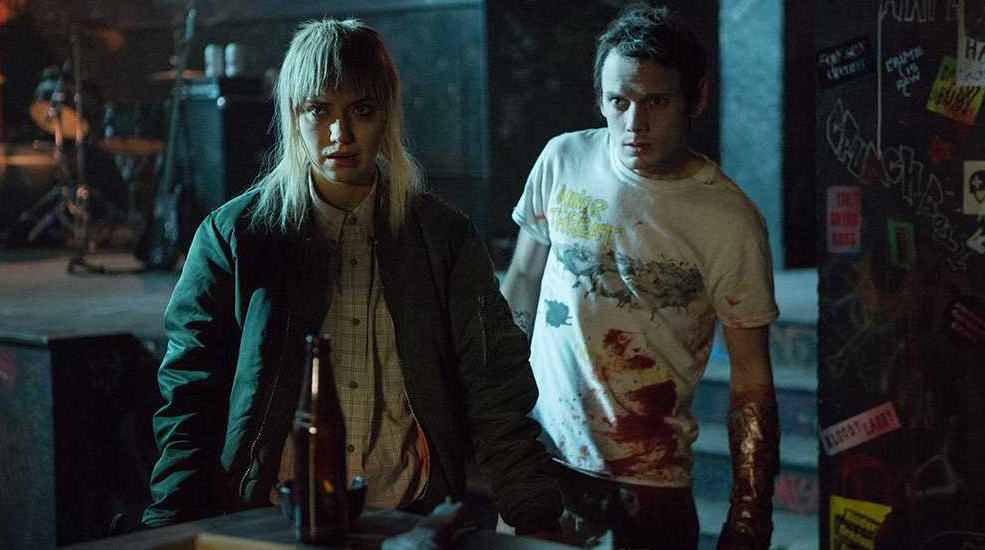 Green Room is an unpredictable and intense horror film that will keep things interesting until the very end. Sir Patrick Stewart, Anton Yelchin, Imogen Poots, and Alia Shawkat plays a great role in this gritty horror-thriller. Green Room is a fierce confrontation between members of the punk rock band and a white supremacist group that has exposed criminal activity.
TRAIN TO BUSAN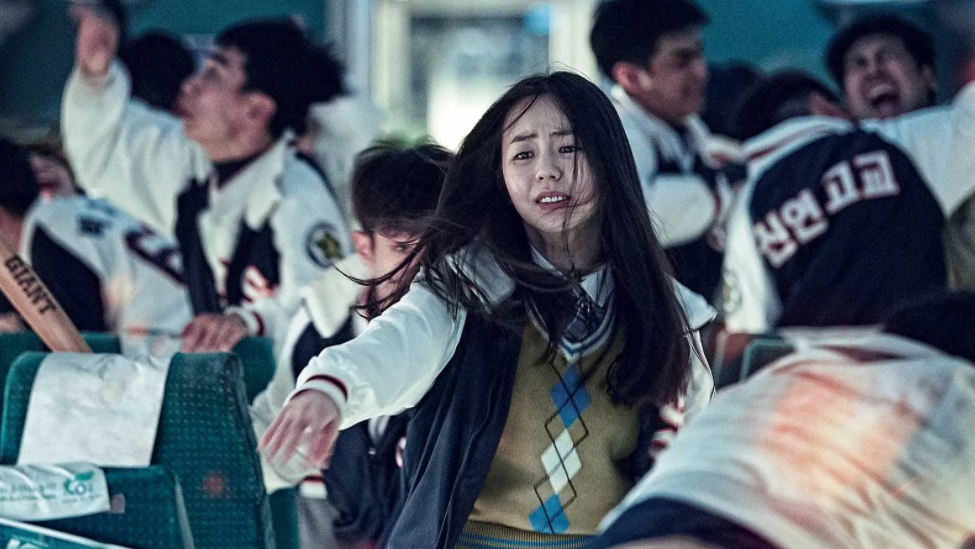 The next in the list is stress-balling, my favourite is a full-throttle action-horror gem Train to Busan. The story features a father and daughter spend their trip outmanoeuvring hordes of flesh-eating zombies on a train from Seoul to Busan. They have to survive the zombies' until they reach Busan.
GERALD'S GAME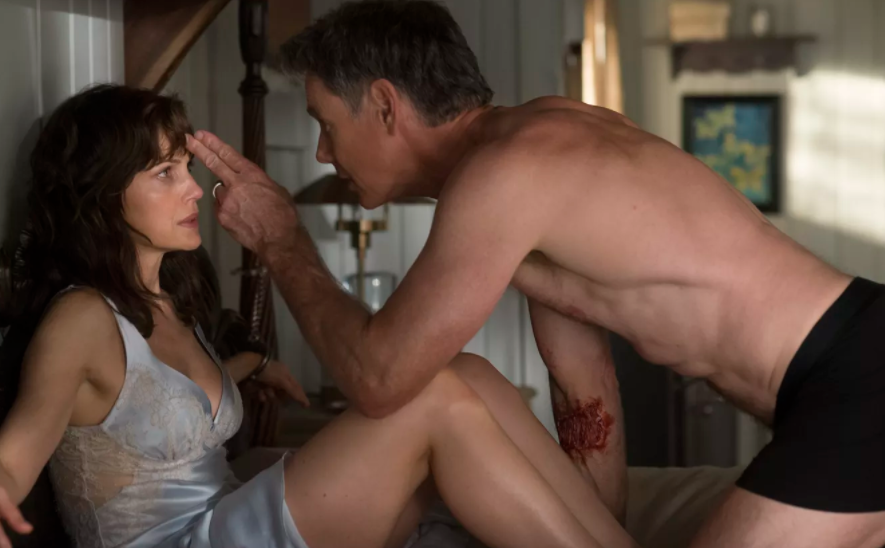 Gerald's Game is an is an excellent adaptation of Stephen King's novel. This psychological horror investigates hard topics without flinching and without exploiting. Gerald's Game does perfect justice to Stephen King's novel.
THE AUTOPSY OF JANE DOE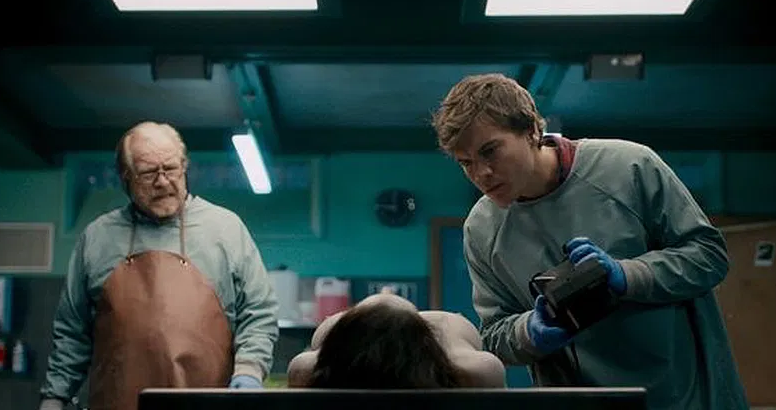 A coroner and his son perform an autopsy on an unidentified woman. As the investigation begins, the body begins to uncover an increasingly disturbing series of secrets. The autopsy of jane doe is frightening and delivers a decent psychological terror flick.
THE WITCH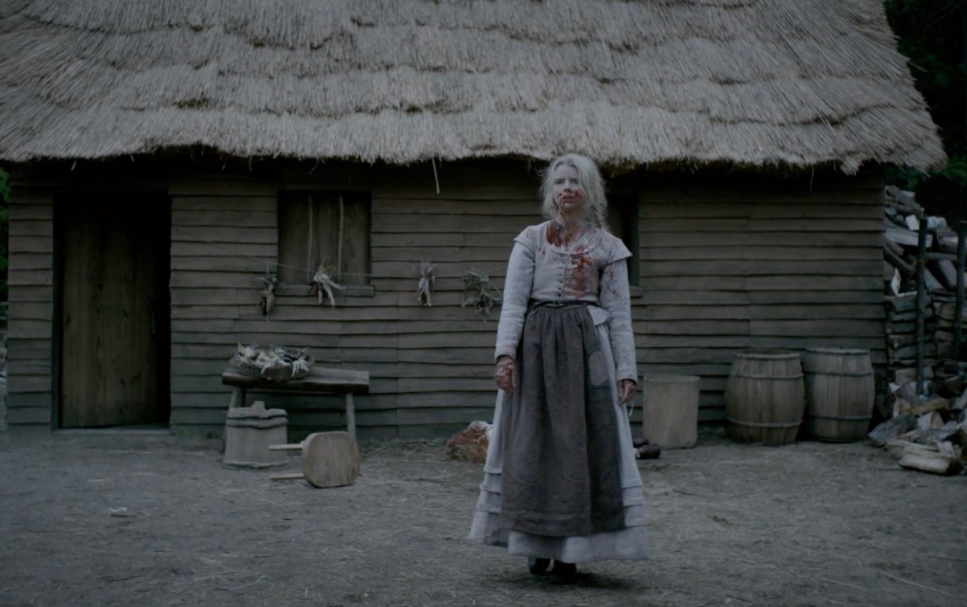 The Witch is a wicked folktale of 1630s outcast Puritan family troubled by paranormal activity. It is a religious horror film about a family who suspects satanic foul play with their coming-of-age daughter. The Witch is an excellent horror movie which delivers an unbearable sense of dread.