YouTube superstar and popular influencer, Tana Mongeau latest jewelry collection TANA x ROOM 13 dropped and it's an instant hit. The collection features flirty bracelets, necklaces, chokers, and earrings.
Mongeau is known for her polarizing personality with over 5.4 million YouTube subscribers. 5.7 million Instagram followers, and 2.5 million Twitter followers. Her podcast, 'Cancelled with Tana Mongeau' is a fan favorite and immediately cracked Apple's top 10 podcasts upon it's debut.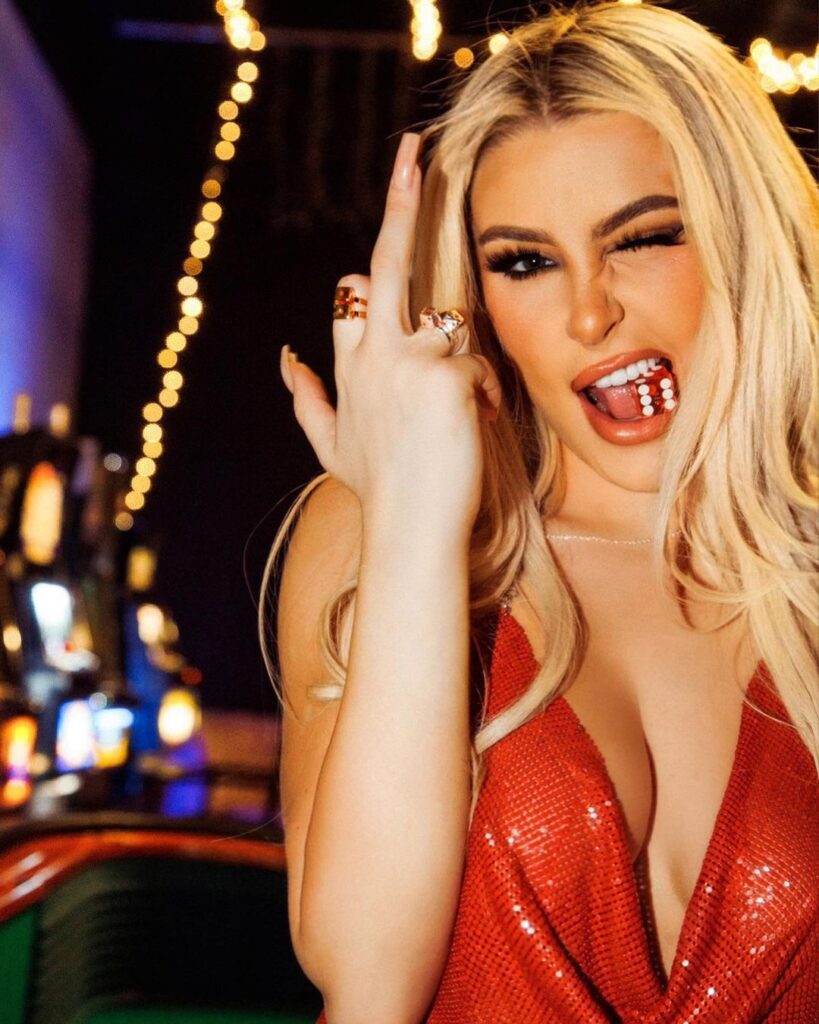 According to Tana's website, The portable and easy-to-share design is just one of Dizzy's many perks. As each can has grapes sourced from Coastal California vineyards that are. "produced by leading chardonnay experts and fermented in temperature-controlled steel tanks that give the wine a more delicate flavor.
Before the event started Tana shared a video of herself on Instagram sampling the product. In the video, she said, 'OK guys, I am in the middle of glam but. I just want to let you know that first. One of the perks of Dizzy wine is that you can finish the whole thing in one chug. butt tastes good enough that you can use it as a chaser for Tequila!" the social media personality dished while preparing to greet her guests at the soiree'.