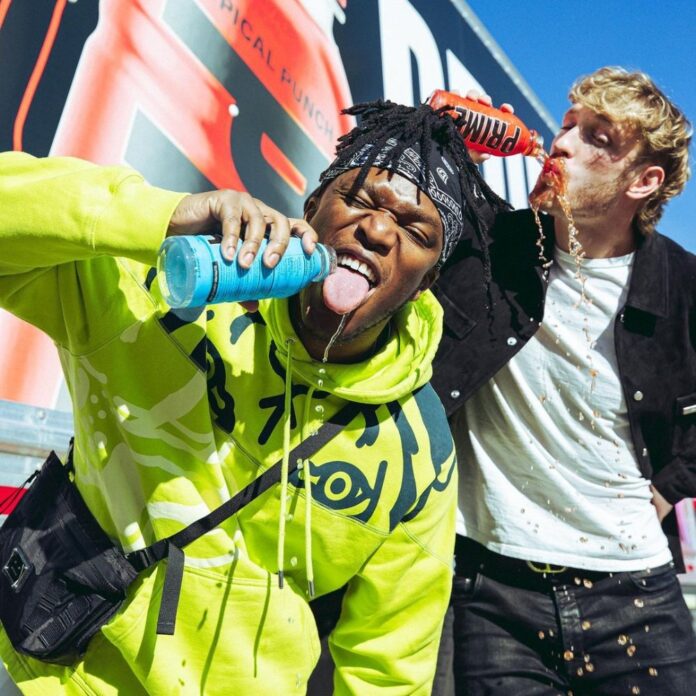 The drink has been so popular in the US that stocks on the official Prime hydration drink website sold out within hours with it being launched.
When they launched the drink, Logan Paul and KSI said they were aiming to "rival some of the biggest companies on Earth" with their new drink, including "Pepsi, Coke, Gatorade, and Powerade." The YouTubers revealed that their biggest goals for their drink are taste and hydration. Paul said that the drink is made up of 10% coconut water.
Logan Paul and KSI thrilled their fans earlier this year by announcing that they would be collaborating to release the Prime hydration drink on 4 January. Initially, Prime hydration drink was available only in the USA, however, making it was not possible to buy it in other countries like the UK, Australia, and India.
Back in January, the pair had teased fans on Twitter that the drink would launch in February in the UK. That never happened, however. In March, they once again took to Twitter. Logan Paul retweeted a tweet from KSI who had tweeted "Why isn't it in the U.K. yet?!?!?" In his response, he said: "It MAY come sooner than you think…", leading fans to think the capitalisation was a hint that the drink would be released in the UK in May.
Follow us on Instagram for daily news and updates.