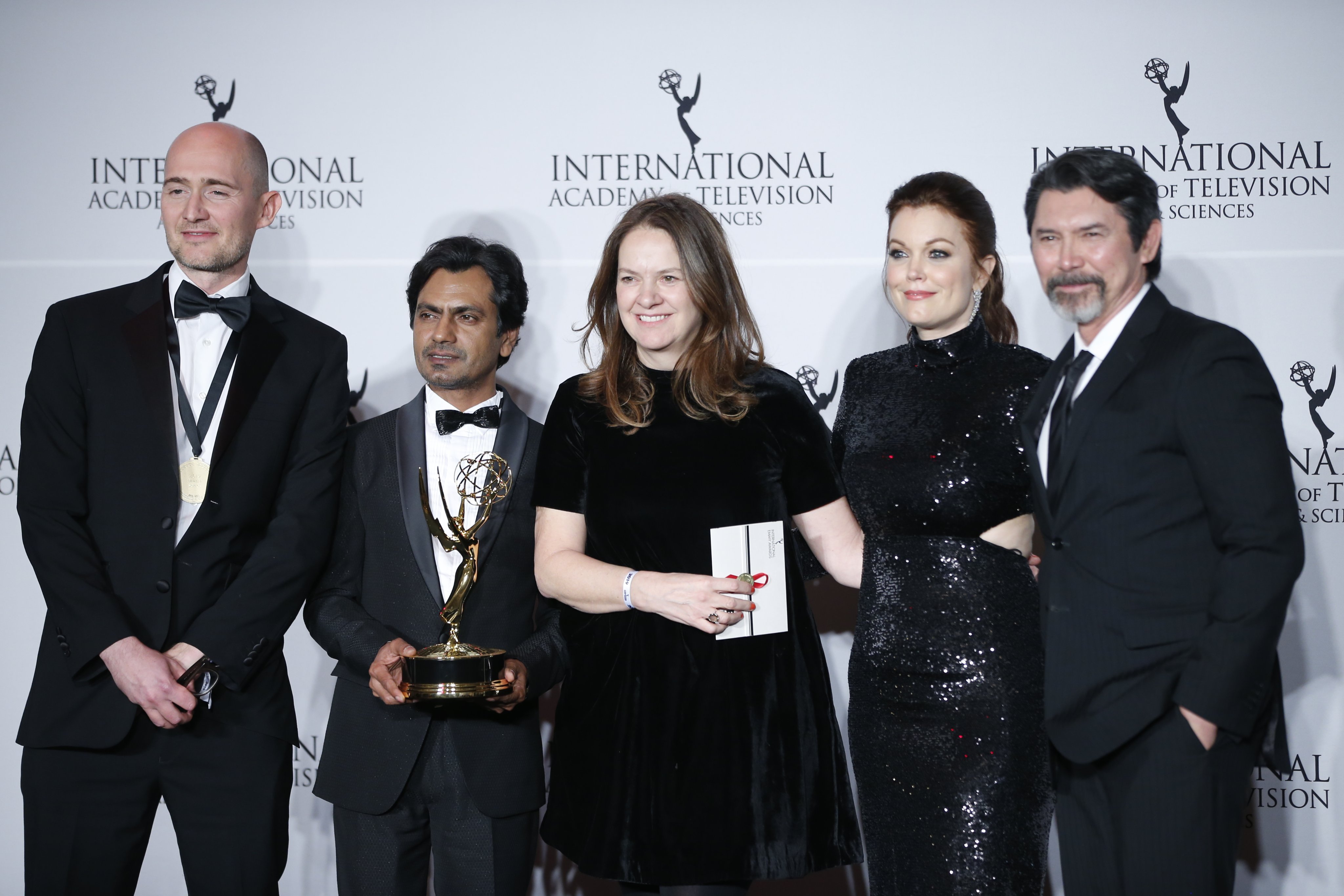 EMMY AWARD is an American award that recognizes excellence in Television industries.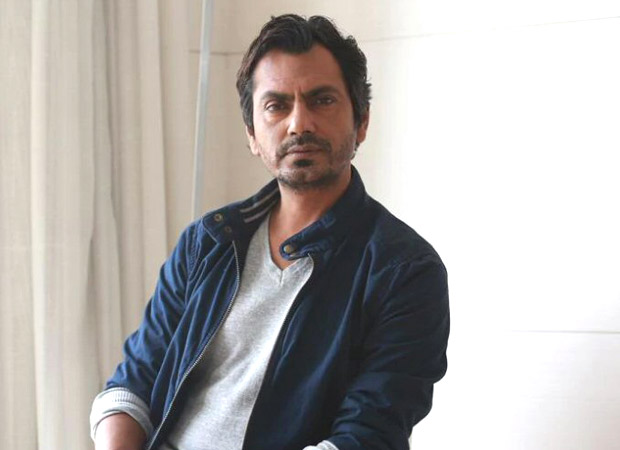 Nawazuddin Siddiqui with Radhika Apte and other scared games team was spotted yesterday night at ceremony also included stars of Lust stories. Nawazuddin Siddiqui's Sacred Games and McMafia was nominated for award where he played the role of Mumbai gangster in both the series, Ganesh Gaitonde and Dilly Mahmood .
The UK show McMafia scored big at Emmy awards 2019 . Nawazuddin shared a picture on social media celebrating the win say "It's a pure delight to be receiving the beautiful winner trophy at the International Emmy Awards Gala in New York with one of my favourite directors James Watkins for our work McMafia. Congratulations, James Norton, David Strathairn, Merab Ninidze, Oshri Cohen and Team McMafia." 
Nawazuddin was also seen celebrating win with shows Director James Watkins and producer Dixie Linder.
The show is Inspired from the book McMafia: A Journey Through the Global Criminal Underworld by journalist Misha Glenny. McMafia premiered on BBC in the UK and on AMC in USA in 2018 also aired in India on ZeeCafe. BBC has announced a second season of the show but the release date has not been finalised yet.