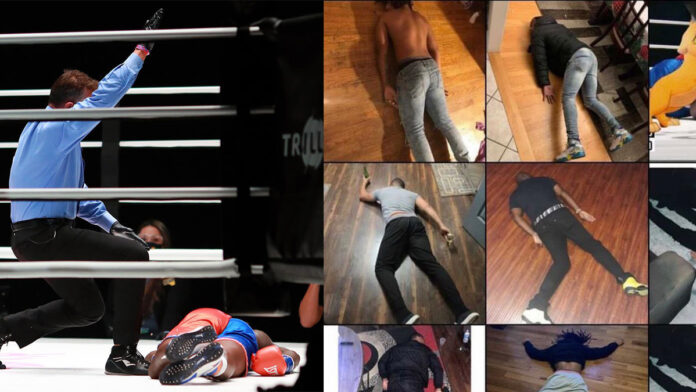 Jake Paul vs Nate Robinson results turned out as a nightmare for Robinson.
Ex-NBA player is being awfully roasted on social media after his defeat against Jake Paul with a brutal knock out on Saturday night.
The 36-year-old, Nate called out Jake for a boxing match in August and the results turned out as a nightmare for Robinson. YouTube personality Jake Paul Knocked out professional basketball player Nate Robinson at the weekend.
The boxing match lasted for two rounds. Paul delivered total 8 fatal blows in 2 rounds, including a final bone-crushing punch that knocked out Nate Robinson.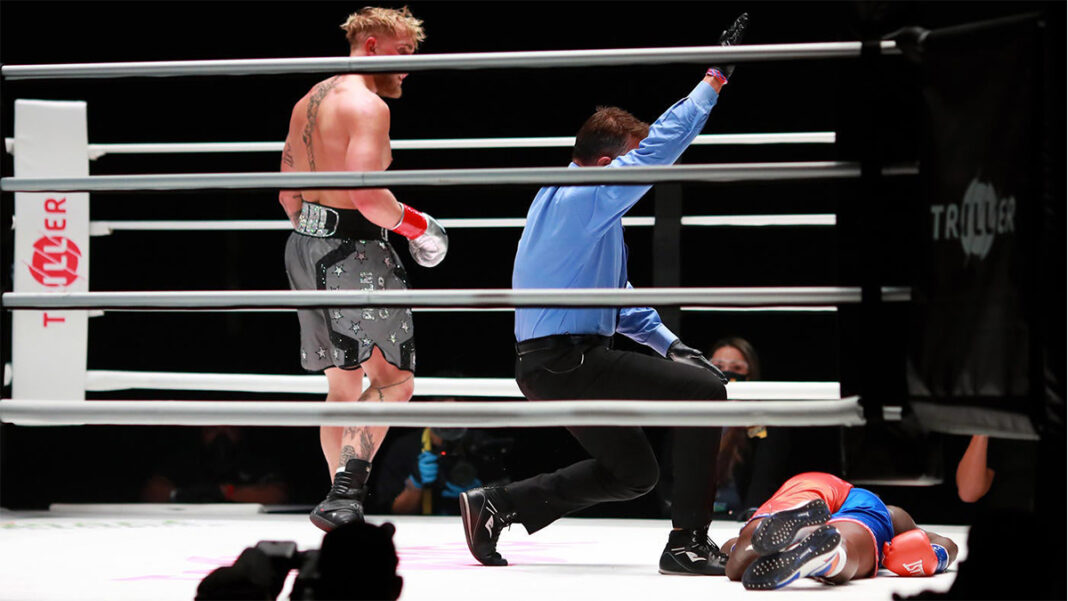 After the last brutal punch by Jake, Robinson laid down on the canvas for long, unable to move. Netizens took this event on social media roasting Nate Robinson on Twitter and Instagram.
The memes are getting viral on the Internet with a hilarious hashtag, #NateRobinsonChallenge after Jake delivered a scary right-hand cross that left Nate motionless on the canvas.
The challenge has already set the Internet on fire and has become a trending topic on social media. People are mocking Jake Paul's punch by posting photos of themselves lying face down on the floor like Nate. Lots of funny videos and memes are getting viral as part of the Nate Robinson Challenge. Check few below:
Nate Robinson is a professional basketball player who displayed incredible athleticism throughout his career; winning the Slam Dunk contest three times. He made his professional debut on Saturday night in the fight against Jake Paul. Robinson had no previous boxing experience and got himself into a shape for a fight against Jake Paul and results has turned out into a meme now.
Follow us on Instagram for daily news and updates.