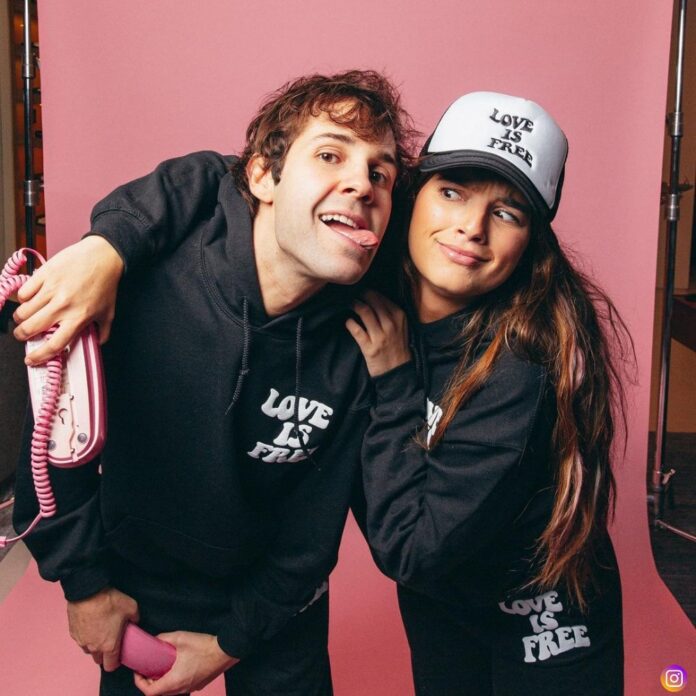 Natalie Mariduena, also known as Natalie Noel on social media, is an American social media influencer and work as the assistant to YouTube star David Dobrik. Natalie first became popular on social media when she appeared in a number of David's videos.
She also worked as the creative director for David Dobrik's popular photo and video app called as Dispo previously known as David's Disposables. It is basically a photo sharing app that lets users take pictures like a disposable camera.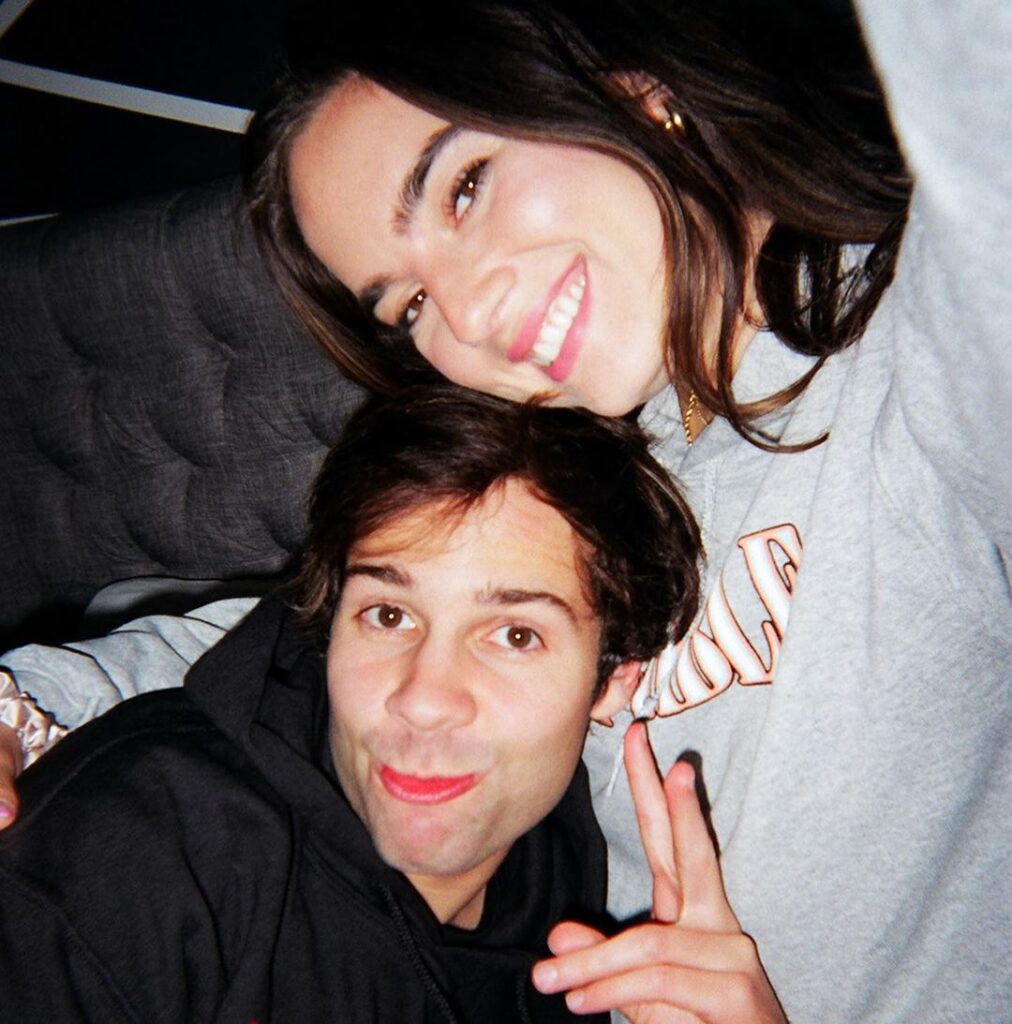 After the recent involvement of David Dobrik in the Vlog Squad controversy, whole social media is directing severe backlash on David Dobrik as well as other members. People started trending posts to cancel the YouTuber as well as people associated with him.
Natalie Noel suddenly changed her Instagram bio where she earlier mentioned being 'chief of @daviddobrik ' and 'creative director @dispo.' But after the controversy drama she removed her job mentions.
This seems to be a preventive measure for not being cancelled as an association with David Dobrik.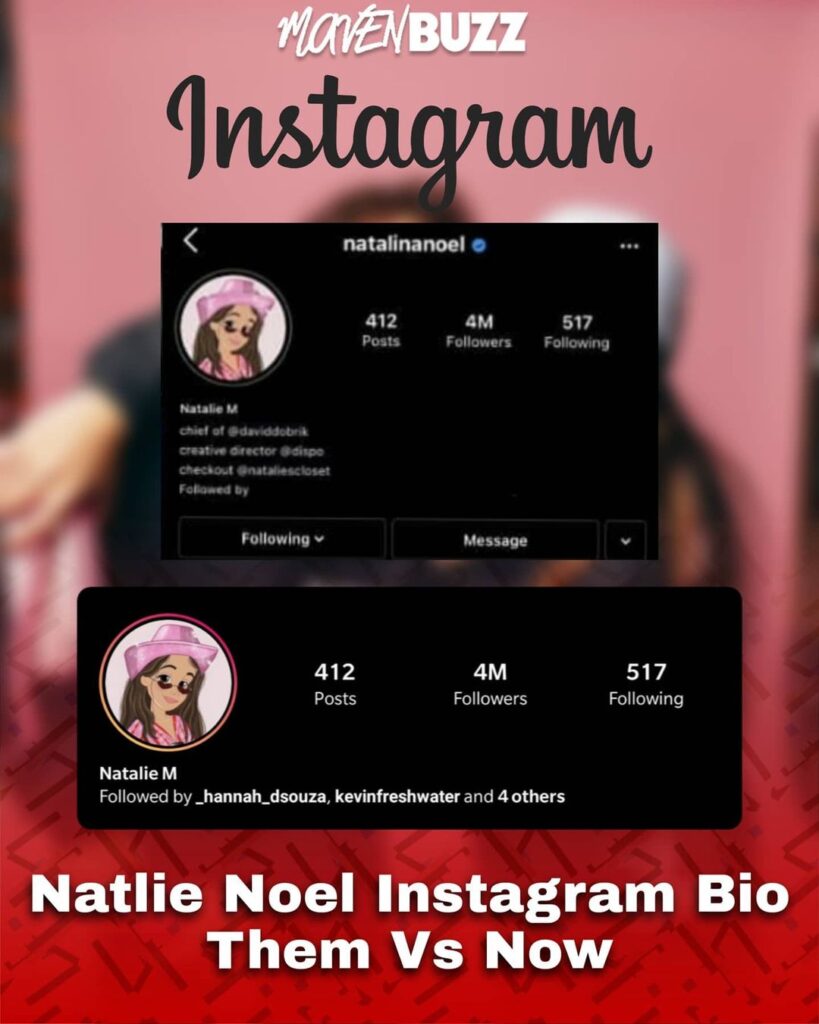 Follow us on Instagram for daily news and updates.