The whole of anime community is mourning the loss of artist who created arguably one of the best anime series of all time. Osamu Koboyashi, an amazingly talented director who worked on shows like BECK and Naruto has passed away at age 57
Koboyashi's death was announced via his official Twitter account on 18th of April. The tweet in Japanese read, "I have left for heaven last night. I've been fighting kidney cancer for two years, but unfortunately I'm exhausted," the tweet translated in English.
At this point of time, no plans have been announced to public about his funeral service, but the fans as well as fellow creators are paying their tribute via online social media platforms and various anime websites.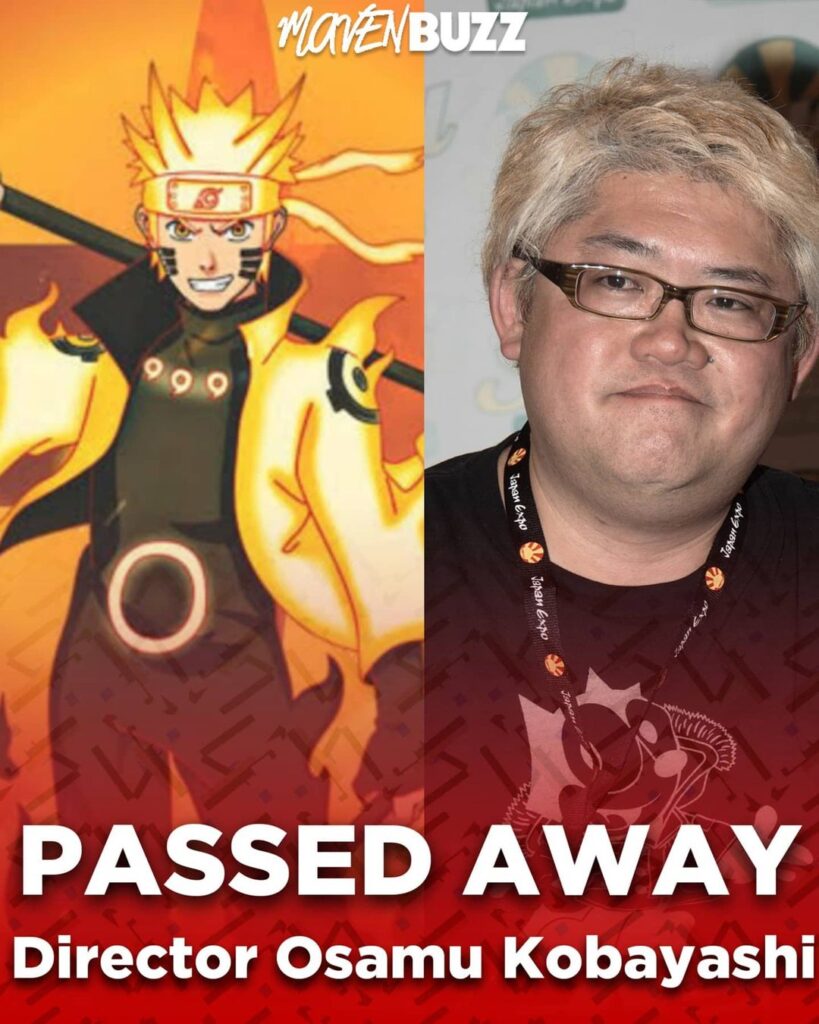 Apart from directing, Koboyashi also worked as scripter, animator, storyboard artist and designer for many animes, according to a report from Japan. He had directed the famous "Boyhood" filler arc in "Naruto Shippuden" which was one of the best of his creations.
Follow us on Instagram for daily news and updates.