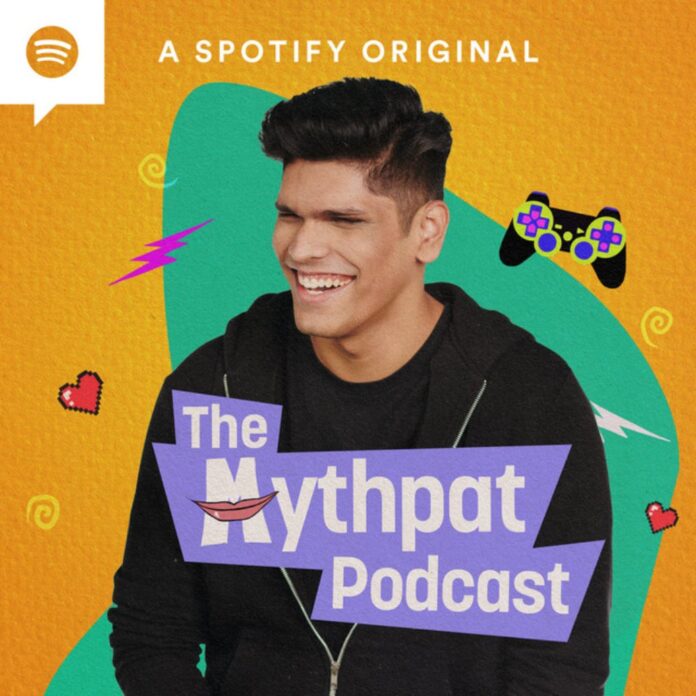 For a long time gaming was seen as just another thing to pass your time or have fun with friends. But in past years, gaming has emerged as a career, a community, and an integral part of pop culture.
Content creators, influencers have played a huge part in growing the gaming industry and making it more mainstream. Taking this new conversation around gaming and internet culture to new level, Spotify has launched a new original podcast.
The Mythpat Podcast created by Mithilesh Patankar who is an Indian YouTuber mostly known for Funny gaming contents and streaming Minecraft videos on his YouTube channel. 
The podcast will highlight the updates on the gaming industry along with current internet trends. Popular creators will also share tips on how Gen Z can become successful creators to help them grow on social media.
"I am super excited about doing a Spotify Original podcast. I have been a mimicry artist for seven years now, and even had a plan to get into dubbing, eventually becoming an RJ."
"This podcast is such a great opportunity because I can now entertain the audience with all that I've got to share. Besides, I've been using Spotify religiously for the last couple of years, so when the opportunity came up to work with the brand, I knew that I had to do it", Patankar said.
According to a Spotify spokesperson, "The idea of gaming has transformed considerably, and today, there are so many layers to the industry – from playing games online, to live streaming, and from creating content around it, to brands using it as a way to engage with their consumers. Spotify's collaboration with Mythpat is yet another way for us to bring culturally relevant content for the many audiences on our platform and use podcasts as an intimate medium to connect creators to their listeners."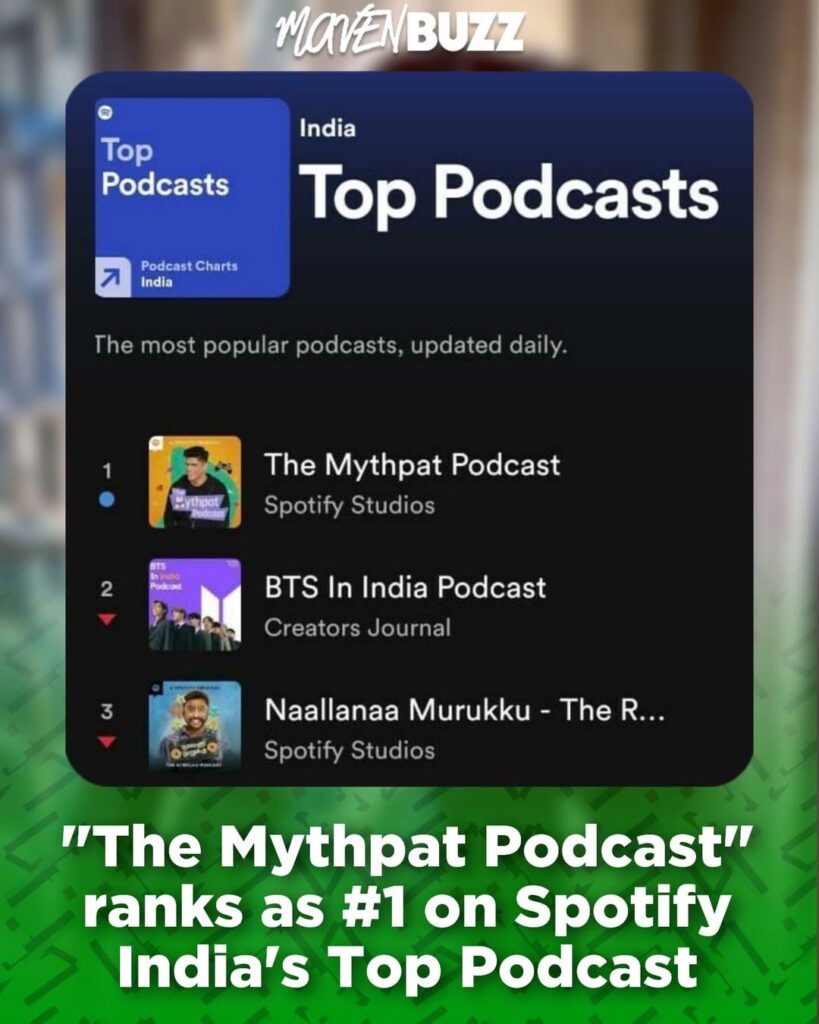 Mythpat revealed that he already has episodes with Techno Gamerz, SlayyPoint, and Triggered Insaan on Spotify. The podcast has managed to gain the top spot on Spotify India Podcast charts.
Follow us on Instagram for daily news and updates.