Over the years NETFLIX has released 100s of TV shows where some failed our expectations and a few won the hearts of millions. Today we'll be discussing My personal TOP 10 favorite and greatest Netflix shows that kept me stuck in the bed for hours and hours overnight and day. Let's begin.
---
1) Breaking Bad
IMDB – 9.5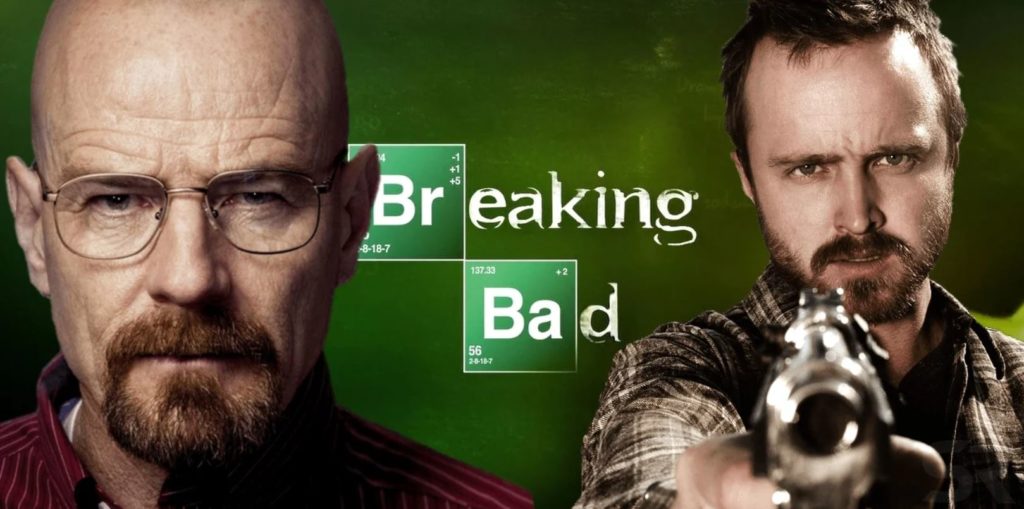 Breaking Bad is the BEST OF ALL, It is not only a TV series but also a gem that shines more with every season. For over the decades Breaking Bad has dominated every TV series in it's way being one of the TOP Television show ever made. This crime drama series by Vince Gilligan is a piece of art. From a high school teacher to the most wanted Man. Breaking Bad has it all what it takes to blow your mind.
2) Peaky Blinders
IMDB – 8.8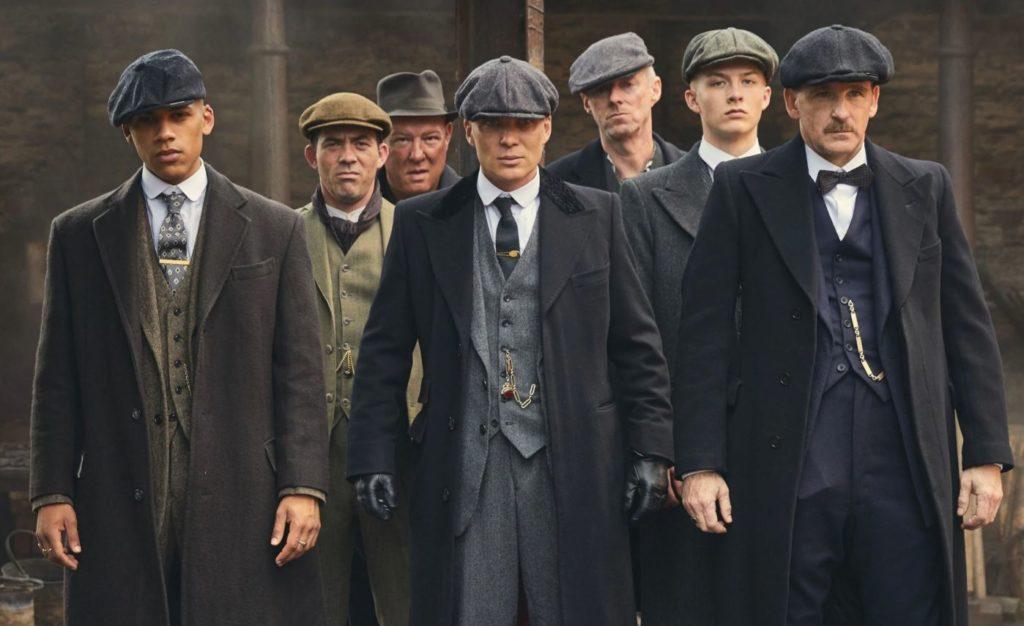 Peaky Blinders is my personal favorite, the best TV series I have ever come across. No words are enough to describe the awesomeness of this show. A one of best classic crime-drama series on television that takes you in a different historical event every season. This Crime thriller also won many awards and offers the most stylish and epic cinematography ever. Peaky Blinders have in all 5 seasons to watch. Thomas Shelby will AMAZE you.
3) Game of Thrones
IMDB – 9.3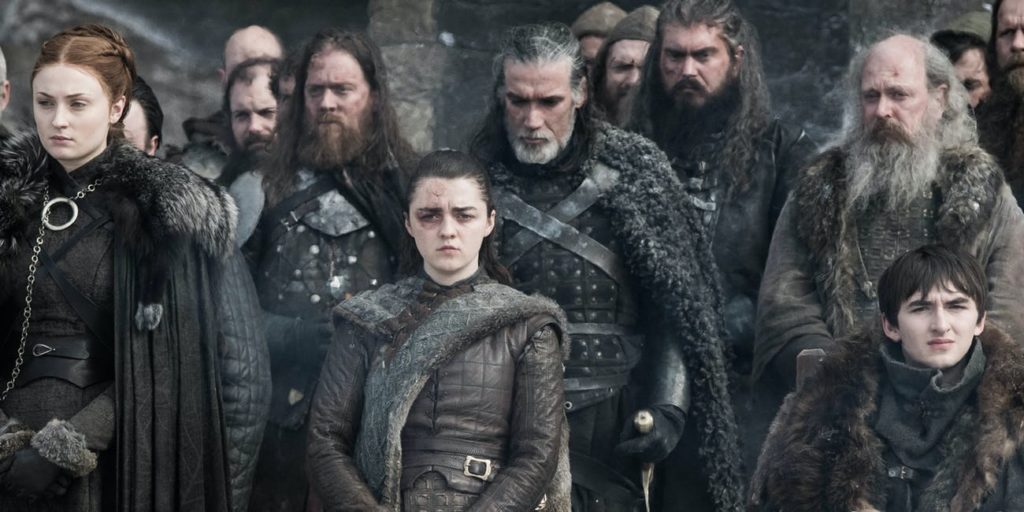 Game of Thrones is one of the greatest television shows ever made with the highest production values. When it comes to comparison only a few TV series can match the GOT. It takes you in an amazing adventure with mystical elements and dragons, lots of action drama and adventure. If you haven't watched it, do try it. I can talk about it for countless hours, but No Spoilers !
4) Friends
IMDB – 8.9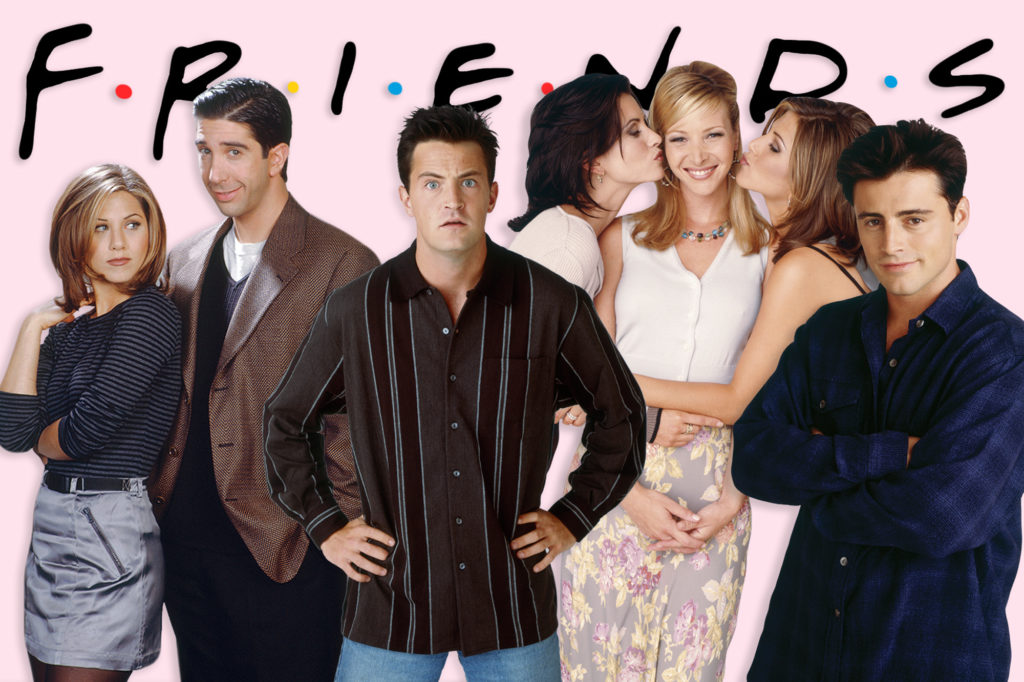 Friends, best American Sitcom series with overall 10 seasons to watch, takes you in an amazing journey of six loving and living friends together in New York. Friends when released soon became the best and most loved Television show ever. Over the years and years Friends created a benchmark winning billions of hearts all over globe. Friends – packed with fun, memories, love and pain. Must watch TV Show.
5) Black mirror
IMDB – 8.8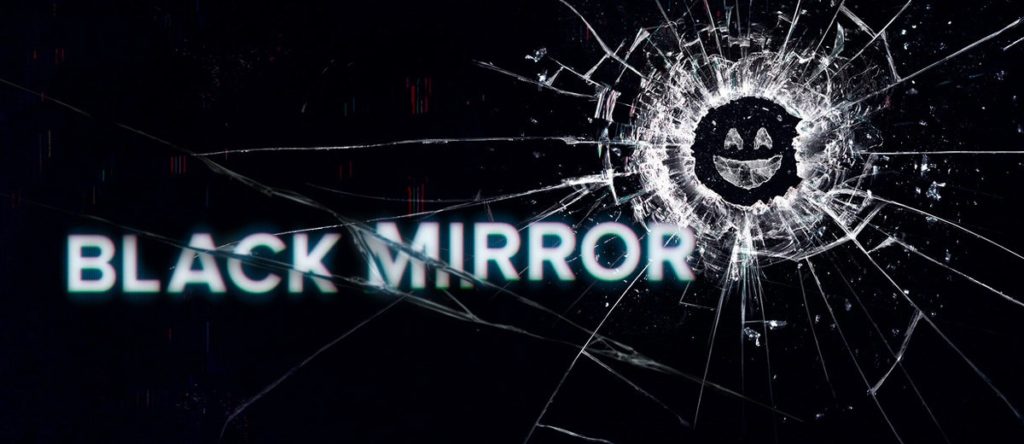 Black mirror science fiction anthology television series released in 2011 explores the dark sides of using technology. At start it may seem a bit confusing because of every unique episode revealing us the darker side of technology. Black Mirror gets exciting with each episode and every season. This series has a unique storyline with a modern twist. Don't lose your brains while watching it.
6) Stranger things
IMDB – 8.8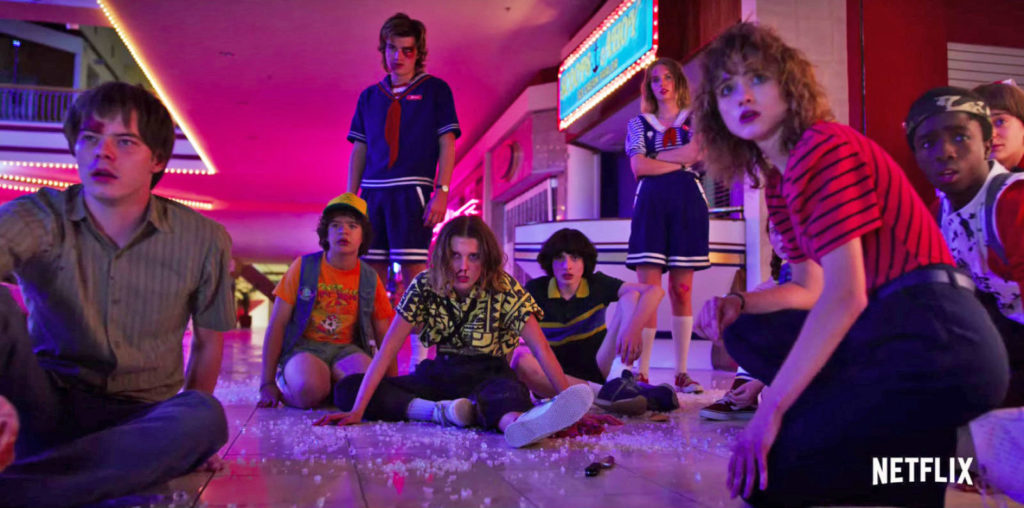 Stranger things is a science fiction horror TV series released in 2016 take you to Hawkins, Indiana in 80s. This series became a cultural phenomenon gaining millions of fans during the early release. Written by Matt Duffer, Jessie Nickson-Lopez, Ross Duffer, Kate Trefry, Justin Doble, Paul Dichter has 3 season already out. Season 4 production has already started and might be delayed because of Covid19.
7) Money Heist
IMDB – 8.4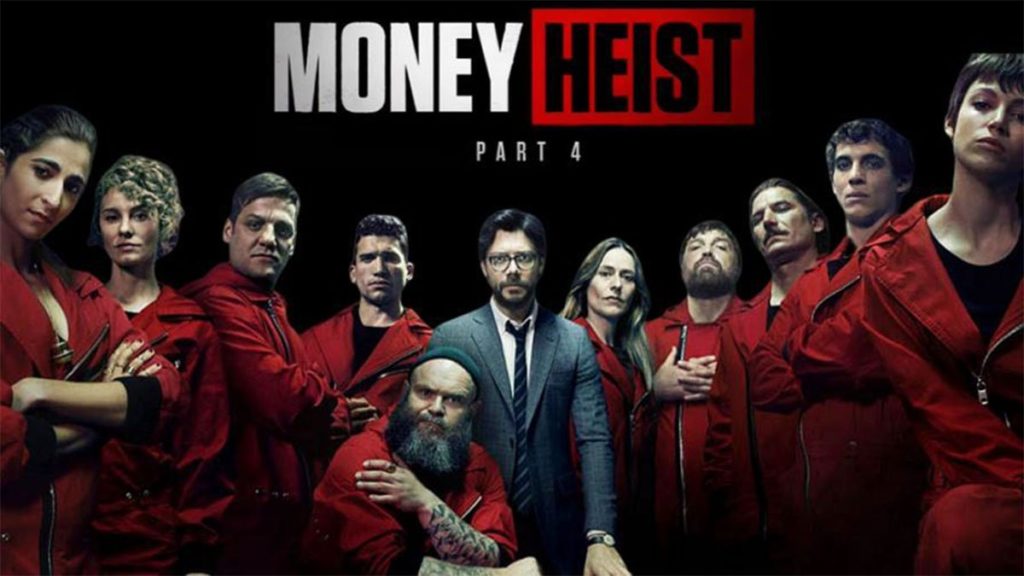 Money Heist is a brilliat TV show that follows a criminal Mastermind known as 'Professor'. Released in 2017 Money Heist blew up overnight becoming the cultural phenomenon. Characters, plot, action, storylines and BRAINS. This show offers everything at its excellence. By the end of Season 4, Money heist become the most addictive series on Netflix. If you're tucked under your blanket and quarantined. Money heist will keep you engage for a while.
8) The Witcher
IMDB – 8.3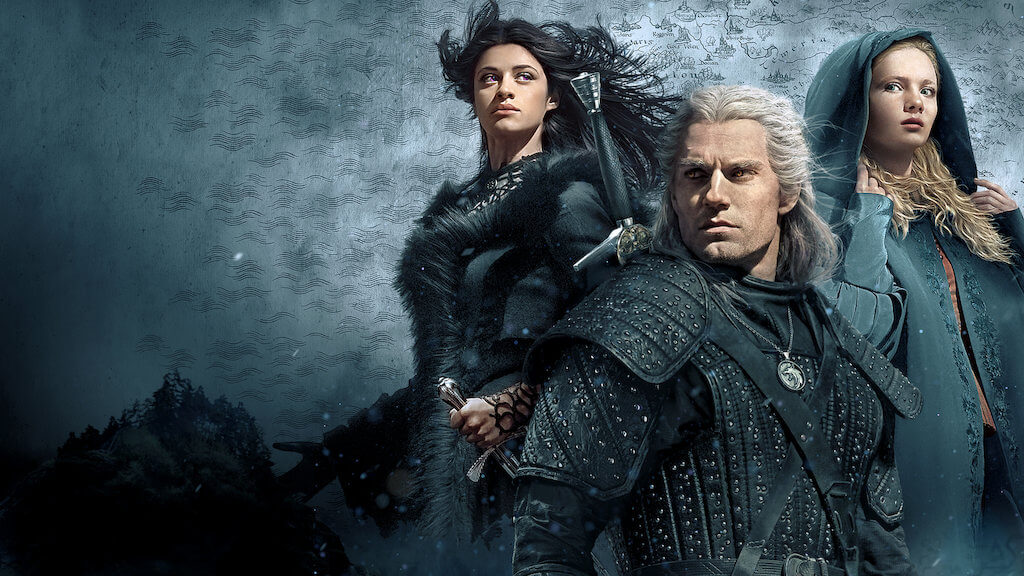 The Witcher released last year has pleasantly surprised many of them through storyline, action, Plot and drama. Few even compared it to Game of Thrones but only the first season is out yet and we never know it may reach the peak of GOT in the coming season. Fans have really high expectations from The Witcher. It is based on the book series of the same name by Polish writer Andrzej Sapkowski. Seaosn 2 of The Witcher is expected to release in 2021.
9) Daredevil
IMDB – 8.6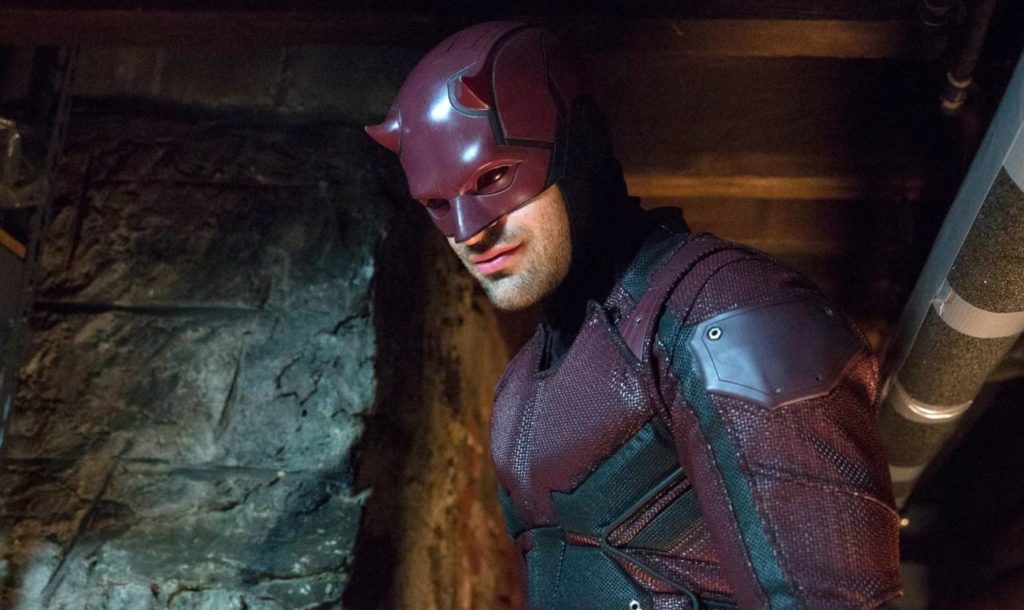 Daredevil is my favorite superhero TV shows on Netflix. Marvel never fails to amaze us they have taken over the superhero world dominating in every category. Daredevil is marvel's one of the finest piece on Television. Though, the series gets slow for few episodes, but then it blows up when back on track. The action, storyline and characters make this show amazing.
10) Narcos
IMDB – 8.8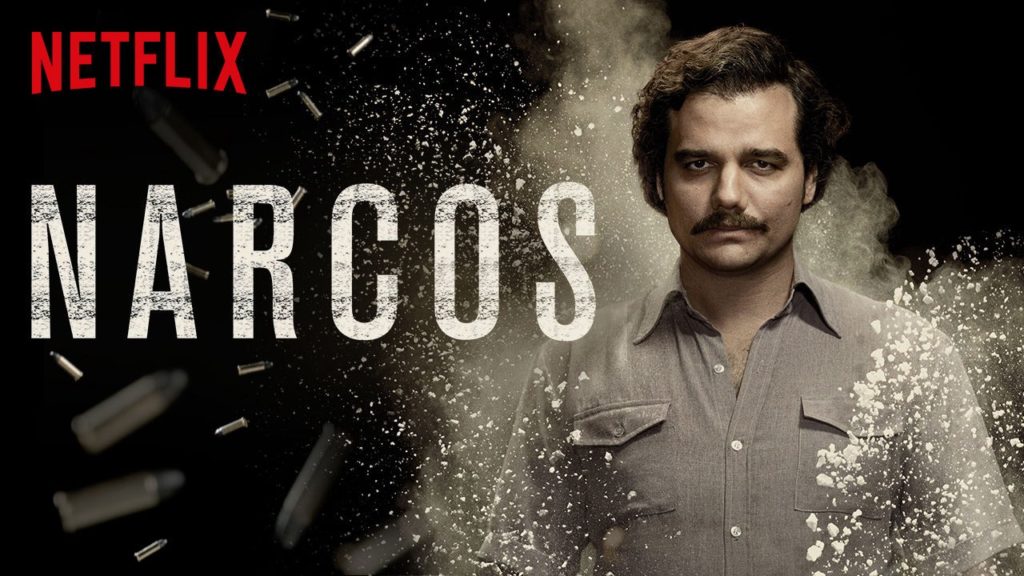 Narcos a crime drama tv series of 2015 that focuses on drug trafficking and the story of Pablo Escobar who sent his people to kill anybody who stop him, use everything he had to step above the law. The richest among all who can buy anything above Law. This is an intense crime drama TV show that will catch your attention for sure. Narcos has also set a benchmark for own.
---
Okay, these are my personal TOP 10 Favorite Netflix Series I've watched until now. If you've watched them too, which one's your fav?