Twitter became the first major social media platform to permanently suspend Donald Trump for violating its rules against inciting violence. It was the huge action taken that instantly put pressure on other big platforms to take action.
Within days, Facebook, Instagram, YouTube, Twitch, Facebook and Snapchat had all either banned or indefinitely suspended Trump's accounts. It marked an unprecedented and sweeping set of actions against a sitting world leader by platforms that had previously taken only limited actions against Trump. It appears Twitter (TWTR) could be poised to take a similar role in reversing the bans on Trump less than 2 years later.
On Tuesday Elon Musk confirmed that what many in the tech, media and political spaces have been predicting for weeks. If the deal to acquire Twitter succeeds, he plans to restore Donald's account. Elon's getting possession of Twitter is still far from set in stone. There are many questions been raised on Elon's ability to finance the deal if his car company's stock keeps falling, and Twitter's share price has hovered well below Musk's offer price of $54.20. On Friday, Musk said the deal was "temporarily on hold" pending details about the number of spam accounts on the platform. Still, Musk said Friday he remains "committed to acquisition."
ACLU Executive Director Anthony Romero lauded the plan after Musk said he would restore Trump's account. "You'd be hard-pressed to find a more steadfast opponent of Trump and his policies than the ACLU, but Elon Musk's decision to re-platform President Trump is the right call," Romero said in a statement. "Like it or not, President Trump is one of the most important political figures in this country, and the public has a strong interest in hearing his speech."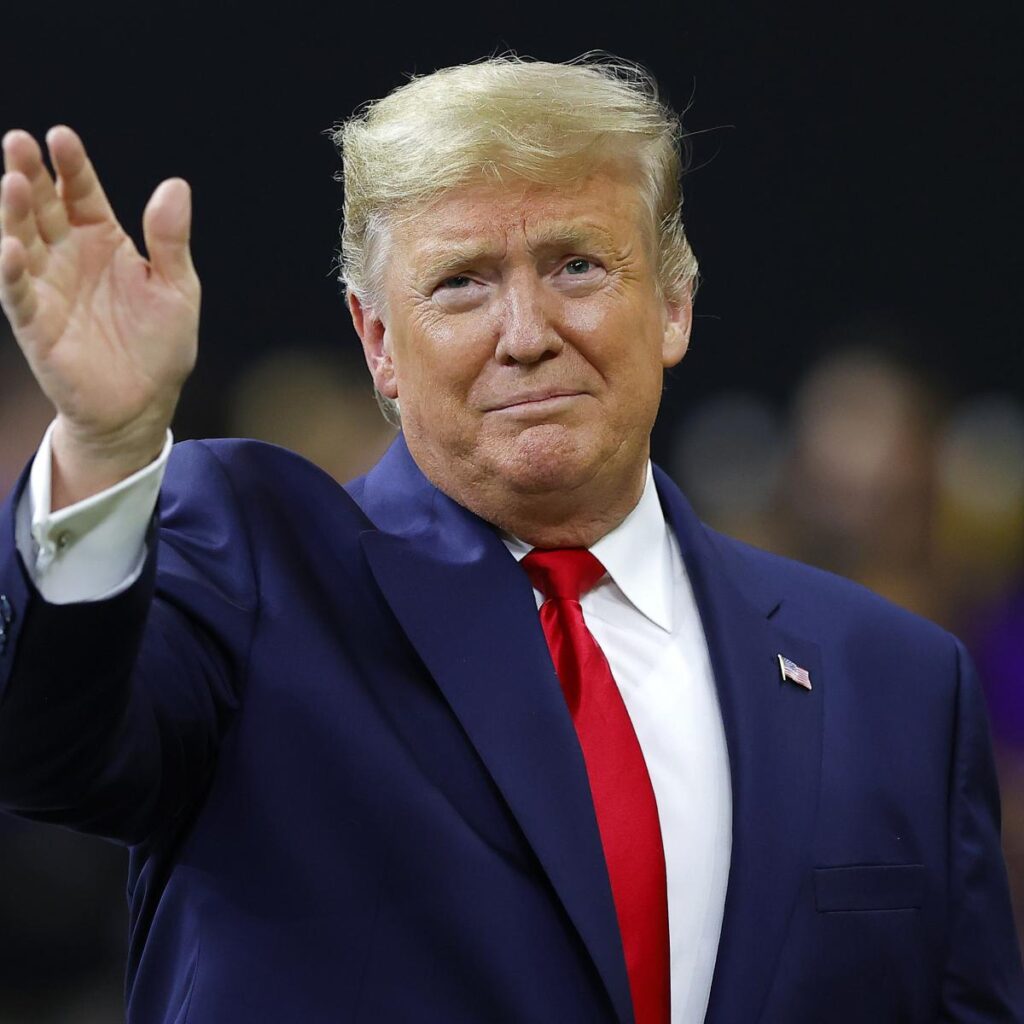 Susan Wojcicki said in an interview that, " suspension on Trump's account — which was initially implemented for one week and then extended to an indefinite ban — would eventually be lifted when any "risk of violence" had subsided."
Follow us on Instagram for daily news and updates.