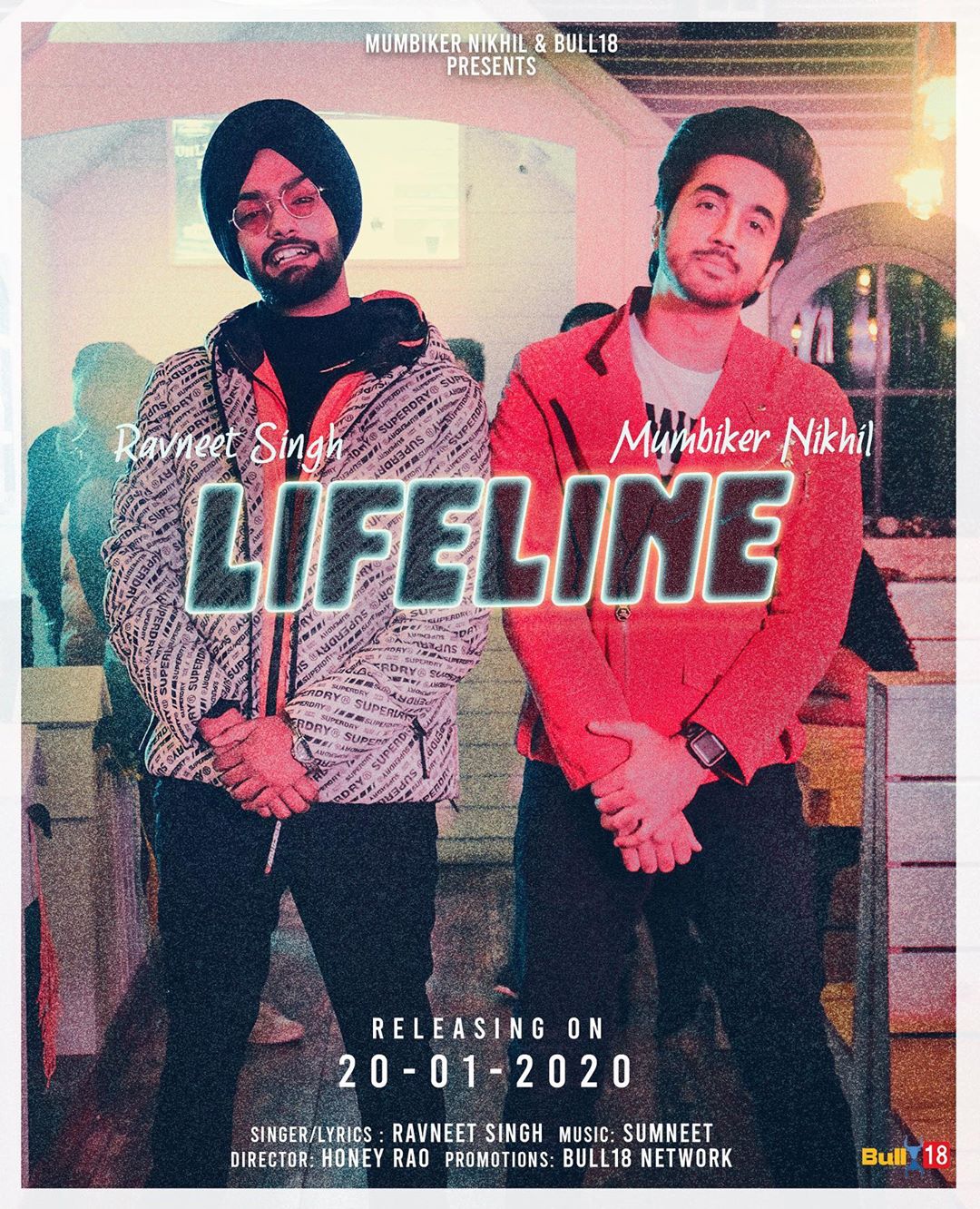 The Indian Music Industry have largely grown with entry of many faces from YouTube. Mumbiker Nikhil is another star YouTuber to step-in music Industry beside Carryminati,Angry Prash and Gyaani 2.0 etc.
Mumbiker Nikhil announced about his new music video 'Lifeline' in collaboration with Punjabi singer Ravneet Singh sponsored by Bull18 Network. The music video is set to release tomorrow on 20th January Ft.Mumbiker Nikhil. He lately also got featured in Punkaj Sharma's 'Oh Babe' which was love by many.
The 'Lifeline' music poster is out Now Nikhil looks dabber in Red Jacket.The time of video is still unknown,may drop anytime soon tomorrow.
Follow us on Instagram @MavenBuzz for daily news and updates.