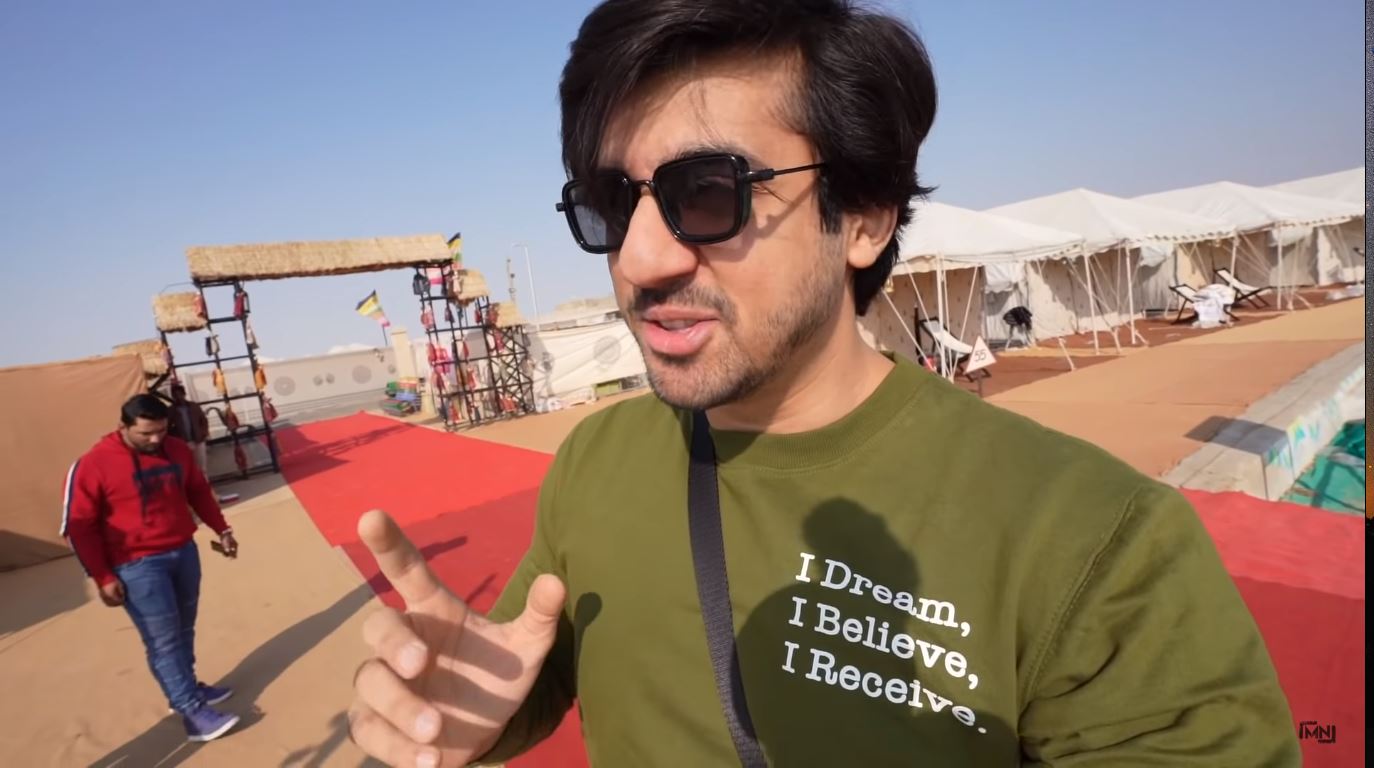 Mumbiker Nikhil is one of the top Indian Vlogger currently with 2.95M subscribers on his YouTube Channel. Nikhil's known for his daily Vlog and quite popular among the youth.
However,Mumbiker nikhil's last video went down by YouTube due to false claim by some company. The company who claimed his video for copyright issues were also responsible for false claim towards PewDiePie and many other known top YouTuber. Nikhil sound quite disappointed because of this scene,as its not the first time his video went down by YouTube. YouTube must do something asap about such false claims,so that the YouTubers and Viewers can enjoy the videos without any interruption.
The Good News for fans is that the video which was falsely claim by other company got removed by YouTube.So you guys can enjoy the video Now on his YouTube channel.