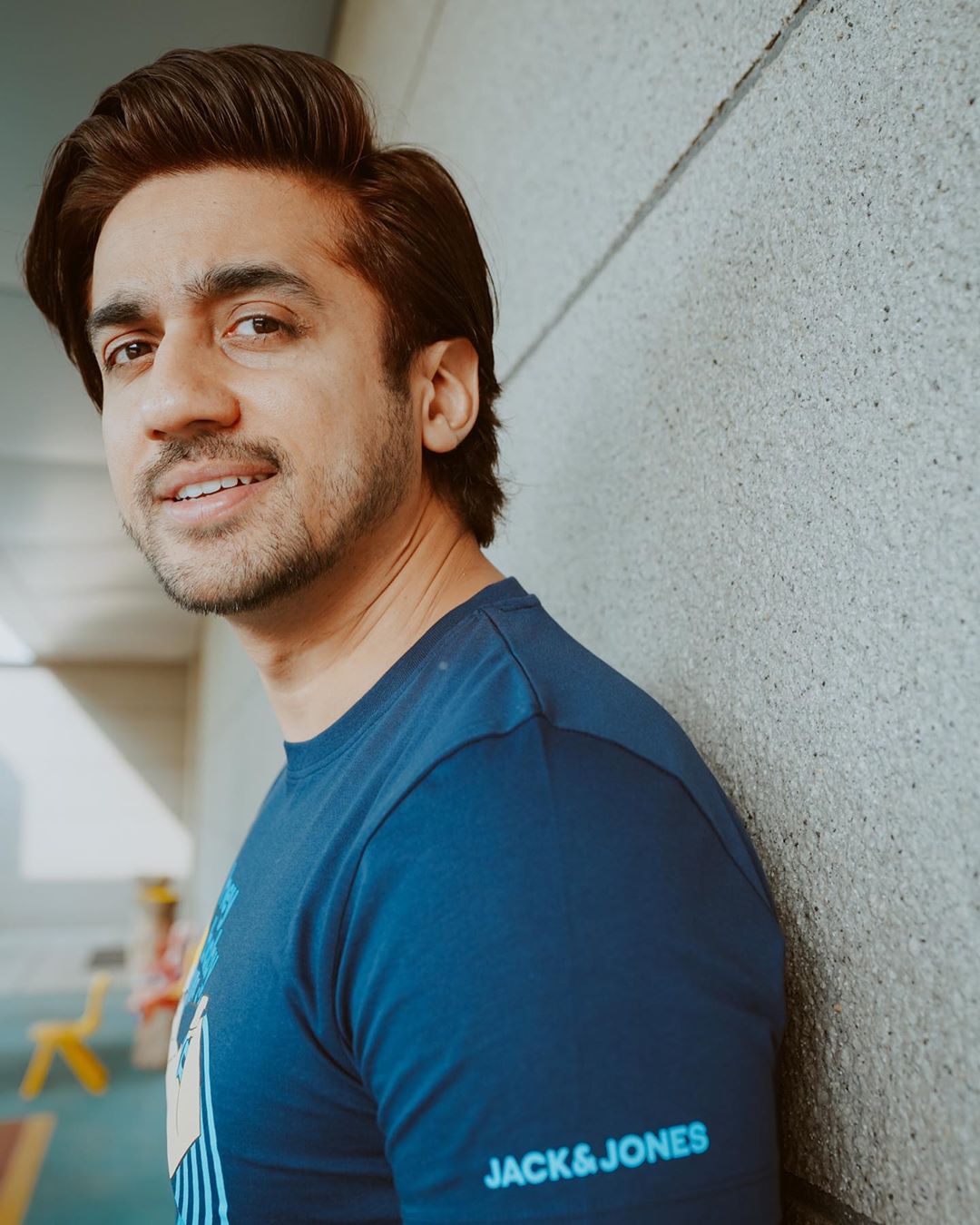 Mumbiker Nikhil is one of the top Indian Vlogger with 2.95M subscribers on his YouTube Channel. Nikhil's known for his daily Vlog and quite popular among the youth.
A 28-year -old, Nikhil talked about his collaboration news in his recent QnA on Instagram. Some fan asked Nikhil "Any collab with Bollywood star ?" to which he replied "Probably soon. Guess ?"
Nikhil though hinted about his collaboration, other details are still unknown yet. Stay Tuned will keep you Updated.
Follow us on Instagram for daily news and updates.