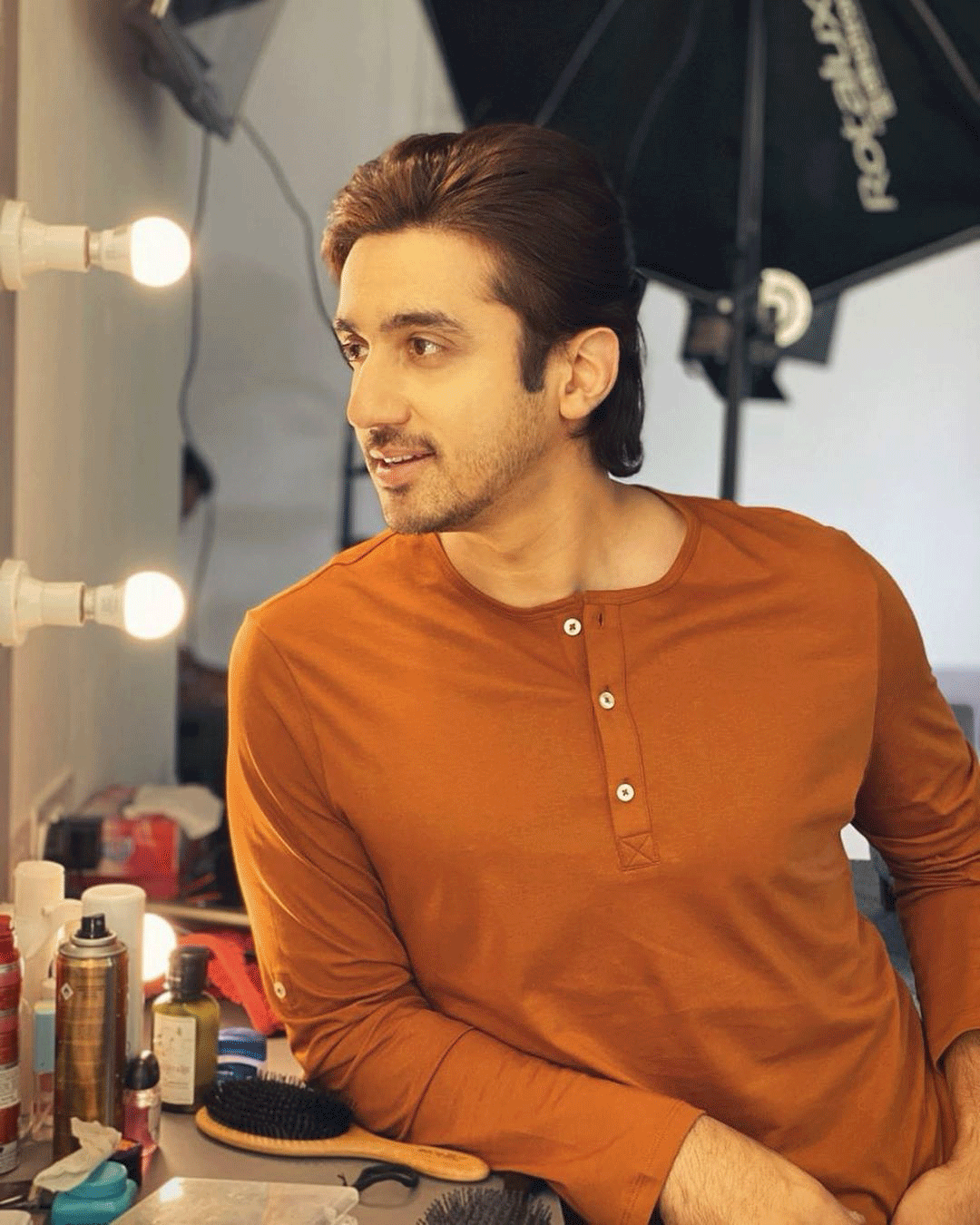 Mumbiker Nikhil (Nikhil Sharma) is the top Inidan Vlogger and YouTuber known for his vlogs all over India. Nikhil have more than 3M subscribers on his YouTube channel.
Nikhil was recently targeted by Fraudsters. He shared a picture on his Instagram Story warning people about the fraudulent emails and SMS. The story contained a snapshot of fake email received by him Yesterday.
Nikhil posted a series on pictures on his story warning about it to peoples on Instagram. However, its not the first time that Nikhil got targeted by fraudsters. Hackers also even tried to hack his channel sometime back, also faced many issues regarding his channel with YouTube India.
Stay Tuned. Stay Safe.
Follow us on Instagram for daily news and updates.