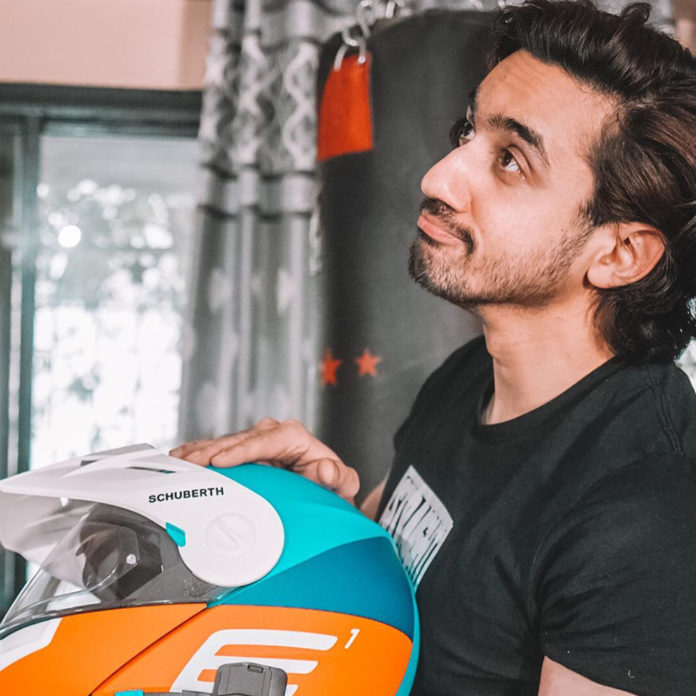 Mumbiker Nikhil lately has been a part of many Controversys on YouTube involving creators like UIC, PapaOcus, Dank Rishu and others. Nikhil being a target of creators was accused of selling duplicate merchandise products.
However, he never responded to any of them directly but has tried his own ways either took down their videos or ignored them regardless of trolls on social media.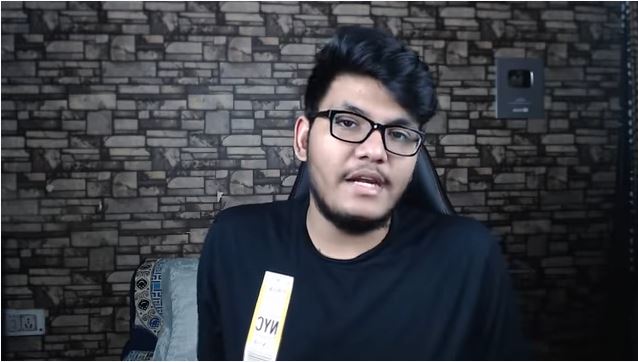 Recently a new controversy surfaced involving Mumbiker Nikhil  where he finally reacts on criticism and trolls on Instagram. It all started from the Dank Rishu's latest video on YouTube titled as "Mumbiker Nikhil BAHAR MAT NIKAL "- Rishu took shots on Nikhil in response to Mumbiker's Vlog 'Empty Streets of Mumbai' and 'Someone Faked my death!' where he steps outside during the Covid-19 pandemic.
Nikhil finally reacts to Dank Rishu trolls by sharing snippets on Instagram said "Nobody cares about hungry poor people right now instead these guys cares whether or not Nikhil stepped outside."
"This ain't the first time that videos are made against me and there only motive is to provoke me for a response," continued Nikhil. At a time like this where I'm trying to entertain my audiences, these guys are always ready to pinpoint my mistakes, said Nikhil.
Nikhil subtly kept his point through videos on his Instagram handle. There is no reply from Dank Rishu yet. Stay Tuned.
A 28-year-old, Mumbiker Nikhil is one of the top Indian Vlogger with more than 3M subscribers on his YouTube Channel known for his daily Vlogs, moto vlogs and quite popular among the youth.
Follow us on Instagram for daily news and updates.