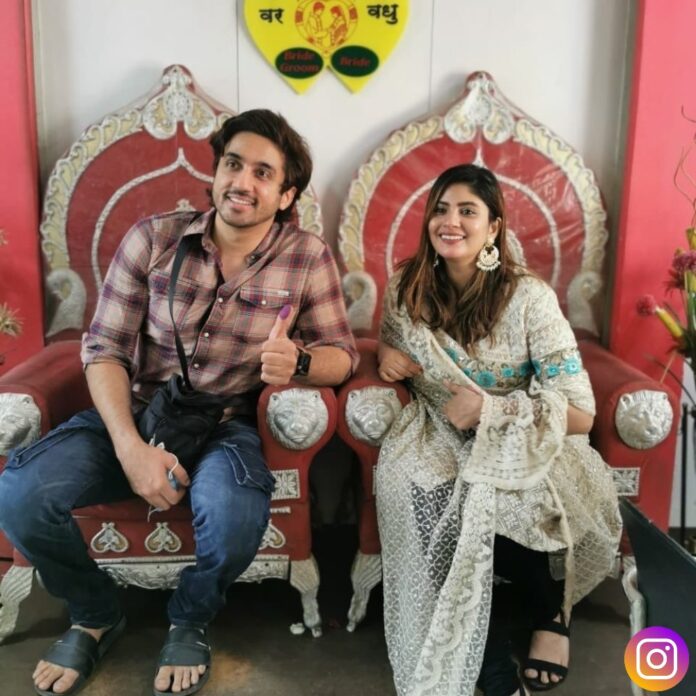 Popular Indian YouTubers Mumbiker Nikhil and Shanice Shrestha are blessed with a child. He confirmed the good news by uploading a picture with his wife Shanice on Instagram.
Nikhil Sharma aka Mumbiker Nikhil and Shanice Shrestha are some of YouTube's famed vloggers. Nikhil owns channel 'Mumbiker Nikhil' with over 3.85M subscribers, in which he vlogs the daily routine of his life. He was among the firsts in India to make moto-vlogging famous. Shanice is a fashion and lifestyle YouTuber, she owns the channel 'Shanice Shrestha Vlogs' with 800k subscribers. Shanice worked as an actor in her early life.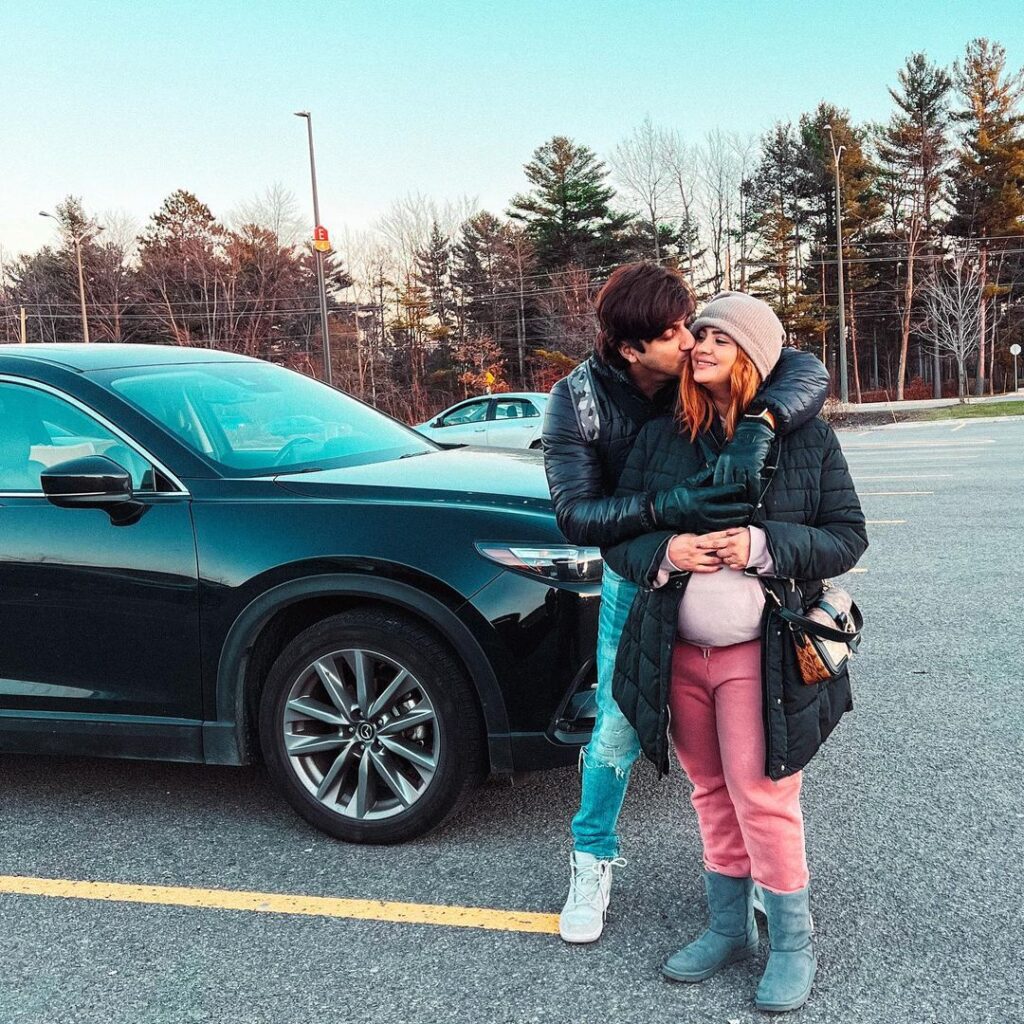 Fans' favourite vloggers and YouTubers got married to each other on 31st January 2021. Both Shanice and Nikhil were in Canada for the last few months, for the delivery of their child. On 14 December 2021, Nikhil shared the good news of their newborn baby.
Nikhil posted a picture captioning as "Today I witness a new avatar of this woman. She was so strong. All went well. I was inside the delivery room and in fact, I got a chance to pull the baby out."
"Baby and mother both are fine. Abhi hoti hai #pyarkinishani complete. Thank you for all your lovely wishes Love you @shaniceshrestha thank you for giving me our baby."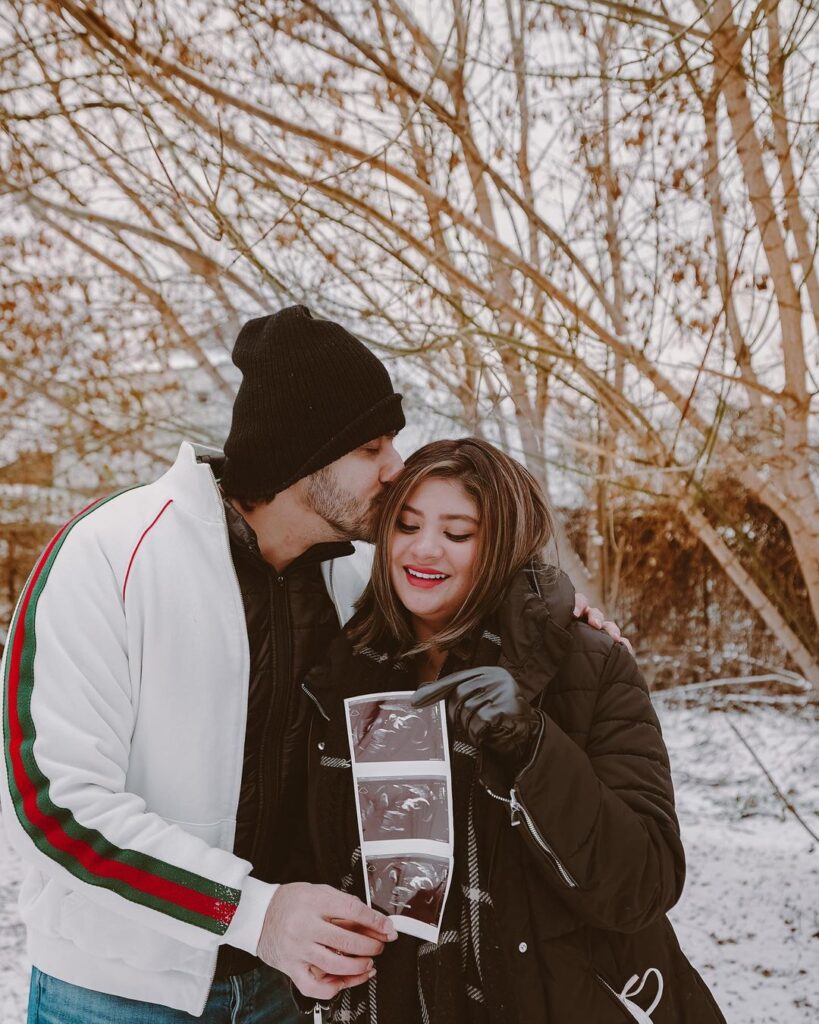 Many people raised questions regarding their decision of delivery in Canada. But, it was completely their decision and we should accept the decision as far as it is legal.
Fans of the vlogging couple showed their love for the newborn baby by commenting, "Congratulations", "Mubarak", "Wow! congrats", "welcome to parenthood", and "family complete" etc.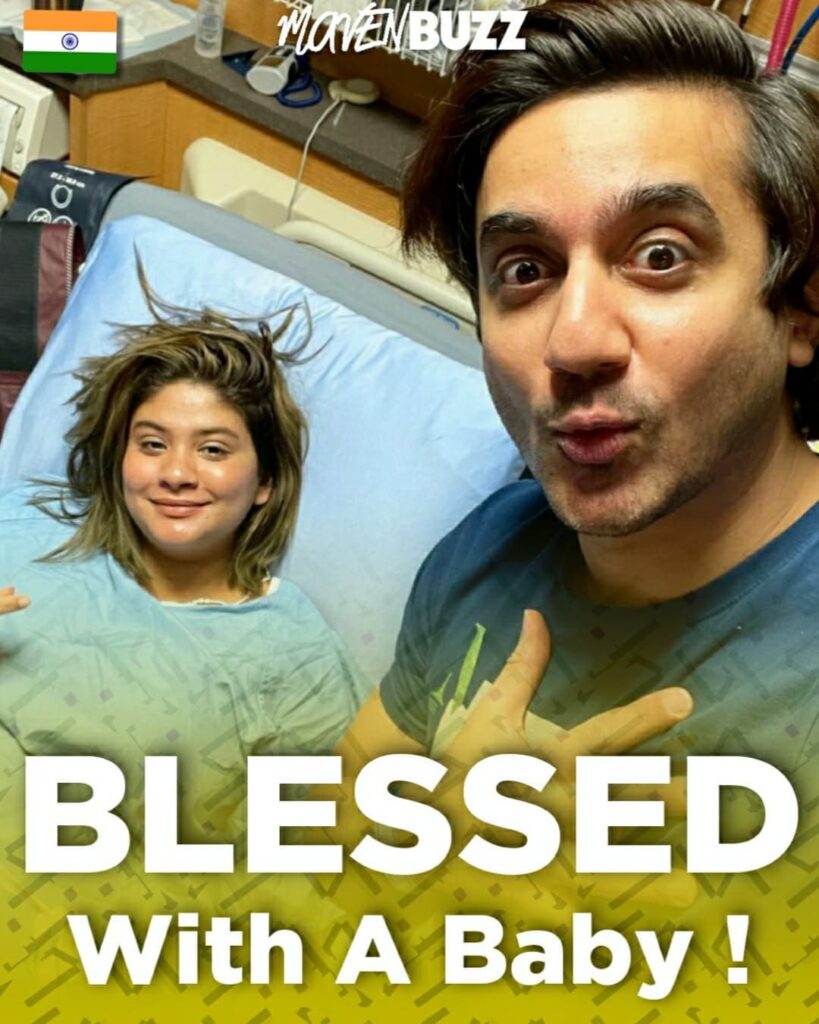 Follow us on Instagram for daily news and updates