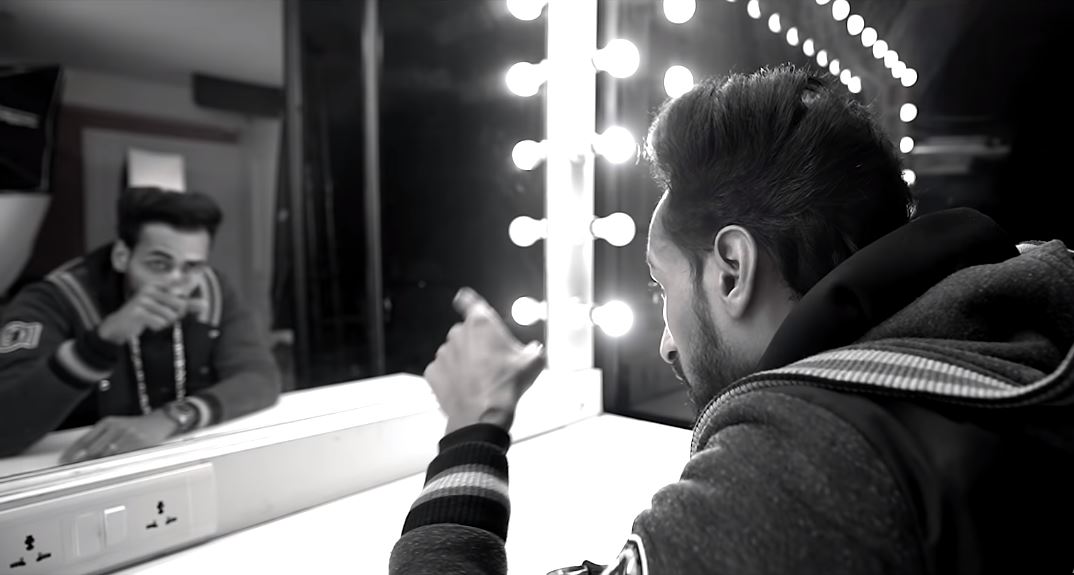 This beef has no end!
The Beef between two underground rappers, Muhfaad and Krsna created a great uproar among Indian audiences where many got introduced to this scene and hip-hop last year with diss battle between two well-known rappers 'Raftaar and Emiway.' Emiway came to recognition because of his diss against Raftaar.
Muhfaad and Krsna has an insane Diss game going on. First diss track by Muhfaad 'Happy Diwala which was the beginning of beef, has not ended yet. Krsna continued this with a dope track 'Untitled' replying to Muhfaad and it went on with a series of diss tracks 'Bitch My God' – 'Maharani' later 'Moksh' & 'Aelaan' Muhfaad dragged the whole 'Kalamkar,' (label by Raftaar) including everyone into this game dissing others rappers like, Raftaar, Harjas and their manager.
Krsna did not reply to Muhfaad instead Harjas dropped a diss on Muhfaad. Fans were expecting it to end now with epic tracks from Muhfaad which dominated the whole label. It seems there's no end to it as Harjas recently dropped another diss on Muhfaad lately 'Chuparustam.' In return Muhfaad released his new diss against Kalamkaar today titles as 'Dussehra.'
The song is live now on YouTube check here.
Follow us on Instagram @MavenBuzz for daily news and updates