James Steven Donaldson better known by his online name MrBeast who is quite famous for breaking Youtube records, is America's popular businessman, Youtuber, and philanthropist. He is well-known for his expensive stunts created on Youtube.
Recently Korean survival drama series Squid Game got the attention of the crowd. This series is based on hundreds of cash-strapped contestants who accepted an invitation to compete in children's games for attractive prize money, but the stakes are deadly.
MrBeast Created a real-life version of the popular Korean series Squid Game by inviting 456 random players to compete in a tournament and the winner gets tempting prize money of $456,000. It cost over $3.5 million to recreate the whole Squid Game in real life.
After releasing the Youtube video of a recreational version of Squid Game made by MrBeast, it is breaking all the records over youtube. Fans of Squid Game are highly appreciating the trending video.
Here are the few records that @MrBeast's Squid Game broke
Most views in a day-non-music/trailer/rewind (42.6M)
Fasrest non-music video to reach 100 million views in less than 4 dys
Most subscribers gained in a day (9.1M)
With all the increasing love and support from the audience, MrBeast's Squid Game broke Carryminati's record of gaining the most number of youtube Subscribers in a month. Carryminati gained over 9.1 million subscribers, which MrBeast broke by gaining over 9.2 million subscribers.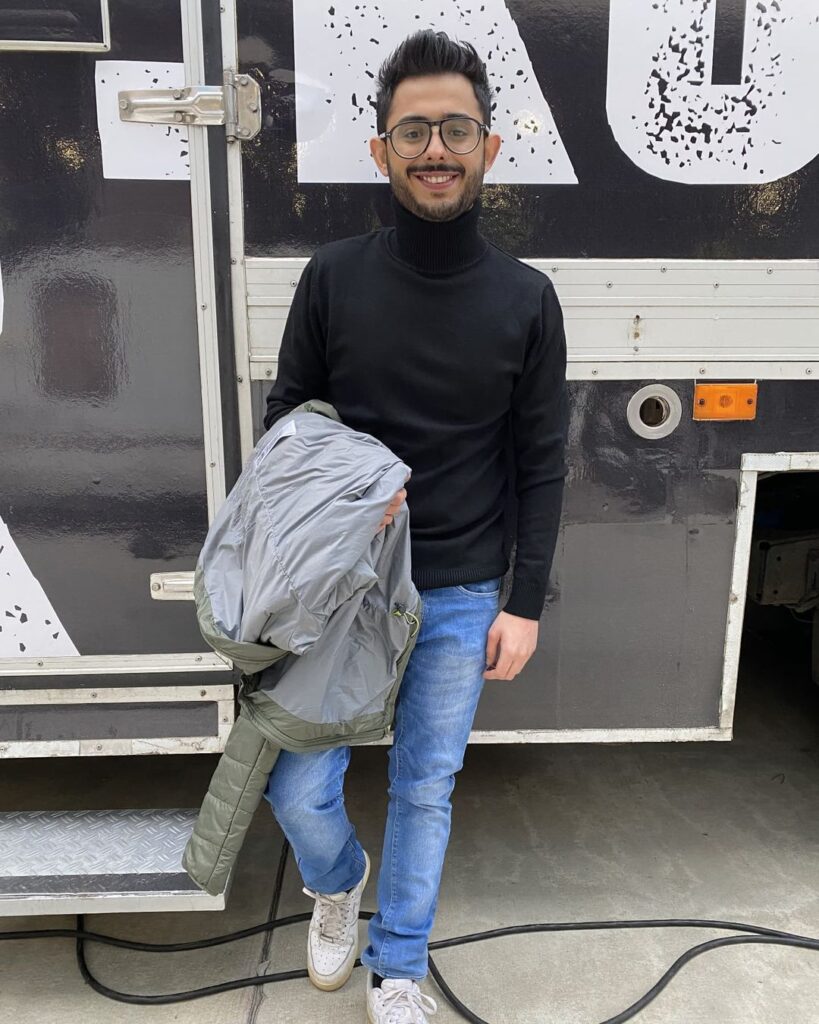 Follow us on Instagram for daily news and updates