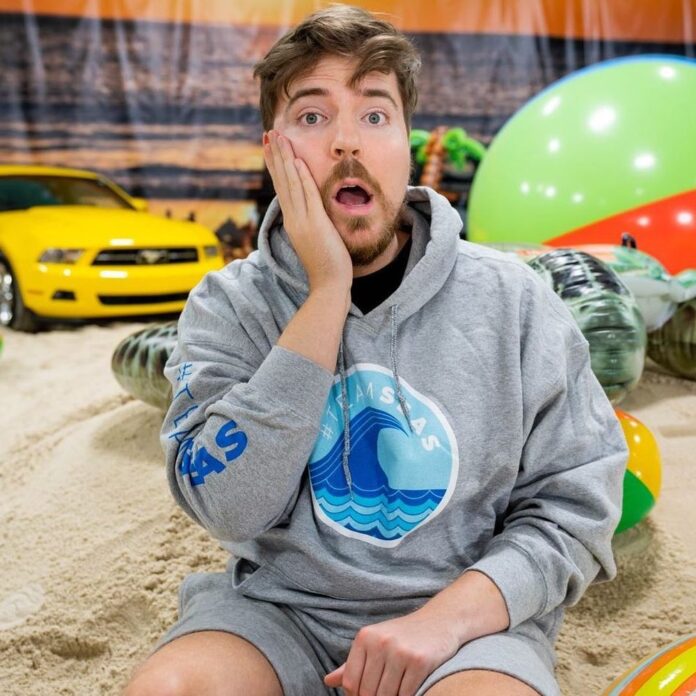 am not a huge lover of chocolates, but even I can admit it's hard for chocolate to be bad. Famed YouTube star MrBeast Feastables have already made over 10 million sales.
Jimmy Donaldson is mainly known on the internet as his YouTube channel name MrBeast. He is well-known for his variety of expensive challenges, donation videos, original vlogging videos, and more. MrBeast started his YouTube journey at the age of 13 in 2012. Currently, he has over 90 million subscribers on his YouTube channel.
The chocolate bars are marketed as an easy alternative to the mass-produced stuff. The ingredients of the bars include gluten-free and come in three flavors: original chocolate, quinoa crunch chocolate, and almond chocolate. The idea of making the bars was to make a happy treat with a limited number of ingredients.
There is no secret that his company has been a huge success. When Mr Beast decided to give away a million dollars worth of chocolate on a whim the internet first got hints. As per reports he has generated over ten million dollars in sales from his chocolate company since its launch. Additionally, the company has also managed to find itself with a fifty million dollar valuation.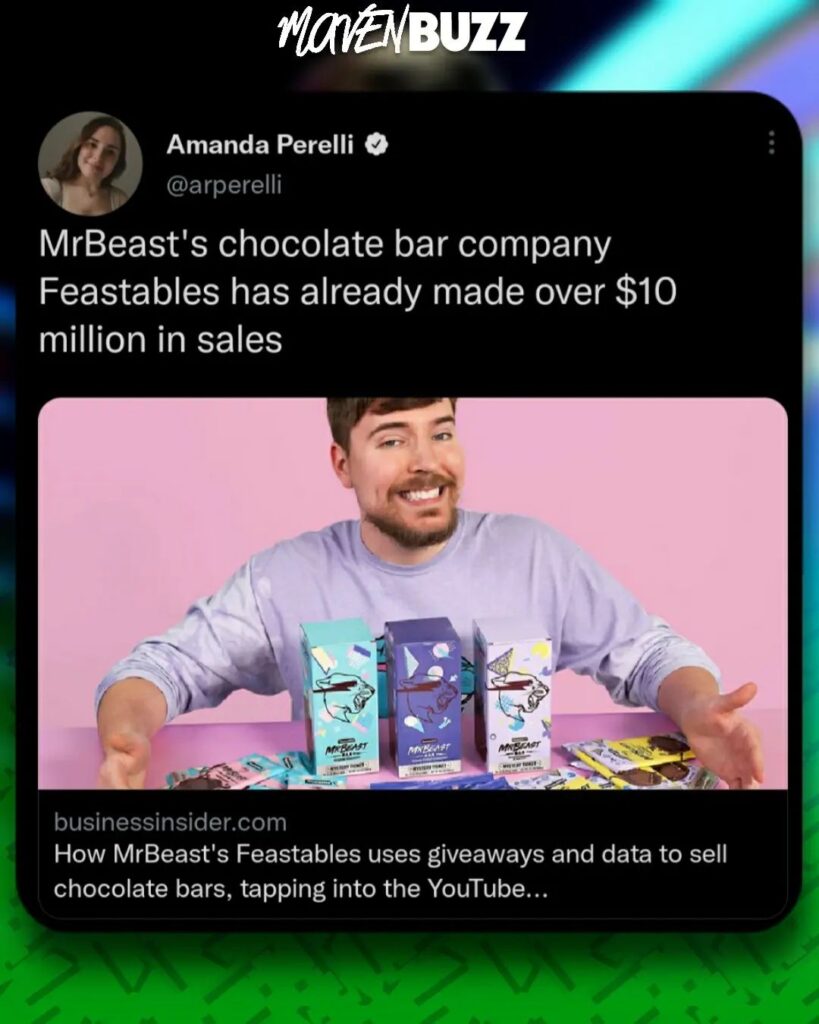 On 27th April the YouTuber tweeted saying, "For the next 10 minutes use coupon code "FREE" and get 100% off our Feastables chocolate and free shipping 🙂 I'll lose a bunch of $ with each order but I want to give some of you that couldn't afford our chocolate a chance to get some ❤️❤️❤️."
Follow us on Instagram for daily news and updates.