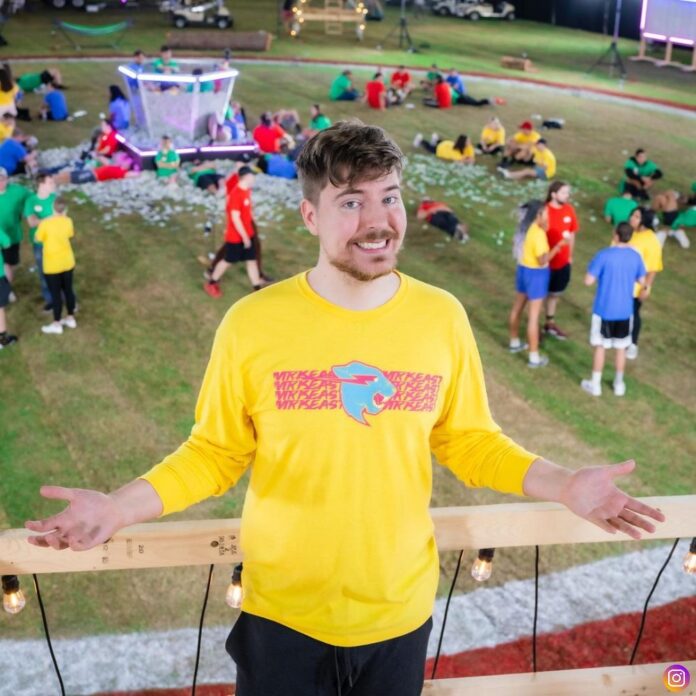 MrBeast never fails to amuse internet with his stunts which level up with each and every new video. As usual he made a big promise claiming to recreate the popular Netflix series Squid Games in real life.
The series is centered around 456 debt-ridden players who come from different paths of their life. They have invited to an unknown tournament in which they are made to play children's games. However these games had deadly forfeit for losing a round in their fight to win a ₩45.6 billion prize.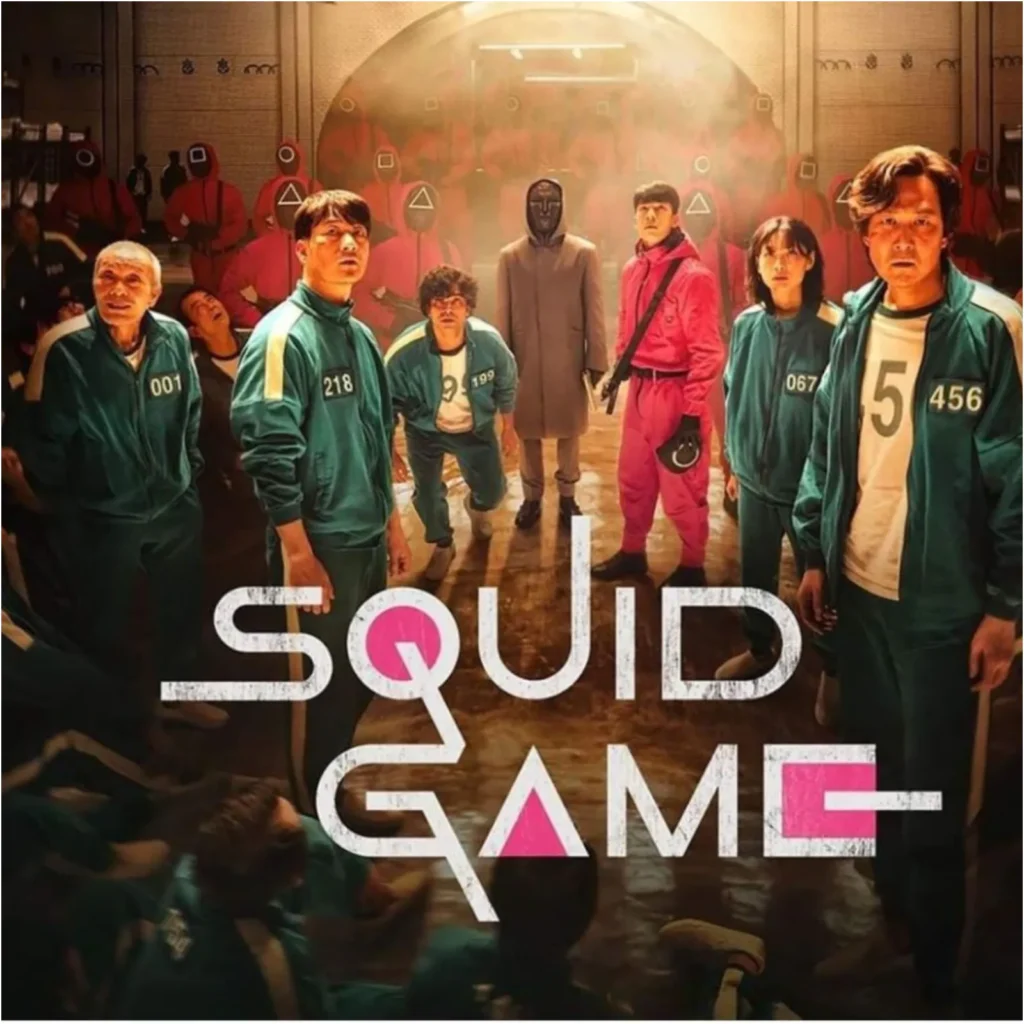 One thing which is similar between the YouTuber and the Netflix series is riches. He posted a TikTok video on 11th October where he revealed that he will recreate Squid Games in real life if the post gets 10 million likes.
However with the hype of YouTuber and the popular Netflix series, the video comfortably surpassed the like goal and is currently managed to garner over 12 million at the time of writing.
As of now, MrBeast has not revealed how he will pull this off but going with his history, the internet knows that this will me thing to watch out for. Surely the rules of the game need to be changed for obvious reasons.
Follow us on Instagram for daily news and updates.