Jimmy Donaldson, more popularly known as MrBeast, is an American YouTuber known for his expensive stunts, challenges and giveaways. He is also the co-creator of Team Trees, which raised $22 million dollars to plant trees.
Jimmy started his YouTube journey in 2012 under the name "MrBeast6000".  He has garnered more than 6.4 billion views throughout his journey. Currently, MrBeast has 39.5 million subscribers on his YouTube channel.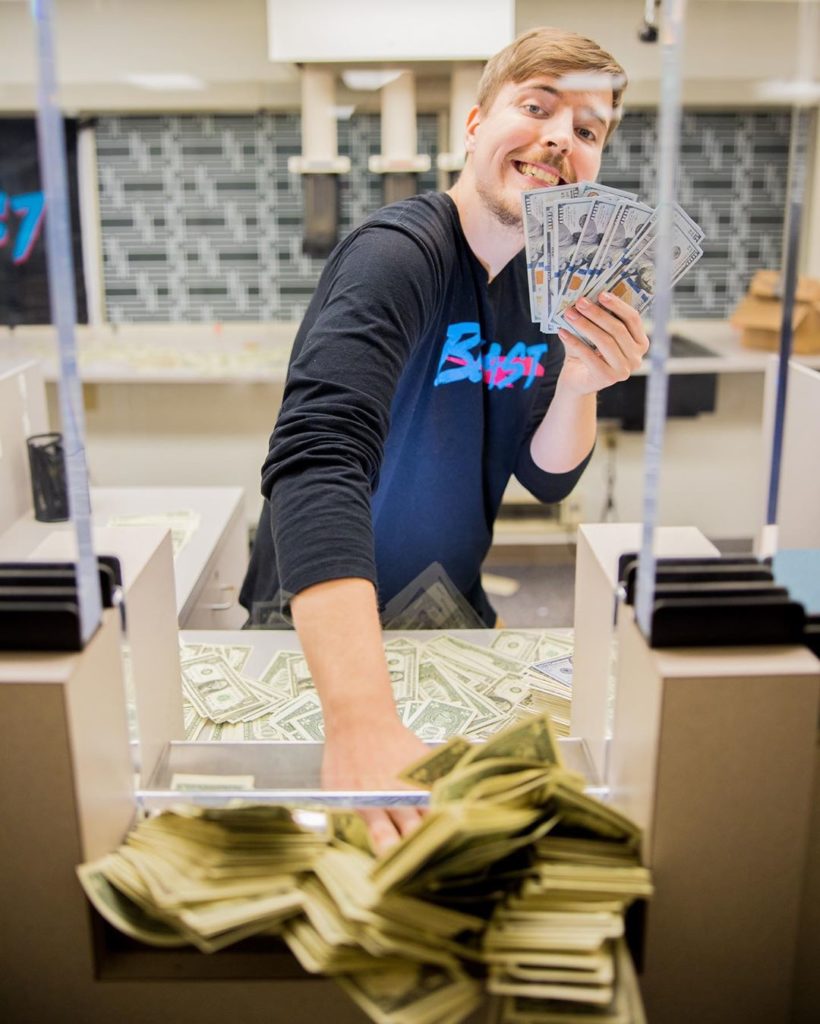 MrBeast's new challenge
MrBeast is always known for some huge challenges, so now Jimmy came up with an online challenge where the winner will get $100k dollars. This challenge is specifically for his subscribers.
Jimmy uploaded a video on his YouTube where he explained about the challenge. The video started with him sitting beside a huge stack of cash, showing the authenticity of the challenge.
He revealed that the challenge will be 26 steps i.e. 26 riddles to win. Whoever solves all the riddles first gets the prize money. He also mentioned that the same video has tons of clues for the riddles.
Jimmy mentioned on Twiter that the challenge took 100 days to make the hardest riddle the internet has ever seen. He said, "You'd have to be the smartest man in the world."
Follow us on Instagram @MavenBuzz for more daily updates and news.