Jimmy Donaldson, more popularly known as MrBeast, is an American YouTuber known for his expensive stunts, challenges and giveaways. He is also the co-creator of Team Trees, which raised $22 million dollars to plant trees.
Jimmy started his YouTube journey in 2012 under the name "MrBeast6000".  He has garnered more than 6.4 billion views throughout his journey. Currently, MrBeast has 44 million subscribers on his YouTube channel.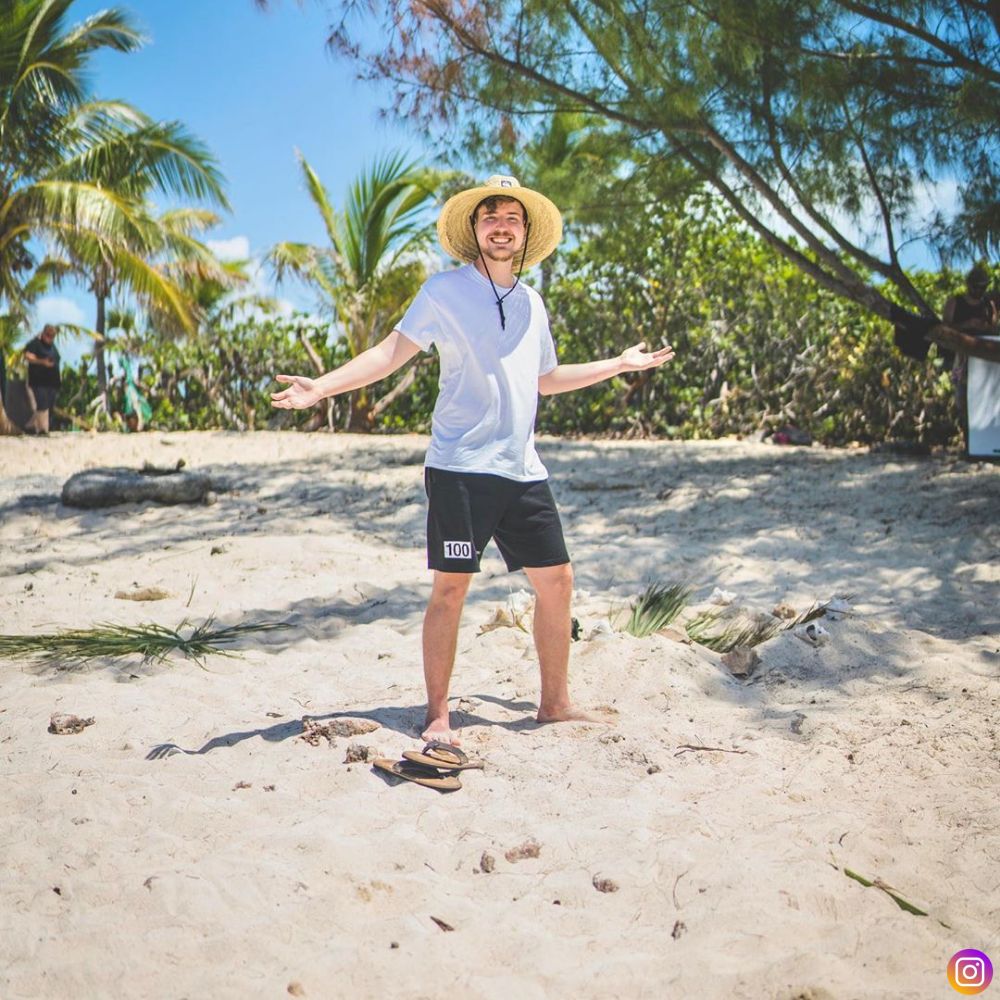 He keeps coming with bigger ideas with his new videos but now Jimmy has shared something which can be considered as a huge thing. He tweeted something which kept everyone thinking of the ongoing reality.
Today as the first debate was over between Joe Biden and Donald Trump we saw some heated exchange of comments and this kept all the citizens worrying about their new president.
Mentioning that MrBeast said that, "Seeing how divided America is makes want to consider running for president one day (very far in the future, currently I'm stupid) but I also have "6969420" in my name atm from a Minecraft scavenger hunt so I doubt anyone would ever take me serious lmao"
So can we see MrBeast run for the President in the near future? I guess time will tell us.
Follow us on Instagram for daily news and updates.