Popular American YouTuber Mr Beast is back with the third installment of his record-breaking YouTube Originals event, the Creator Games.
The Creator games see influencers from YouTube taking part in simple games for a huge sum of prize money. Winners can donate Prize money earned from the event to a charity or their subscribers.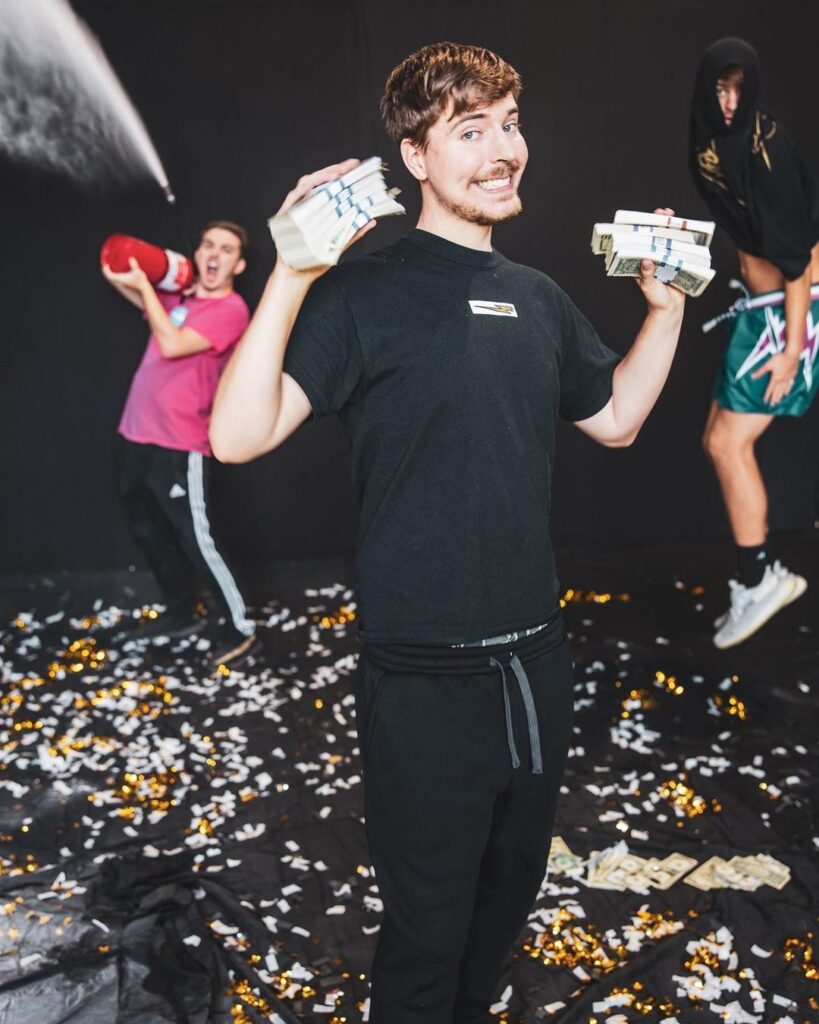 15 YouTubers will go head-to-head, with $1 million at stake in the third edition of Creator Games. The two-part event will be live on December 16 and 18 on the MrBeast channel, currently having 84.9M subscribers.
10 winners of the first round will challenge each other on 16 December. The initial game includes a game of tag with track and field Olympian Kenny Bednarek, a talent competition hosted by Dr Phil, a hunt for the prize money, and a target challenge with mini-creator dolls. The second round is an extreme game of hide-and-seek set for December 18.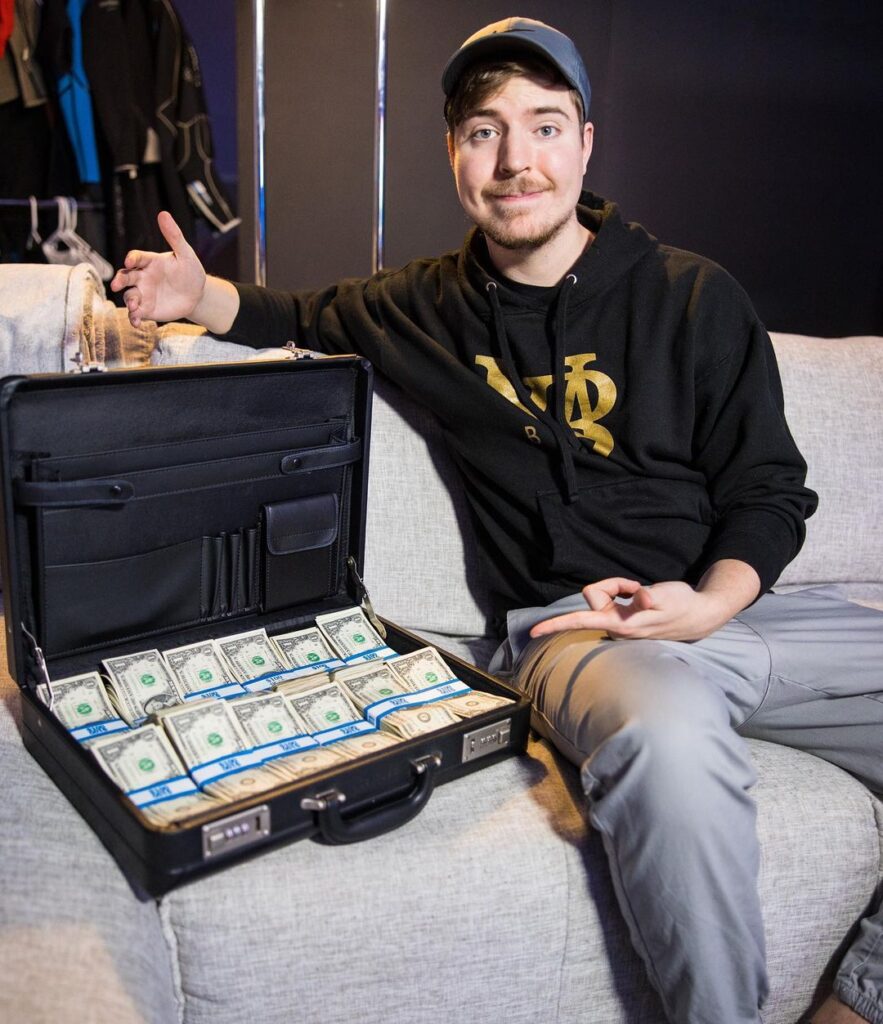 Jimmy Donaldson, better known as Mr Beast is an internet personality, businessman, philanthropist and YouTuber. Expensive stunts are the centre of attraction of his YouTube Videos. The initial idea of the Creators Games was conceived by Donaldson and his manager Reed Duchscher, the CEO of Night Media.
The third edition of the tournament will be taking place at the SoFi Stadium in Los Angeles. The participants of the tournament include huge names like Airrack, Bella Poarch, Larray, Lexi Rivera, Logan Paul, Mark Rober, MatPat, Pierson, Preston, Quackity, Rosanna Pansino, Ryan Trahan, Sofie Dossi, Zach King and ZHC.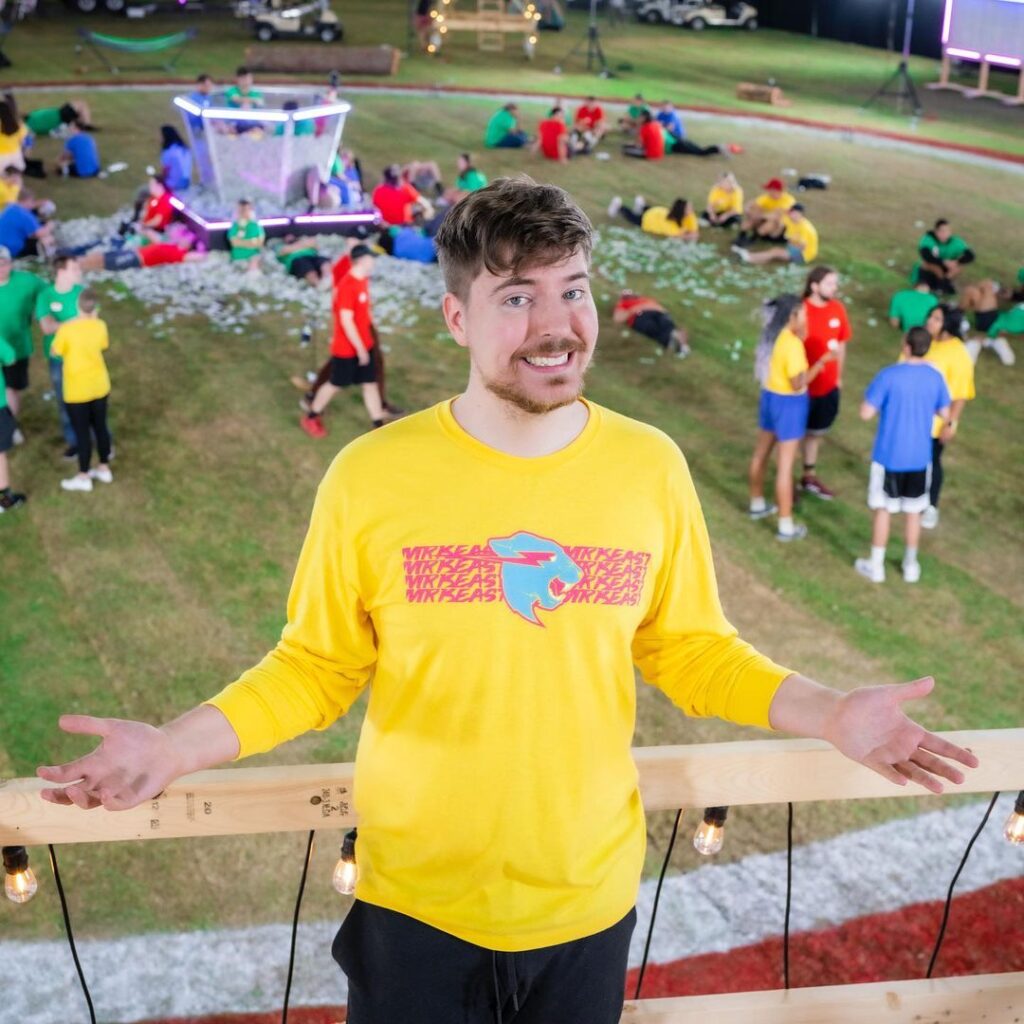 The first version of Creators Games, a rock-paper-scissors competition, became the most-watched YouTube live, with 662,000 concurrent viewers, and we can the third part to go even more further. The sequel of Creator Games broke that record with 1 million concurrent.
Follow us on Instagram for daily news and updates