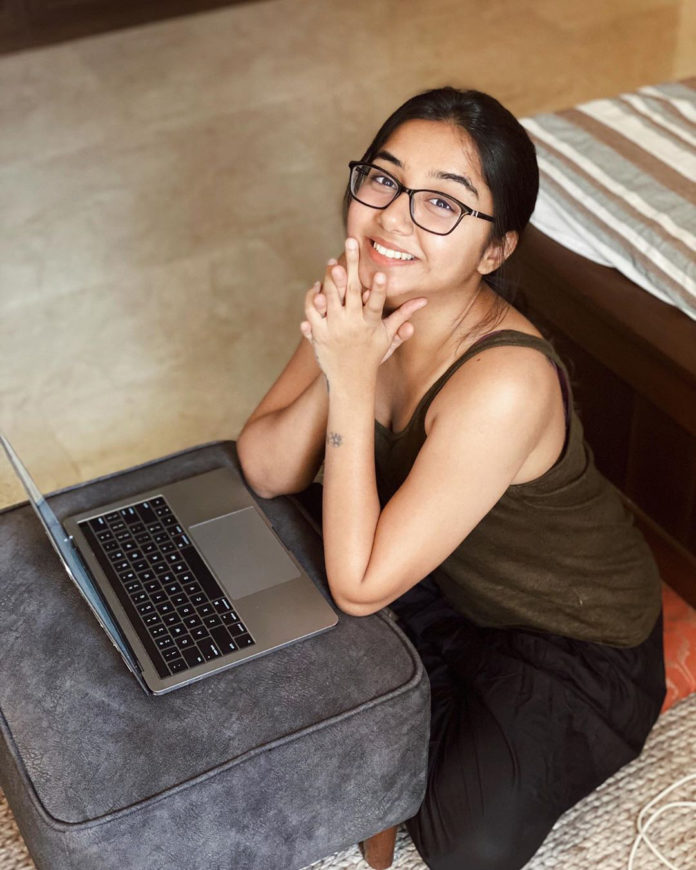 The entire world is fighting against Corona virus and the initiative led by Tim Shriver, longtime chairman and CEO of the Special Olympics 'The Call to Unite' is a 24-Hours Global Livestream Event featuring 200 representatives includes global artist, celebrities, creators and entertainer brought all together to offer support during the Covid-19 pandemic.
The Call to Unite represents our shared humanity and our celebrities, artists will undergo numerous challenges to support Covid-19 pandemic. Hundreds of participants will contribute in the event by offering prayers, performances or sharing their own story during the livestream.
The line up includes Oprah Winfrey, Julia Roberts, former President George W. Bush, Common, Josh Groban, Jennifer Garner, Questlove, Deepak Chopra, Yo-Yo Ma, Martin Luther King III, Alanis Morissette, LeAnn Rimes, Marie Kondo, Jewel, Charlamagne Tha God and more.
Prajakta Koli (Mostlysane) will make India proud at 'The call to Unite' Global Event.
A 26-year-old, Indian YouTuber and influencer "honoured and proud to be a part of an event."
"It is so inspiring to see how artists from different countries and ethnicities have come together to stand strong and make whatever little difference we can make to fight what's happening in our world right now. We all need to shed our insecurities and come together to contribute in whatever way we can. I feel so honoured and proud to be a part of an event that has such an amazing line up of inspiring people. So much love to the entire team of Unite and RoomToRead for this initiative."

Prajakta Koli
"Today, billions of people around the world are isolated and anxious because of the COVID-19 pandemic — unable to gather with loved ones, go to work, or even mourn those they've lost. Still, in this moment of isolation, millions are rising to the occasion by showing each other love and support in countless ways," read the event's press release. "The Call to Unite is a celebration of those acts of humanity, and an invitation to the world to join in lifting one another in this moment of need. We need each other. Now more than ever."
Mostlysane (Prajakta Koli) is one of avid content creator and Indian YouTube personality known for Vlogs, relatable comic skits and lifestyle videos on her YouTube Channel.
Follow us on Instagram for daily news and updates.