Prajakta Koli is an Indian Youtuber who makes comedy videos. She is popularly known by her YouTube name as "MostlySane." She boast a huge subscriber count of 5.38 million on YouTube.
Prajakta is regarded as one of the most successful YouTube personality. She has received many awards for achieving huge feats. She has also been invited to number of international shows. One of her huge projects was working with the former First Lady, Michelle Obama.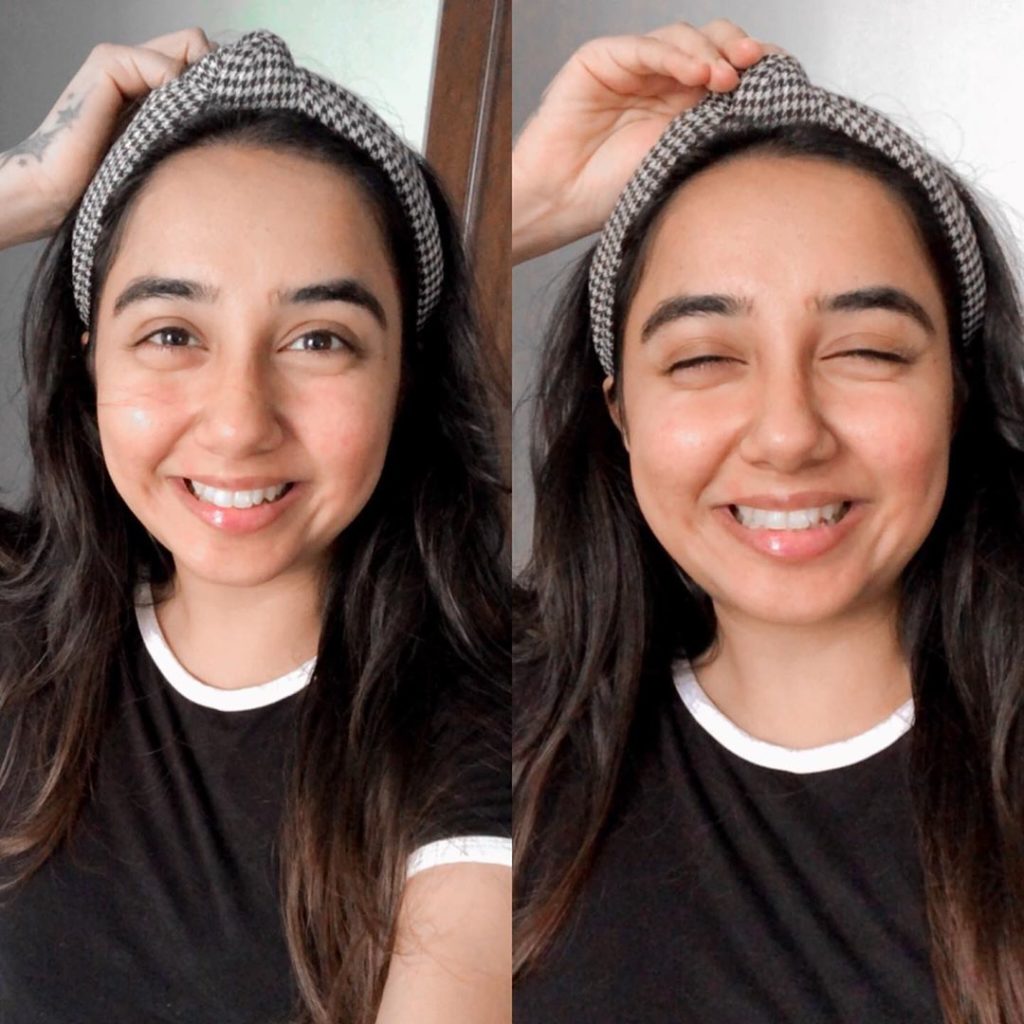 MostlySane's Web Series
Recently, she released her first ever YouTube Originals Web-series, where Mostlysane have celebrity guests doing fitness challenges. This web series is considered as a huge hit for MostlySane.
Prajakta also featured in 'Bombay Times' cover page, shows her YouTube Original PrettyFit's poster. She also shared a picture on her Instagram writes "Today's @bombaytimes is damn pretty yaaaaa! "
MostlySane – Digital Influencer of the year
Talentrack is India's largest talent-hiring and digital-content platform for the Media & Entertainment industry. It considers fan following, digital presence, influencing skills and many more to find the best.
Recently, Talentrack announced Prajakta Koli as Digital Influencer of the Year. The tweet congratulated her for wining this popular award at Talentrack Awards 2020.
Follow us Instagram @MavenBuzz for daily news and updates.