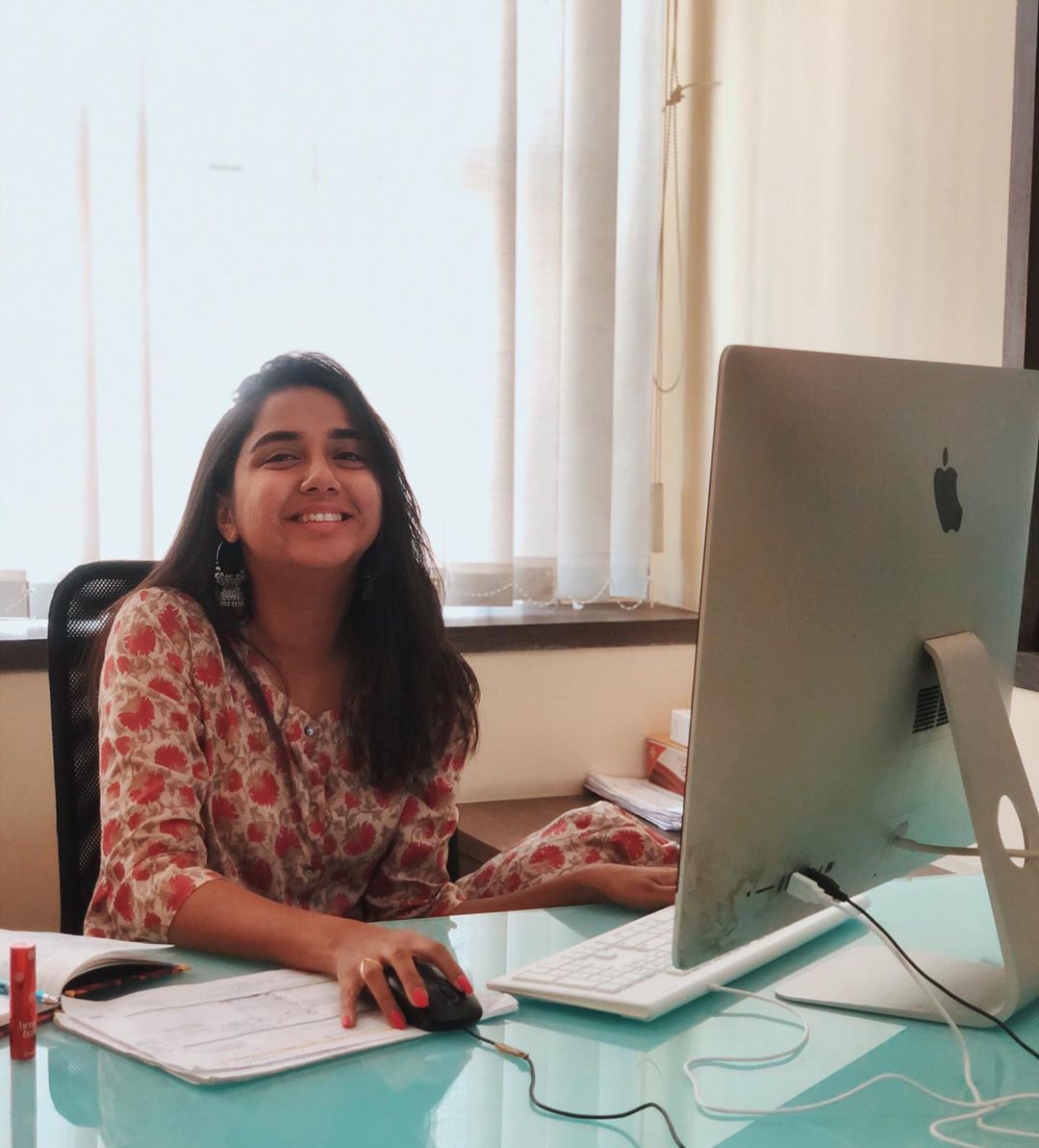 A 26-year old Indian YouTuber 'Mostlysane' have been teasing a lot about her new secret project on social media nowadays.She's known for known for Vlogs, comic videos and also collaborated with several Bollywood stars for YouTube videos.
Lately Prajakta posted a picture on Instagram announcing the news about her project reads: " Feeling all kinds of happy kyunki the first look of the 'Secret Project' drops any day now!!" …She also recently shared a new video on YouTube,hinted about her secret project says "Trailer will be dropping anytime on next week".Fans have been waiting a long for her secret project,trailer will be releasing out on next week though the date has not revealed yet.
However,the context about her video is still unknown. Its only a matter of time until trailer release.
Stay tuned on social media with us @mavenbuzz for more daily updates!