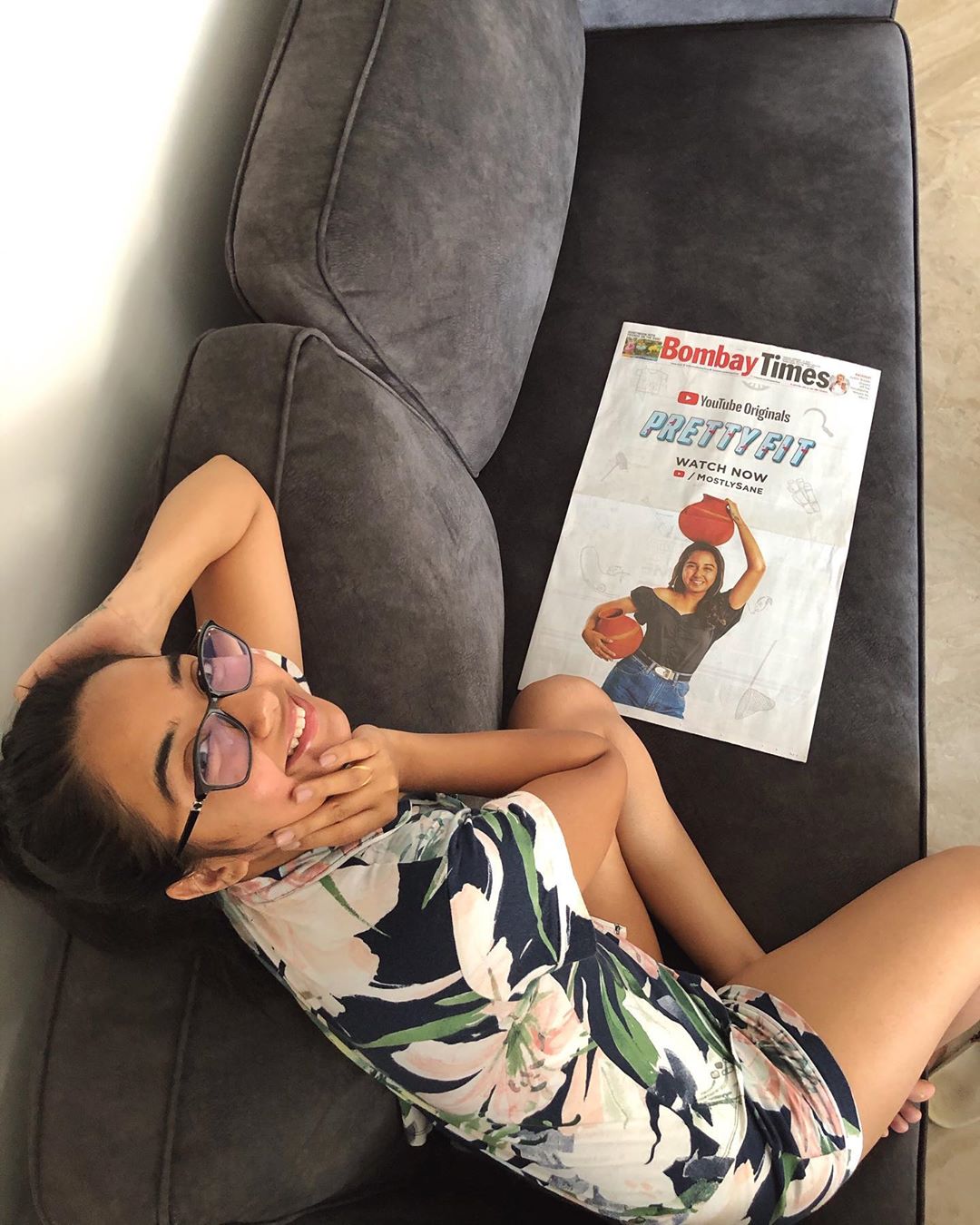 Mostlysane (Prajakta Koli) is one of avid content creator in India. A 26-year-old Prajakta is a popular Indian YouTube personality known for known for Vlogs, comic and lifestyle videos. She has 4.77M subscribers on YouTube.
'PrettyFit' Prajakta's first ever YouTube Originals Web-series released recently, where Mostlysane have celebrity guests doing fitness challenges.
Prajakta featured in today's 'Bombay Times' cover page, shows her YouTube Original PrettyFit's poster. She also shared a picture on her Instagram writes "Today's @bombaytimes is damn pretty yaaaaa! "
Follow us Instagram @MavenBuzz for daily news and updates.