Ever found yourself in a situation where you do not know what to do and how to react? How about learning some simple psychological tips/ tricks that can save you on several occasions. These tricks are incredibly useful and easy to implement in your everyday life. Let's have a look at 10 Psychological Tips everyone should know.
1) If you're laughing in a group the person will instinctively look at the other person they like the most – This is an easy way to find out who likes whom in your friend circle.
2) When you feel someone is constantly staring/looking at you, just yawn – the person who's looking at you is most likely to yawn too.
3) Snackman effect: To stop two people from fighting, get something to eat and stand between them -Eating is associated to calmness and relaxation, it will distract the person's attention easing their anger.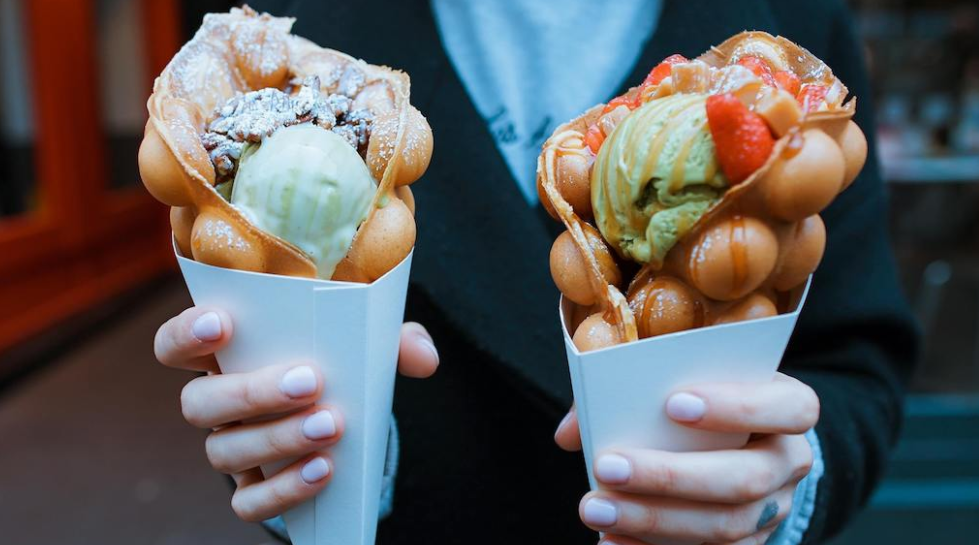 4) Want to arrange important meetings? Scheduled meetings for beginning or the end of the day – we often memorize things at the beginning or end of the day.
5) This one's a hack to win the trust of someone. Repeat the gestures of other people to win their trust while you talk.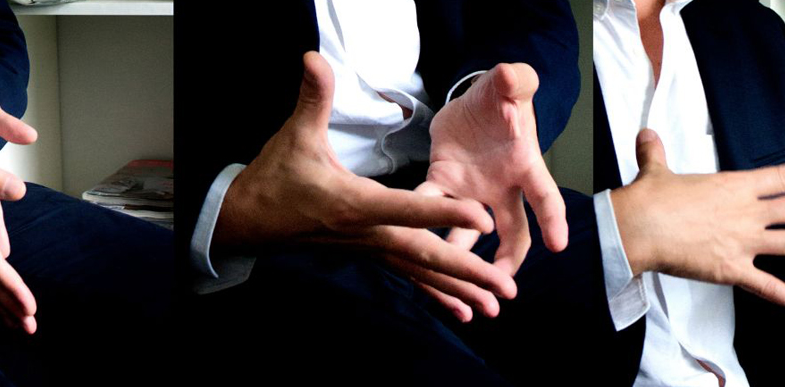 6) Want to fool your brain in Danger? Chew something. Chewing relaxes your brain and can help you through nervousness on several occasions.
7) To get rid of song lyrics that stuck in your head for long, go and listen to the complete song. It is called the Zeigarnik effect. There's a good chance your brain will let go of the lyrics.
8) If you want someone to help you make them feel big. Use phrases like "Please do me a favour" or "I really need your help." Correct words can make a big difference. Try it.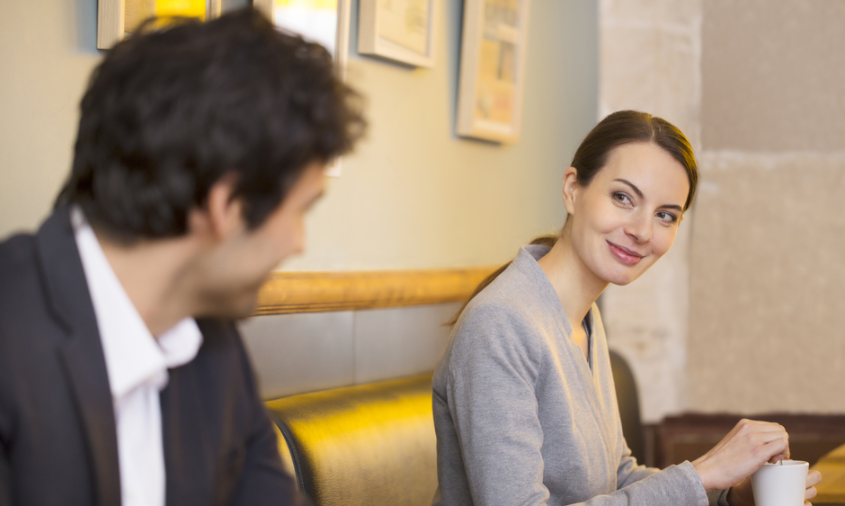 9) Do not raise your voice when someone gets angry at you. Stay calm. The feelings of anger quickly subside and guilt will set in. The other person may end up asking for forgiveness too.
10) Pen down your thoughts when you feel stressed or anxious. Write it down in a journal and close it up, you may feel relieved once you do this.