After 'Pretty Fit' now its Creators For 'Change: Girls Education'
Mostlysane (Prajakta Koli) is an Indian YouTube Sensation and one of avid content creator in India popularly known for Vlogs, comic and lifestyle videos. She has 5.01M subscribers on YouTube.
Prajakta collaborated with former US President's lady Michelle Obama for a huge project i.e. a YouTube Original series "Creators for Change" which is set to launch on 17th March. "Creator for Change: Girls Education" focuses on the adolescent girls overcoming obstacles to pursue their education in different states of country.
The series will feature personalities like Mostlysane, Liza Koshy and Thembe Mahlaba with Michelle Obama highlighting the obstacles on the girl's way to education and their journey.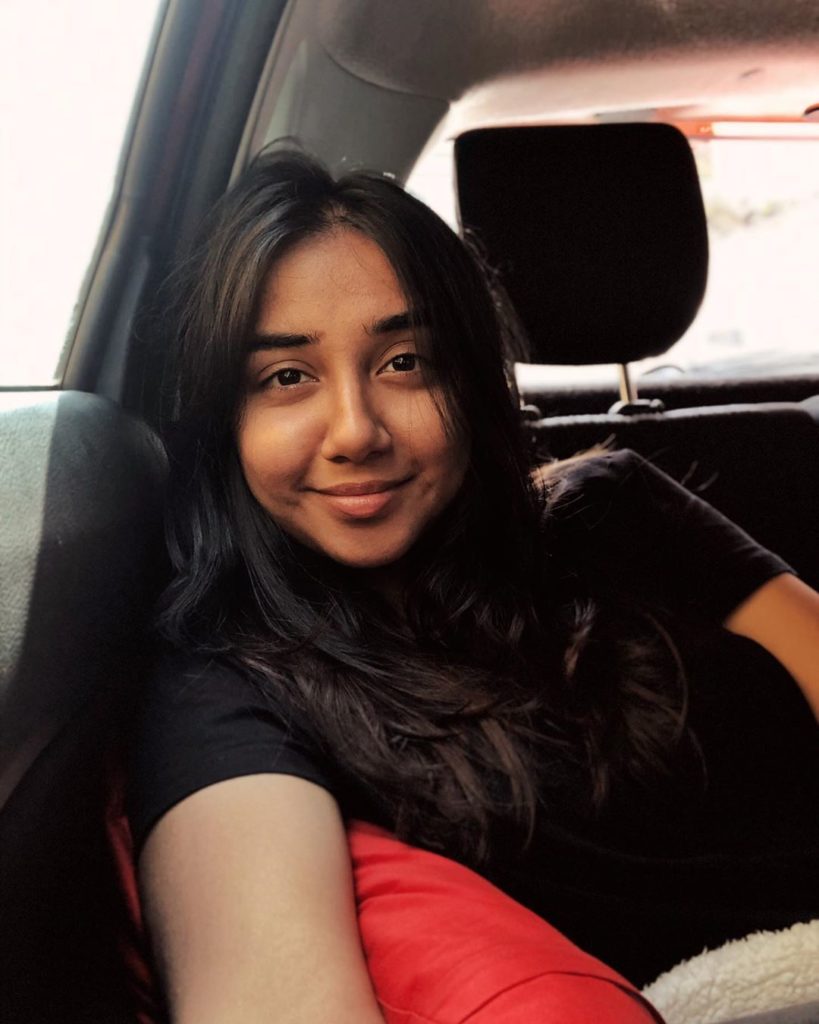 Prajakta also shared about his feeling working with Michelle Obama; It was an incredible experience in her life, says Prajakta. Koli is undoubtedly a talented Indian creator who has proved herself at many stages and is now making India proud.
"I am so proud to be a 'Creators For Change' ambassador two years in a row. Last year, we did a powerful project against Hate Speech that we screened at the United Nations Headquarters in New York and this year we have come together again to work on a YouTube Originals doc-Series about girls education with Michelle Obama," Prajakta said.
Mostlysane is so proud and happy about it also reposted a picture on his Instagram yesterday announcing about the trailer for YouTube Originals "Creator for Change: Girls Education" series which will Stream on 17th Mrach 2020. Check the post below:
Other Creators also spammed her comment section with wishes and proud messages.
We have to wait until 17th March to check out her HUGE Project.
Follow us on instagram for daily news and updates.