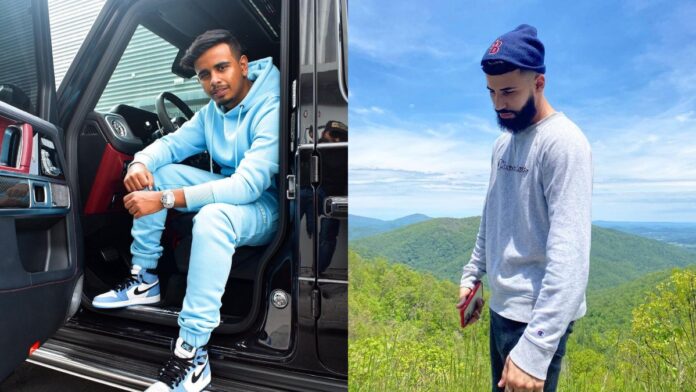 Nineteen year old influencer, Money Kicks has made his move into amateur boxing at a first-of-its-kind event organized completely through cryptocurrency transactions.
This event will also mark as the first influencer combat event hosted in the UAE, "Social Knockout." The boxing event will be organized by TK Fight Nights in collaboration with the Dubai Sports Council.
YouTube star Money Kicks has been training for the last few months with his coach and promoter, Tam Khan, at TK MMA & Fitness revealed by sources. 
On the opposite side, Adan Saleh will also be making his Middle Eastern boxing debut. "Preparing for this fight is the hardest thing I've ever had to do," said Belhasa. "They are pushing me to my limit at TK; I've never had to train that hard, but it will all be worth it."
The event could feature upto 10 exhibition fights which will be streamed online on TK Fight's official website. Also the event will have performances of Fat Joe and Indian singer Guru Gandhawa.
The Ceo of Social Knockout, Tam Khan said that, "This is a league that is unlike any in the world. We're starting things out with a bang, and we're proud to be the first to use cryptocurrency only for our transactions, which is in line with the government's directive to turn Dubai into a leading digital economy and a destination of choice for all sporting enthusiasts."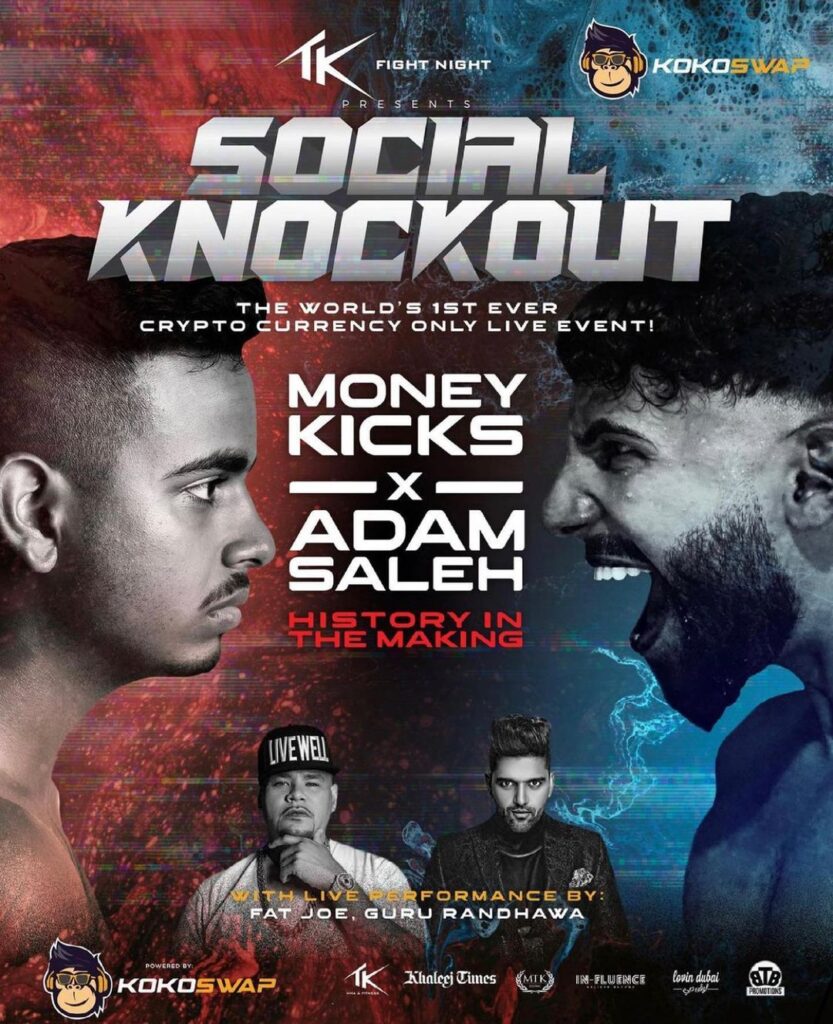 Follow us on Instagram for daily news and updates.