CCSSA is a Critics Choice Short Series Awards that honor the best short series on Internet.LittleThings2 won the – Best series (Comedy/Romance).
Little Things 2 is a sequel to Season 1; is an Indian Romance series that features 20s couple in a live-in relationship facing ups and down together and exploring happy moments in every day life. The story revolves around Dhruv Vat (Dhruv Sehgal) and Kavya Kulkarni (Mithila Palkar ) who lives in Mumbai.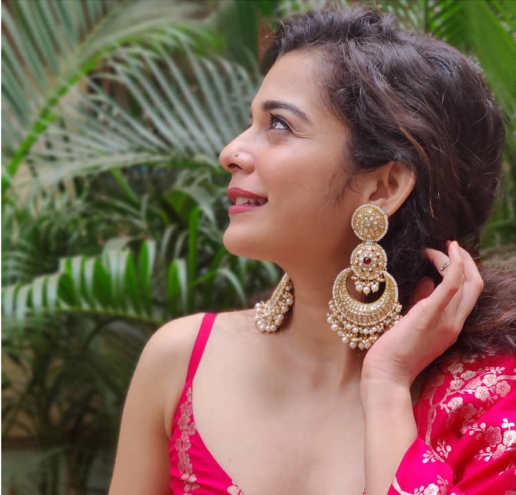 Mithila Palkar an Indian Web-series actress scores big at CSSA ( Critics Choice Short Series Awards ) 2019 for LittleThings2- "Best Series ( Comedy/Romance)". Mithila played a role of Kavya Kulkarni in Little things as Dhruv's Girlfriend and roommate. She thanked her fans and everyone sharing a picture on social media.