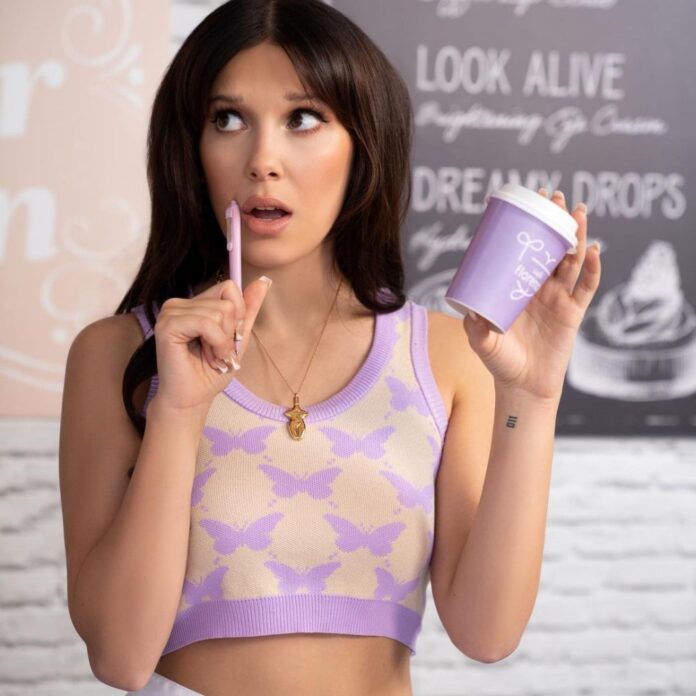 Millie Bobby Brown was stalked by a fan who lied to security so he could be near the actress on a film set, a court has heard.
The 18-year-old 'Stranger Things' actress was allegedly targeted by a fanatic while shooting Netflix film 'Damsel' in London. Her alleged stalker Dalian Martin, 26, was accused of lying to security to get close to the actress, then is said to have turned up again in the middle of a live podcast Brown was guesting on – prompting her team to call police about the intrusion.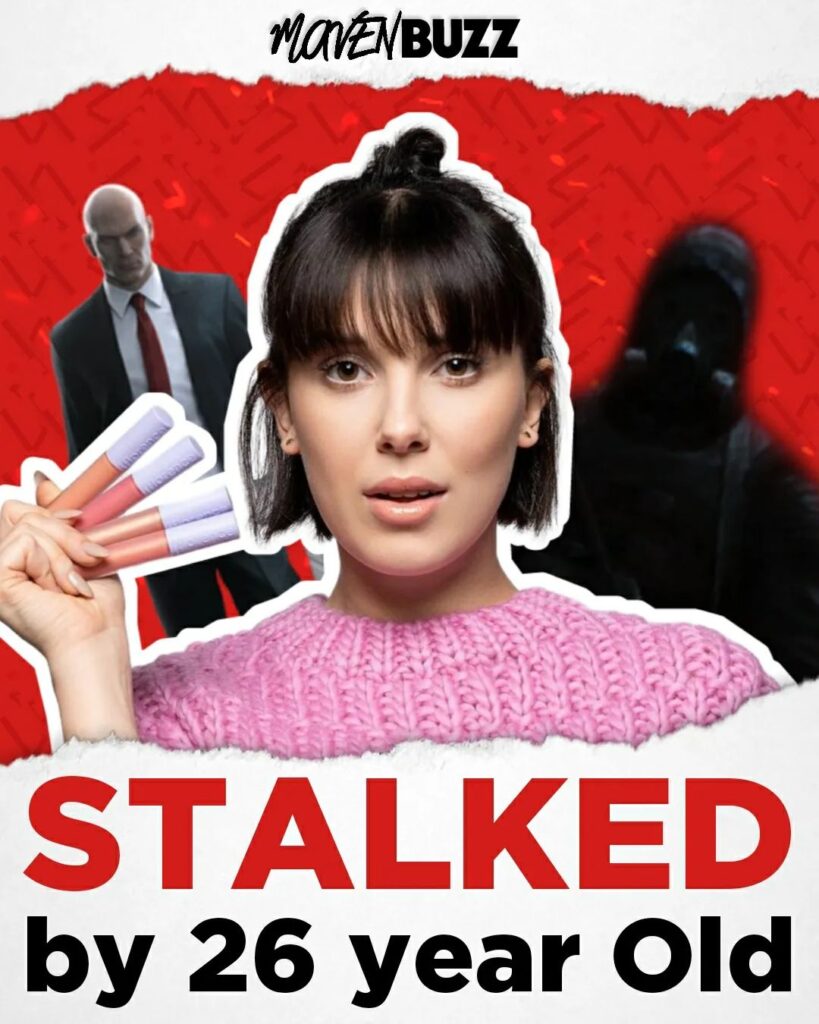 Martin is accused of giving false details to guards on both the set of the film and the podcast to gain access to Millie "for unknown reasons". Brown – who has been dating singer Jon Bon Jovi's model and actor son Jake Bongiovi, 20, for almost a year – has since secured a stalking protection order against Martin, following the court's finding he "poses a risk" of harassment.
Court papers revealed tonight (27.05.22) said: "Martin has on two occasions attended filming venues where high profile actress Brown is in attendance recording for Netflix and a live podcast. "Martin provided false information to security staff at each venue in an attempt to gain access to the venues and make contact with Brown for unknown reasons."
He is also barred from visiting places where she may be. And he is blocked from recording still or moving images of the actress or "following or waiting" for Brown.
Follow us on Instagram for daily news and updates.