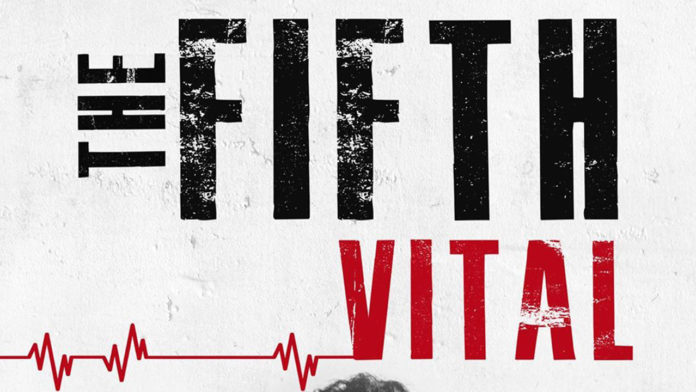 Mike Majlak officially announced his first book "The Fifth Vital" on social media.
A host of 'Impaulsive' podcast and Logan Paul's buddy 'Mike Majlak' is a famous YouTuber known for Vlogs and affiliation with a social media personality such as Logan Paul, Jacquelyn Noelle, Ayla Woodruff and others. Mike grabbed a lot of attention on YouTube since his girlfriend Lana Rhoades joined his Vlogs have 1M subscribers and millions of views.
Mike's now ready to turn his beloved viewers into readers by "The Fifth Vital" on 5th May. He took it on Instagram, shared a post unveiling the news about it said – the book covers story from backdays when he was into "opiate addiction" and how he overcame his demons in an "emotional path to redemption." The Fifth Vital covers the struggling eight years of Mike's journey and "other tragedies" in his life.
"I began a journey of trying to put into words the traumas I endured over an eight year battle against opiate addiction and other related tragedies," said Mike "After countless breakdowns, dozens and dozens of versions, and endless hours of collaboration and revisions, today I submitted the final manuscript for publishing."
"The Fifth Vital" written by Riley.J. Ford will launch on 5th May, and the preview of the book will be out soon. Stay Tuned.
Follow us on Instagram for daily news and updates.