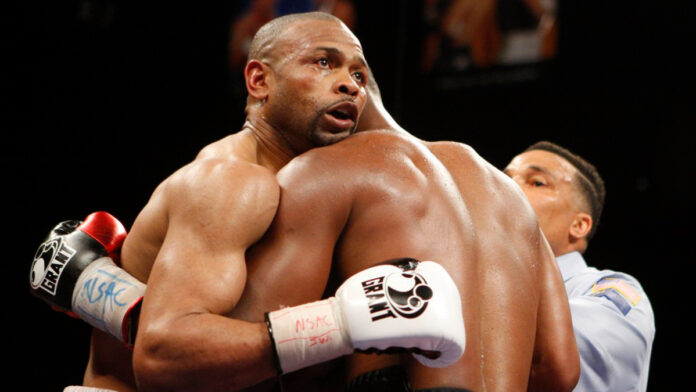 The hardcore "Frontline Battle" between Mike Tyson and Roy Jones Jr on Saturday night ended in a draw. It was an 8-round long exhibition match.
The 53-year old, Mike Tyson showed he still got the strength in the fight against 51-year-old, fellow boxing legend Jones Jr.
The four-hour live event took place at the Staples Center in Los Angeles supported by World Boxing Council (WBC). The fight was sanctioned by the California State Athletic Commission and each round was 2 minutes long.
It was an amazing match for both the legend, unofficially was ruled a draw by the WBC judges at ringside.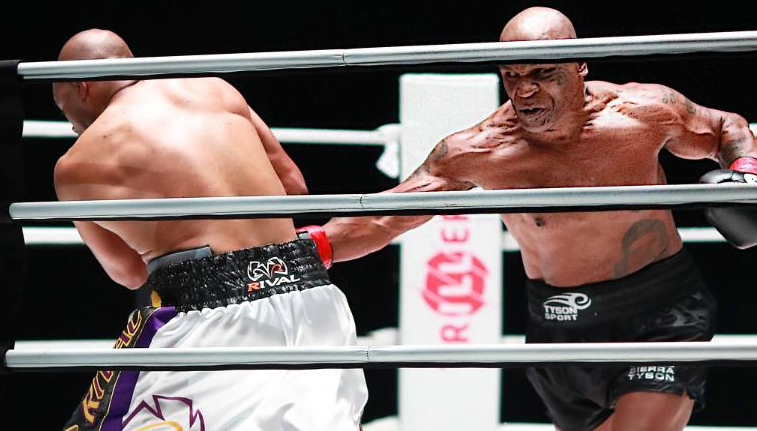 "This is better than fighting for championships," said Tyson "We're humanitarians now. We can do something good for the world. We've got to do this again."
The former heavyweight world champion returns to ring after 15-years and delivered some impressive punches during a fight against Jones Jr.
"The body shots definitely took a toll," said Jones, "It's something to take the punches that Mike throws. I'm cool with a draw. Maybe we can do it again."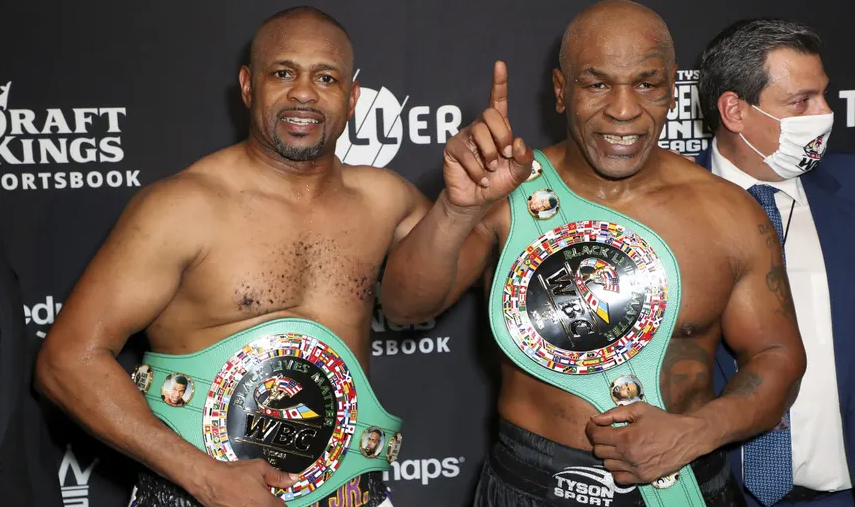 Mike Tyson is the former heavyweight champion of the world and one of the most feared boxers of all time. He has a career record of 50-6, 44 of 50 is a knock out victories.
Roy Jones Jr is a former world champion with a record of 66-9.
The boxing match was a pay-per-view boxing event, Tyson and Jones were the headliners. The money produced through this event will be donated to charities that fight human trafficking and breast cancer.
Follow us on Instagram for daily news and updates.