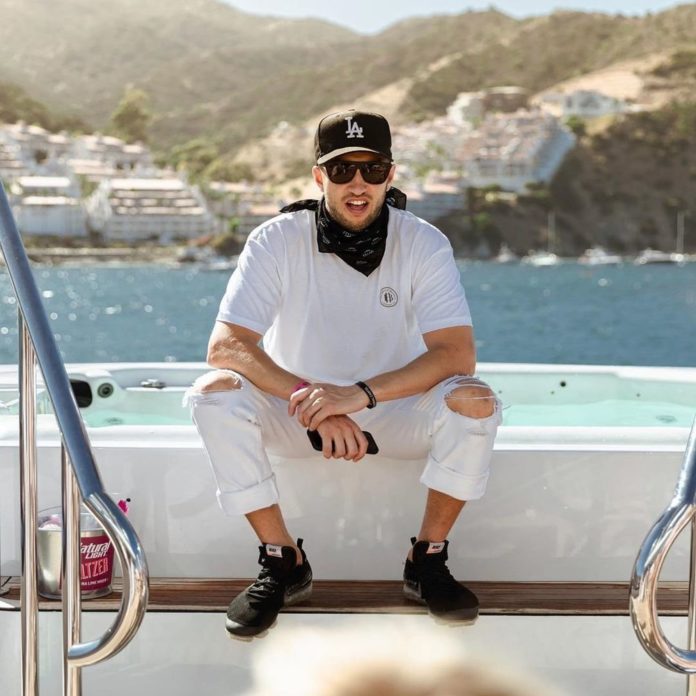 Mike Majlak is a social media influencer, YouTuber, entrepreneur, podcaster and author. Earlier, Mike used to work as a Marketing Manager for Lovesac. He signed deals with Logan Paul as he was a huge hit on "Vine," a short video platform which was popular back then. Mike later started appearing on Logan Paul's podcasts as a co-host.
But it was not all sunshine in his life.  At an early age of seventeen, Mike Majlak was in the hands of drug addiction. Mike was stuck with the addiction, battling the dark side. Though with great discipline and dedication, Mike was able to overcome drug addiction. Since then, he managed to change his life completely. The Mike we are used to seeing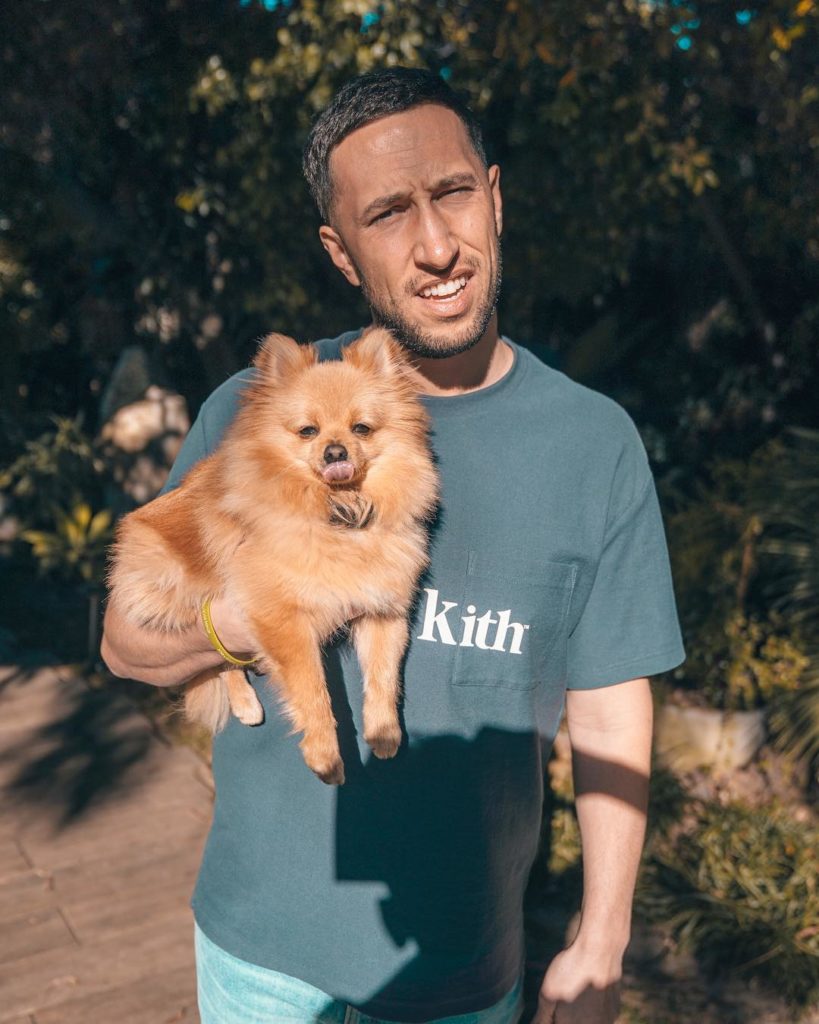 Mike's book release "The Fifth Vital"
Mike recently released his book, "The Fifth Vital," which shares his heartbreaking story of overcoming his addiction. Mike mentioned, "the books is for anyone that feels so far down they could never be up."
The Fifth Vital audiobook narrated by Mike
Recently, Mike tweeted on Twitter announcing that his latest book "The Fifth Vital" will be available now in Audiobook version along with some "bonus content" added to it. He mentioned that it will be available on 5th of July.
He posted another tweet saying "narrated by yours truly." So that makes it clear that the audiobook will be narrated by Mike himself. This might be the biggest reason for some to consider buying this audiobook.
Follow us on Instagram for daily news and updates.