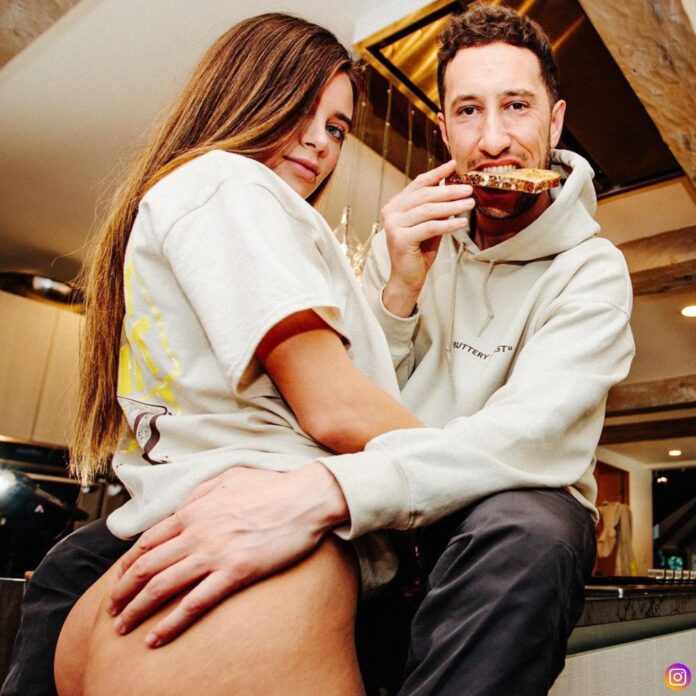 Mike Majlak is the co-host of the popular 'Impaulsive' podcast on YouTube which currently has more than 2.62 million subscribers. He is a social media influencer, YouTuber, entrepreneur, podcaster and author.
Since he started featuring more on Logan's vlogs and also on his own channel, he has made a lot of people his fans. Also during that time, Logan introduced Lana Rhoades to Mike as his 'fav actress' and birthday gift on 13th January. Both have been dating since then, creating vlogs and YouTube videos together.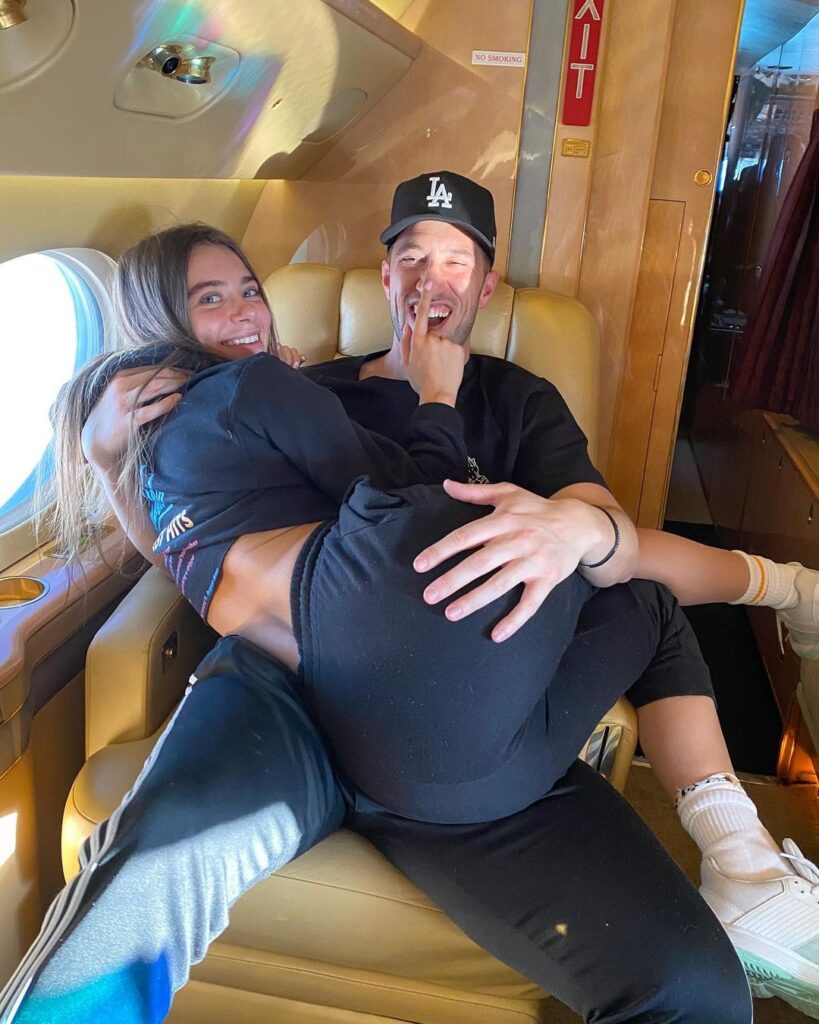 The relation was a widely publicized roller coaster ride filled with ups and downs. But it was sure to be one of the fan favourite relationships. But sadly not all good things last forever; the two of them have officially parted ways.
Mike revealed this news on his Twitter as well on YouTube. He mentioned in the tweet that he never expected to make a breakup video but it was necessary as their fans need to know why they broke up so suddenly.
He also said that he wanted to get this out quick before other people "tarnish what was an incredible relationship."
In the video titled as 'we broke up' Mike revealed that there was no specific reason for the breakup and surely it was not any loyalty issues. Good that he made this clear as people would first speculate it to be cheating issue.
Further he explains that him and Lana wanted things which were vastly different. Lana 'was obsessed with the idea of linear and traditional life and love.
But that is not the ideology of Mike. However, he admitted that it made complete sense to her but it just was not suited for him. At least the couple has parted ways on good terms.
Follow us on Instagram for daily news and updates.