Mike Majlak and Lana Rhoades have been publicly broken up for three months, but the already complicated relationship has more drama to it. The relationship had been on and off since the inception back in 2020 on the grounds of cheating many times.
Recently, Lana revealed that she blocked Mike but still he tried to contact her by relaying his messages via a mutual friend. Mike sent a five page long pros and cons list which majorly included only cons and very few pros.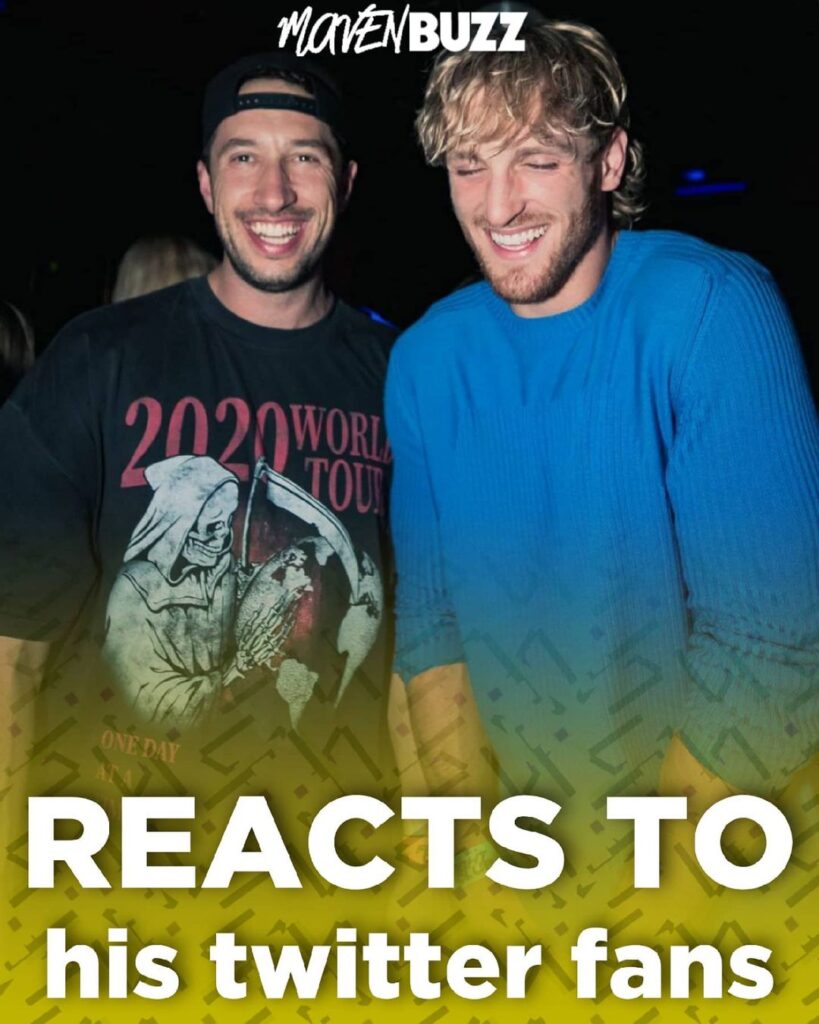 Read more about it here.
But even after this revelation from Lana, Mike Majlak maintained his silence on the situation. But now fans resurfaced an old video from Logan's vlog which showed Mike and the YouTuber talking about a hilarious act by Lana.
The video showed Mike shared with Logan that Lana made a pros and cons list but it did not include any pros. Sharing the video on his Instagram, he wrote that people should have found out this earlier. This referred to Lana insulting Mike for the same.
After this, Mike went on to Twitter explaining about how he could have made hundreds of thousands of dollars if he chose to exploit this drama on his YouTube videos.
"i could have made $100k's and done tens of millions of views exploiting this shit on my youtube channels but i never said anything because what is the point? people are gonna say what they want, and my audience is gonna still ride regardless. i'd rather rate cheeseburgers," the tweet read.
He also talked about being out of Impaulsive and confirmed that everything between him and Logan is perfectly fine.  He also advises people to not listen to "Drama channels" who just want to make up false situations.
Follow us on Instagram for daily news and updates.