The earlier seen Xbox Series X gaming console which led to the birth of the console inspired fridge is now making its way to reality. Along with it now, Microsoft Corporation has now unveiled the existence of Xbox Series X Mini fridge.
Last week, Twitter launched a #BestOfTweets competition, and in that brands category Xbox managed to beat Skittles by the slender margin of 50.5% to 49.5%. A total of 341,731 votes were cast in the final, though it's not clear just how many of them were for Xbox fridge.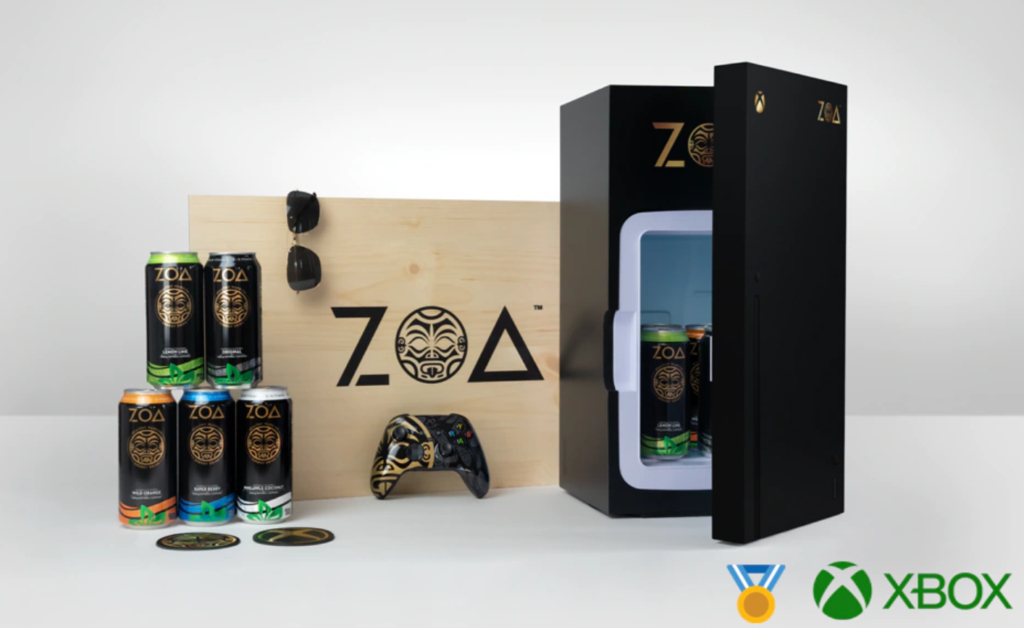 As of now the company has not revealed when the Xbox Series X mini fridge is going to be going on sale, how widespread the availability might end up being, or how much one of the mini fridges will make a hole in your pockets.
The promise by Xbox on the Xbox Series X mini fridges came on April 1, which made many to look at it as a joke. But to clear thinks up Xbox markting chief Aaron Greenberg tweeted that this was not a joke, so we should be expecting the Xbox mini fridges soon from Microsoft.
"We will move forward on our promise to make those Xbox Series X Mini Fridges" and the defeated brand Skittles will get the first unit of these mini cooling devices.
Follow us on Instagram for daily news and updates.