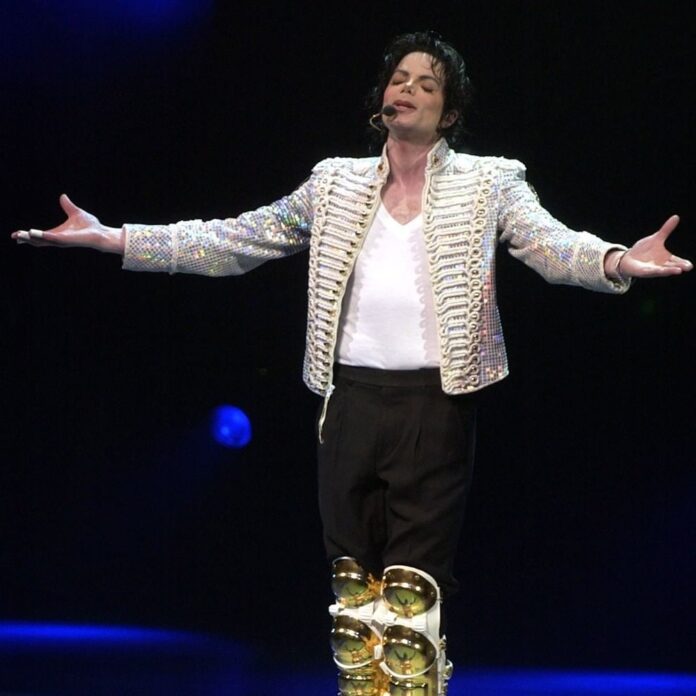 The Estate of Michael Jackson and Sony Music today announced that they will celebrate the 40th anniversary of Michael Jackson's Thriller. His album of him is to be released soon.
To date, the album has gained more than 100 million in sales worldwide. Michael Jackson's Thriller 40 will be out on November 18. A double CD set comprised of Michael's original masterpiece Thriller and an exciting second disc full of surprises for fans. Walmart will have the original Thriller album with an alternate 40th anniversary cover in the US.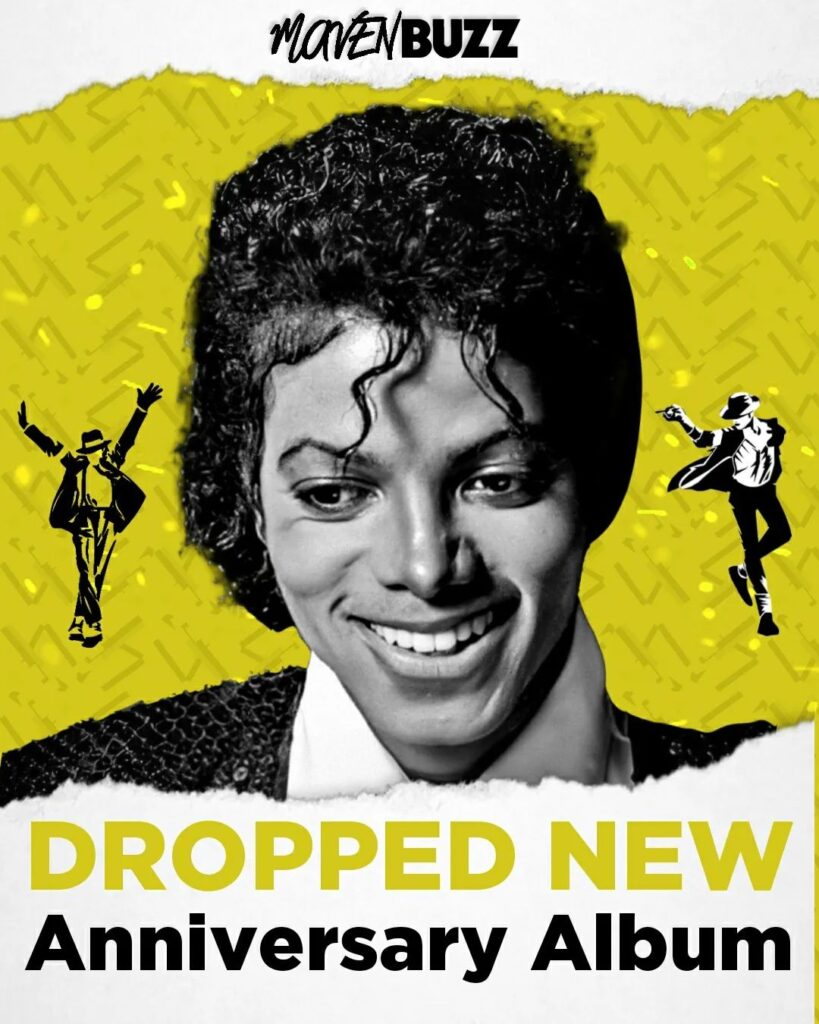 Target will have an exclusive version of the original album with a commemorative Thriller 40 vinyl slipmat. Mobile Fidelity will also make available the original Thriller album as a One-Step 180g 33RPM LP, pressed at RTI and strictly limited to 40,000 numbered copies as well as a hybrid SACD. The album smashed musical barriers and changed the frontiers of pop music and videos forever.
The album is 500 weeks on the Billboard album chart and has sold over 100 million albums since its release in 1982. Thriller was the first album in history to spend each of its first 80 weeks in the album chart's Top 10. It holds a modern-day record of 37 weeks at No. 1 on Billboard.
Michael's other hit albums and music from Thriller is featured in the hit Las Vegas show Michael Jackson One. Jackson ONE Theater in Mandalay Bay Resorts and Casino and in the acclaimed Broadway musical MJ The Musical. Neil Simon Theatre in New York, which was nominated for 10 Tony Awards last week. The singer sold more than 1 billion records and remains one of the top streaming artists in the world.
Follow us on Instagram for daily news and updates.