American rapper, singer, musician, and actor Machine Gun Kelly buys Logan Paul's mansion. It is estimated that MGK bought the house for $7.5 million.
American YouTuber, actor, and social media personality. In addition to posting on his own YouTube channel, he has run the Impulsive podcast since November 2018, and he currently has more than 23 million subscribers. Colson Baker well known as Machine Gun Kelly (MGK), is an American rapper, singer, musician, and actor. He is noted for his compositional blending of contemporary and alternative hip hop with rock.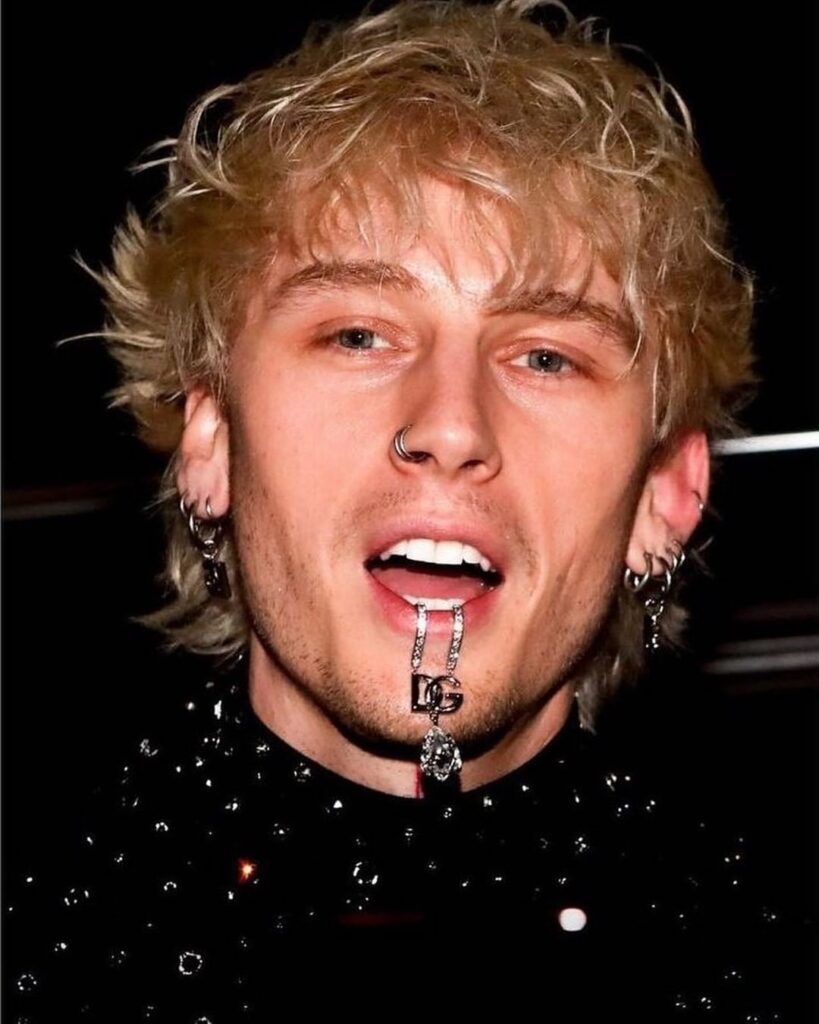 Machine Gun Kelly has purchased Paul's Encino home. He has added a new home to his portfolio after buying his friend Logan's Los Angeles mansion. MGK has laid out a cool $7.5M on the nearly 9,000 square foot home in Encino. The mansion went for Logan's initial asking price of $9M. Logan Paul bought the mansion in late 2017 for $6.6M so has made a tidy profile nonetheless. MGK is thought to have made the deal of the property solo. The Dirt. com claims to have seen records showing he is the new owner.
Colson Baker had recently moved out of the house. He shared the house with his friends and bandmates to move in with his fiancee Megan Fox. Megan is not known to have gone in on this purchase with MGK. Paul had given the mansion an extensive makeover after buying it in 2017.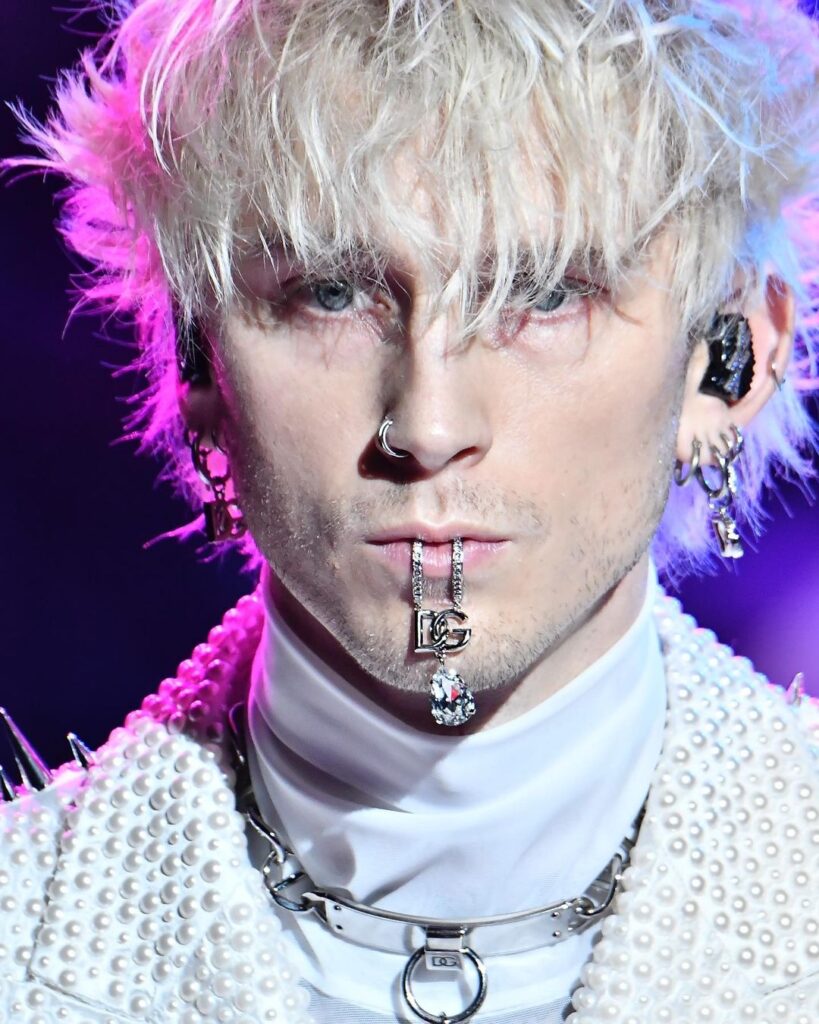 The property has an impressive wine cellar. It also has ample indoor space, the home also comes with a guest house and an outdoor grotto kitchen. There's a secluded pool for enjoying the LA summer. The mansion features seven bedrooms and seven full bathrooms, as well as eight further smaller bathrooms.