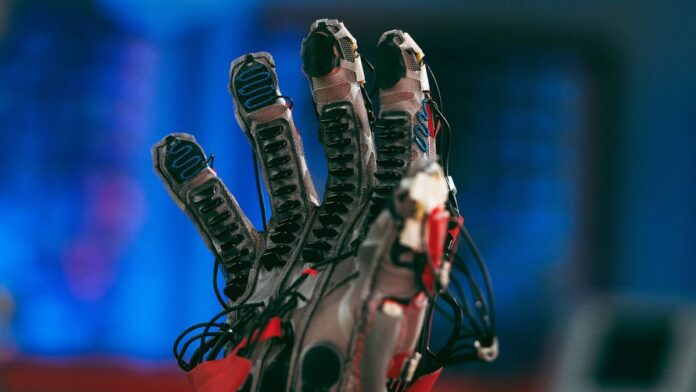 Meta formerly Faceook has made a huge splash in the virtual and augmented reality worlds by showing off haptic gloves. The whole idea of ​​the enhancing Metaverse revolves around huge developments in AR and VR mainly.
Metas Reality Labs Research has shared a sneak peek at a pair of highly sensitive haptic gloves that will let you actually touch and feel the digital world which they are aiming to create.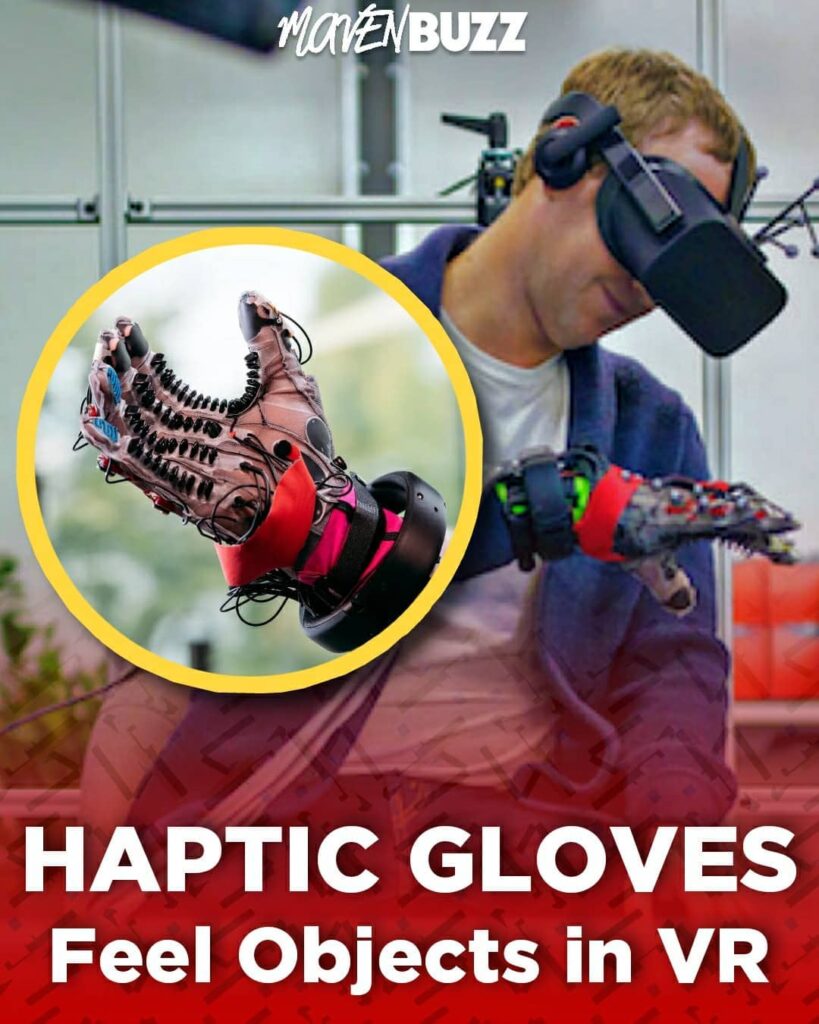 While no such technology is commercially available yet, the Meta revealed that these gloves have been in production for seven years and there are still a few left.
In the company blogpost, they shared the idea behind the creation of the tactile gloves. They want to "address both sides of the AR/VR interaction problem — helping the computer to accurately understand and reflect the wearer's hand movements, and reproducing a range of complex, nuanced sensations for the wearer such as pressure, texture, and vibration to create the effect of feeling a virtual object with your hands."
The blog further also mentions that users can experience real life moments like a concert or sports event in the metaverse. "Far more than simply a peripheral device, these gloves would make the virtual world tangible," it continued.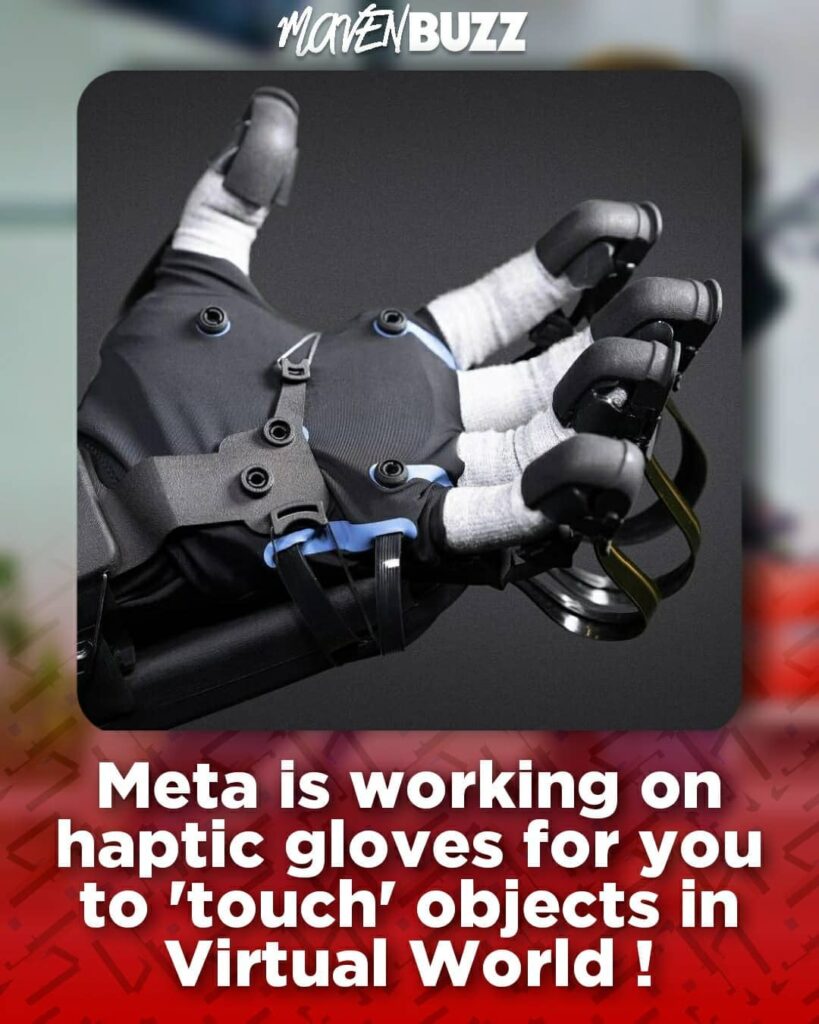 The gloves have tiny motors or actuators on each part of contact with the hands which will convince the wearer perception system of the weight of an object, by gently pulling the skin with the actuator to mimic gravity on a held object.
The actual commercial rollout of the haptic gloves from the meta will revolutionize the way people look forward towards metaverse.
Follow us on Instagram for daily news and updates.